In the wake of COVID-19, companies nationwide are doing all they can to ensure employee safety. This has led to an unprecedented number of remote workers, creating a "new normal" with a work-from-home environment.
This presents numerous productivity challenges for Agile Software Development organizations, and especially for QA / Software Testing teams. Those that rely on in-person collaboration and teamwork may see disruptions in a "work-from-home" environment.
tapQA prides itself on helping QA organizations thrive through remote work. As one of the country's leading Software Testing Services organizations, tapQA has created processes that result in maintained productivity even when Agile teams are not located together.
In this Webinar, we discuss the following:
* How the "new normal" of today's world differs from traditional remote testing environments
* Best practices for Agile testing teams in both traditional settings and our current climate
* An example schedule for a work-from-home testing team, and the key differences from working together in one location
* A look at some of the top communication tools to foster collaboration in remote Agile teams
* Lessons learned from experienced remote testing teams, and those who are adapting to today's challenges
We've assembled a top-notch panel to share their experiences in this challenging environment:
* Kimberly Bunda – Founder, tapQA
* Rick Pope – Senior Consultant, Red Wing Shoe Co / tapQA
* Christine Fisher – Manager, BA/QA, NAIC
* Josh Brenneman – Director of Delivery, tapQA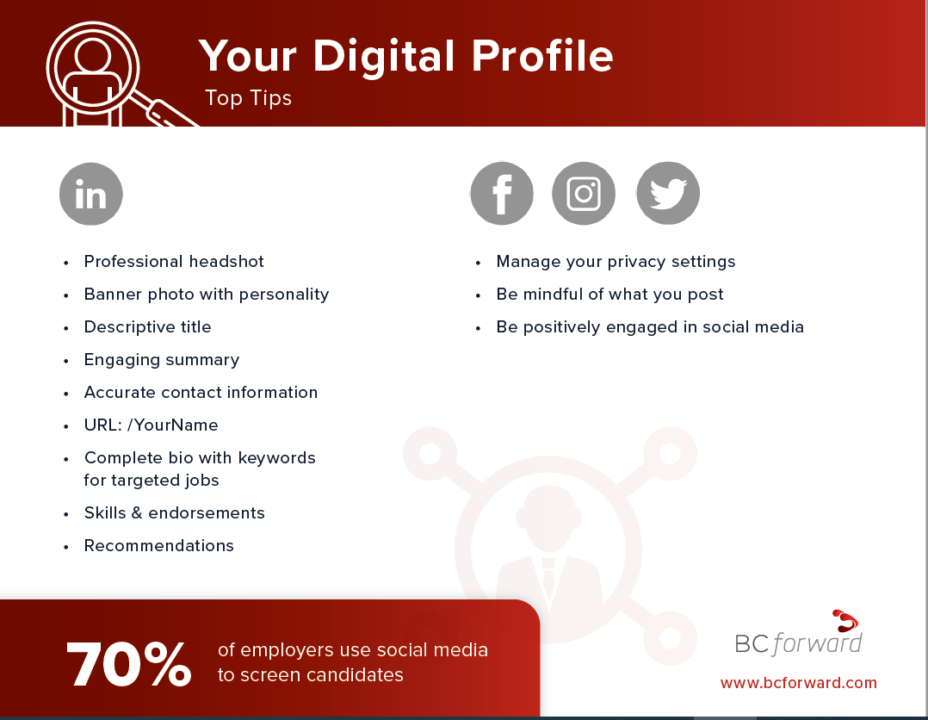 As we progress through almost an entire year of living in a pandemic the world around us has digitized almost, everything. But have you done this for yourself? In a…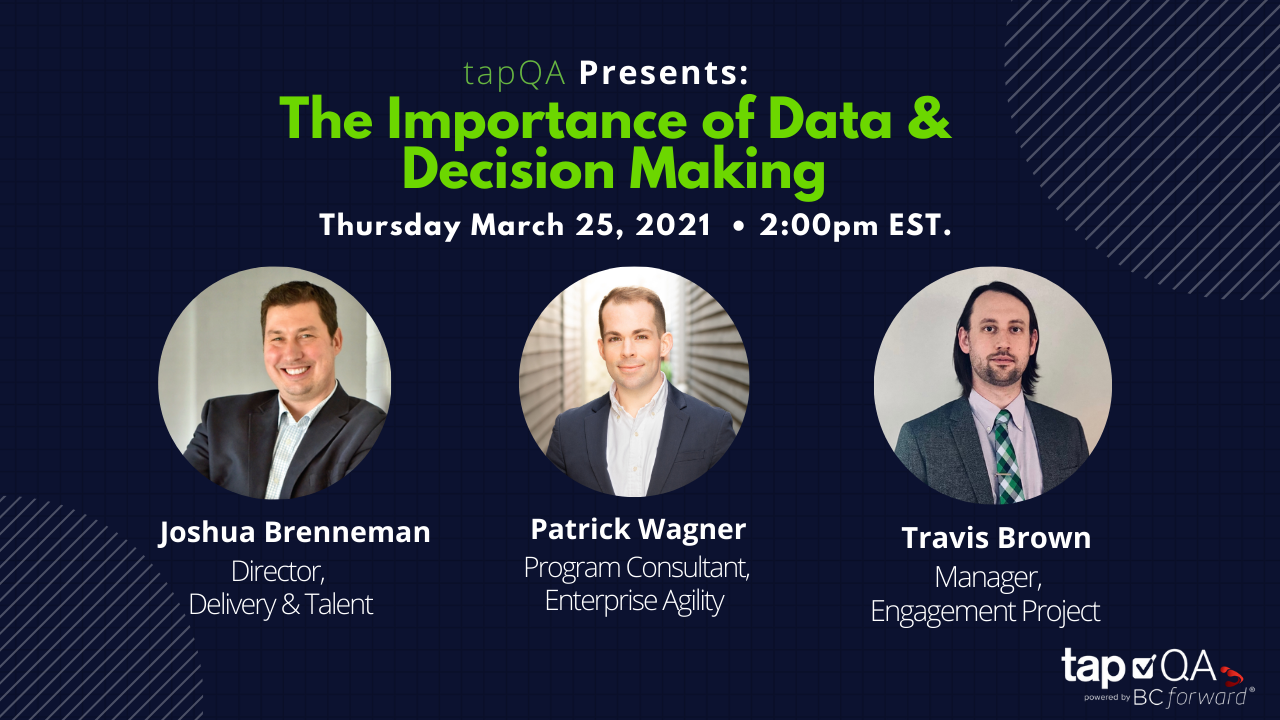 In today's world, we are overwhelmed with data, and the ability to consume it shapes our decision-making. IT organizations have shifted to leaner products and Agile models allowing for both…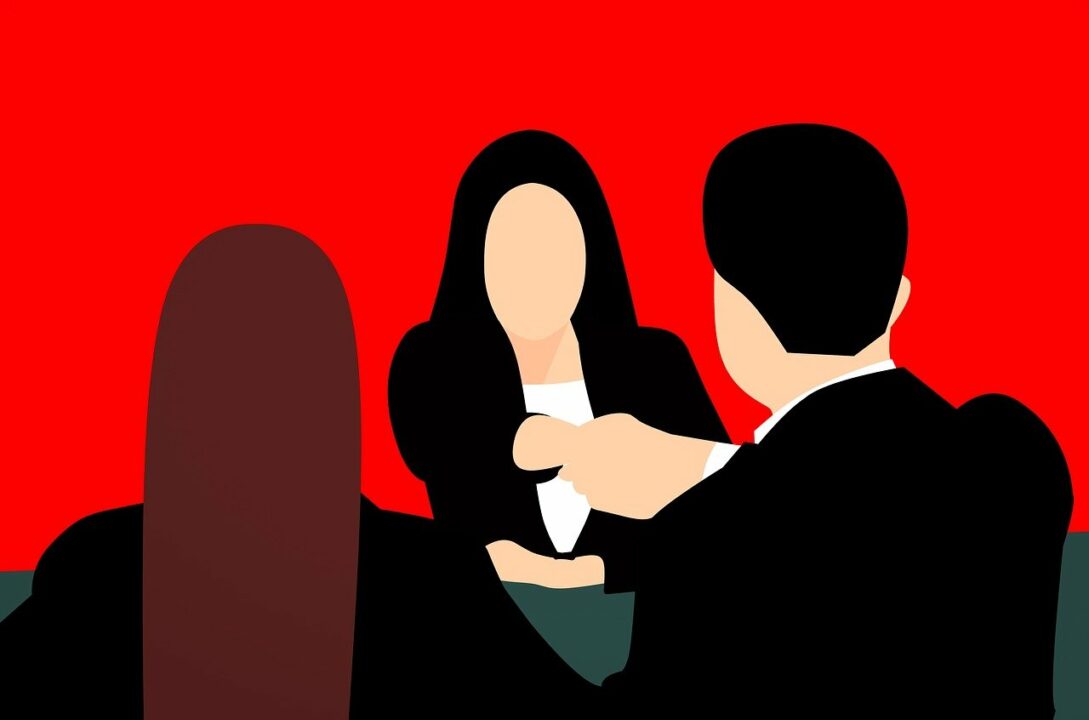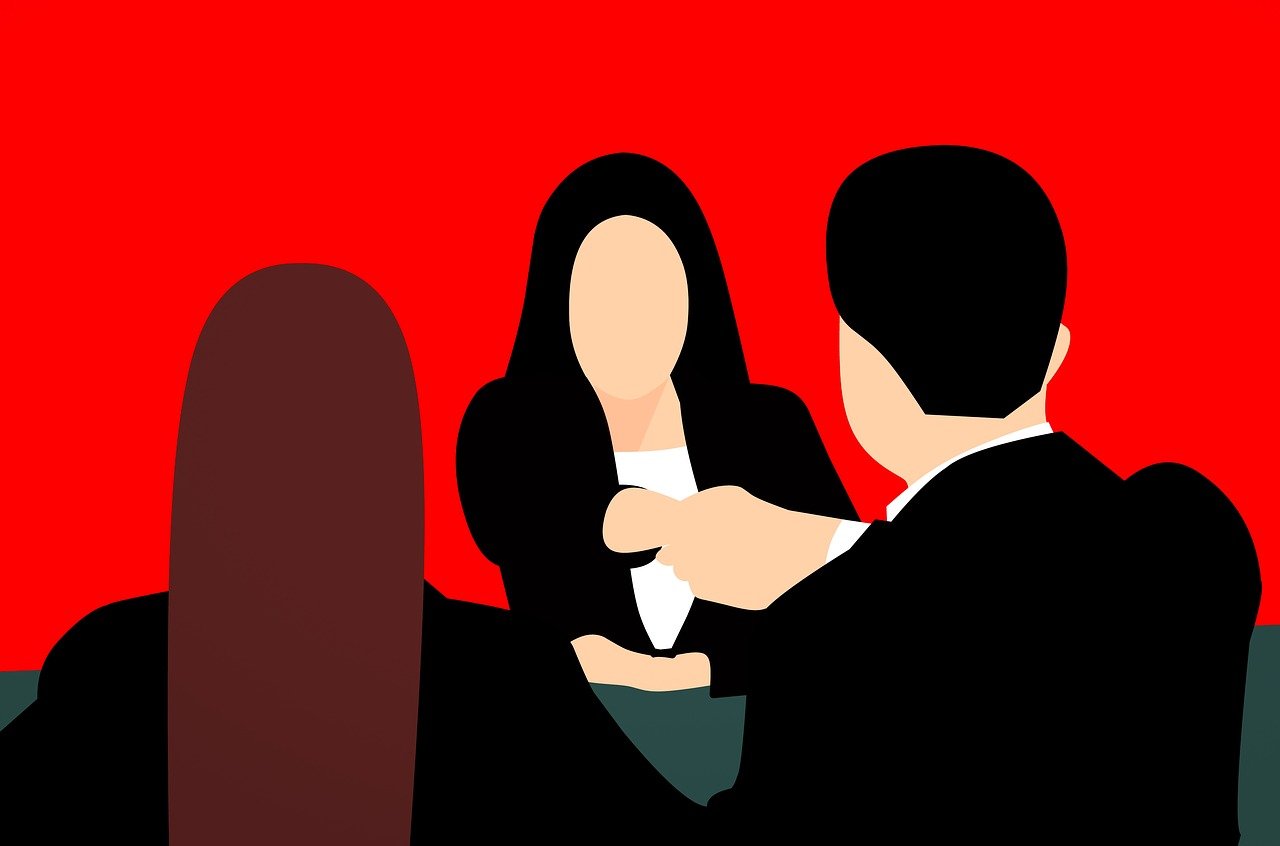 Interviewing has its complexities. People have written cover to cover novels on the Advanced Art of Interviewing, there are classes people spend money on to perfect their interviewing skills, and…