Digital Transformation to Help You Achieve Agility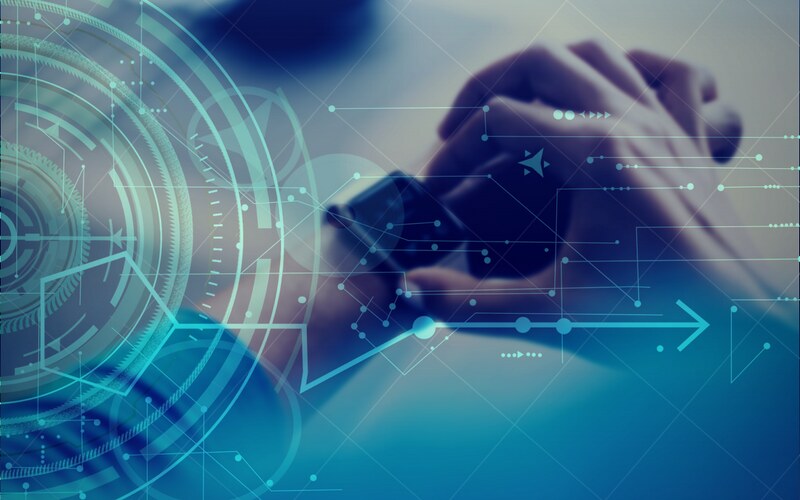 Today's rapidly changing business environments – driven by innovation, digitization, and sheer increases in processing power – are direct byproducts of the digital transformation of the late-20th century. Now, organizations (and often, entire industries) evolve exponentially – both in their velocity and in the complexity of those systems that support their value streams. Within this new context, enterprises must continue to remain competitive in their ability to respond to change: by embracing agility, adopting transformative technologies, and leveraging powerful analytics, businesses can take advantage of this new horizon to develop customer-centric solutions, more rapidly than ever. 
It should come as no surprise that at the foundation of any digitization strategy sits an organization's most valuable asset: data. Full-stack telemetry – integrated into early stages of product development and monitored throughout a product's lifecycle – creates powerful metrics, about both the product itself, as well as its consumers. By provisioning this data through integrated platforms into the hands of those knowledge workers to interpret it, and even more so, to leverage it strategically to influence outcomes at scale, companies unlock the true value in data. As identified by Tiffani Bova, "data is the new oil; analytics is the refinery, and intelligence is the gasoline that powers the business."  
Frameworks to enable flow
Traditional development strategies, which require well-defined inputs and result in equally-as-defined (yet lengthy) implementation plans, may require certain considerations to promote sustainability within a context of constant change. Although tried-and-true waterfall methodologies can support the delivery of sophisticated solutions, by the time these solutions are delivered, the business context may shift, sometimes drastically, in a way that either no longer justifies the significant investment in developing the solution – or renders the solution altogether irrelevant. For those teams responsible for data provisioning through complex channels to support decisioning in real-time, less prescriptive frameworks may enable faster flow. 
One of such frameworks is the Scaled Agile Framework (SAFe), a set of organizational patterns that allows enterprises to embrace qualities of agile – and principles ultimately rooted in lean manufacturing – to support strategic alignment, incremental delivery, and fast feedback. This customer-centric framework, pillared by respect, flow, innovation, and improvement, aims to deliver the highest value solutions in the shortest time required. 
SAFe focuses on a cadence-based approach to delivering value predictably: through the processing of small, incremental batches of work teams not only deliver value in alignment with market demands but also, over time, a team's ability to deliver these units of work normalizes into an established velocity. Strategic leaders can take advantage of this inherent predictability at the team level, even amid drastic changes that would otherwise impede an organization from continually delivering value. 
Approaching our clients' tipping points
At BCforward, I work on a team of motivated change agents, who – through coaching and consulting – have demonstrated success in navigating organizations through their "tipping points." In working with our clients to coach future leaders, and by serving as digital business consultants to identify growth opportunities, we take advantage of an organization's momentum to change, and we build powerful coalitions of high-performing teams to implement it. 
As we implement new ways of working, it is critical that teams organize around value, and that teams be structured in a way that facilitates flow. While working through structural changes to existing hierarchical organizations may seem remarkably intimidating, Matthew Skelton and Manuel Pais have guided simplifying organizational design in their new book Team Topologies. The Platform Team, one of the four fundamental Topologies, is responsible for the provisioning of data and enablement of sophisticated platforms to empower their customers: internal teams that leverage platform services to deliver value.  
Embracing change
An organization's transition to full business agility is, in itself, a journey, and I often coach teams to reign in lofty goals to "boil the ocean" overnight. While it is critical that organizations adopt a framework that supports the essential capability of responding to rapid change, it's equally as critical that there be a guiding coalition of lean-agile leaders to drive this strategic shift. At the foundation of a framework that supports customer centricity, decentralized decision making, and incremental value delivery sits a set of visionaries who lead by example, relentlessly improve, and guide their teams to perform within a drastically new way of working. My colleagues and I at BCforward and tapQA have demonstrated experience in facilitating this organizational shift. Our thought leadership in business agility and process automation is not only something that I am very proud of; it has proven to be highly valuable for our clients who, now, are thriving within this new digital age.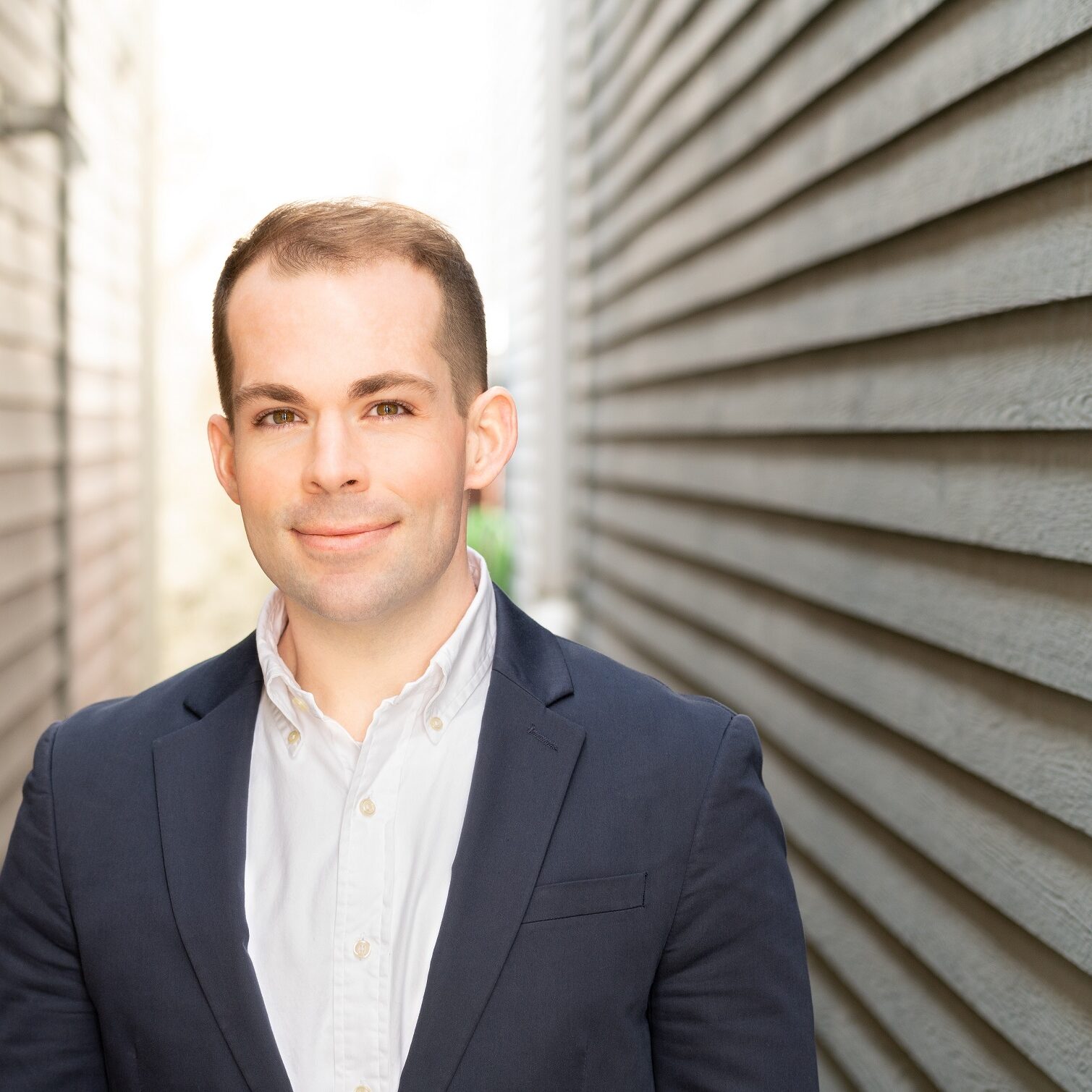 Patrick Wagner, MS, PMP, SPC, RTE, LPM, POPM, SDP, SSM, PSM1
Patrick Wagner is an experienced Lean-Agile consultant with demonstrated success in guiding digital transformations, implementing new ways to work in high-performing teams, and coaching executive-level sponsors to champion change. 
Our team would love to help!