With so many opportunities in today's red-hot job market, IT professionals may not realize the many advantages that consulting has to offer. But consulting is something that ALL IT professionals should consider… if you work with the right firm. Not all consulting firms are created equal! There's a big difference in "contracting" (which might be what you think of when you think "Consulting") and truly working for a high-value Consulting firm.
For an IT professional, the benefits to a career in consulting are immeasurable. Let's look at some of the many reasons why you should strongly consider a career in Consulting as opposed to being a traditional "full-time employee" (FTE).
1. You get compensated for EVERY hour you work!
Studies show that consultants often make more than their FTE equivalent.  Because the skills you bring to the table have a specific value to the companies hiring you, you can earn more for those high-demand skills.
More importantly – as a tap|QA Consultant, you are paid for every hour you work.  In corporate America, as a salaried employee, there is an expectation of working more than 40 hours to meet deadlines.  But most salaried FTE's don't earn a penny more for those extra hours.  You end up making the same salary whether you work 40 hours a week or 60.  As a consultant, you can truly "earn what you are worth" for every hour of work you put in.
2. Better work-life balance
We've found that clients very often do not want consultants working more than 40 hours a week due to set project budgets. The by-product of this is that consultants are often limited to just 40 hours a week, unlike their FTE counterparts who are often asked to work nights and weekends. This allows for more time outside of the office for family, friends, hobbies and other interests… all while earning the same salary as if you were an FTE working many more hours a week! (and if you do work more hours, you are paid more, as mentioned above!)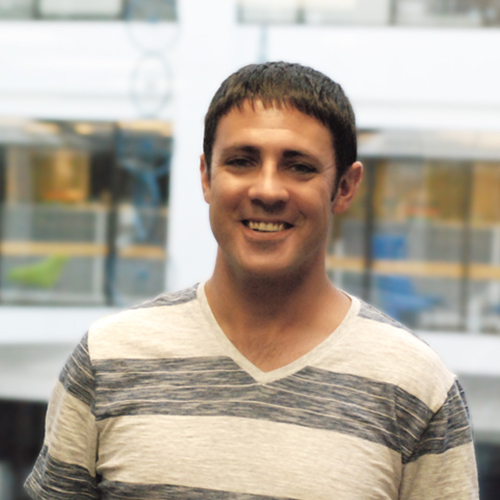 Senior Automation Engineer
Colin
Consulting has a reputation as being very volatile and insecure. tapQA removes that worry and gives its employees the stability needed to focus on what counts: helping our clients create value in their products and promoting quality in their corporate cultures.
3. Achieve more work variety
There's no question consulting offers more variety than full-time work. As a consultant, you can work with multiple companies, learn multiple toolsets, work with multiple teams (and personalities!) and learn different industries. Consulting engagements typically run 12-24 months, so in the span of a few years you'd have the opportunity to work with a handful of companies, all with unique nuances that help one adapt and grow as a professional!
4. Gain expertise with multiple tools and technologies
As a consultant with a consulting firm that focuses in a particular niche (like tap|QA), you have the opportunity to be on the cutting edge when it comes to new tools and tech. Consultants that demonstrate expertise tend to get their hands on new tech first, and have the opportunity to bounce ideas off of and learn from experts within their consulting firm.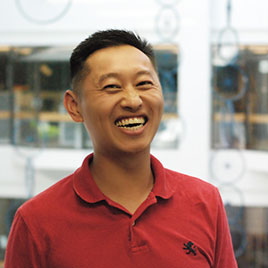 Test Engineer II, Associate Automation Engineer
Mingmo
I enjoy being able to have the opportunity to expand my knowledge and skills. Since we are continually exposed to different systems and work environments, we are able to learn quickly on our feet. It helps keep things interesting.
5. Skills flourish, they don't get stale
One of the biggest issues with full-time employment is that one's role within a company can only evolve so much. It's easy for technical skills to become stale if the company doesn't invest in new tech. And by the time a company does make that investment, they often look to bring in people that have that expertise already – potentially leaving you in a dead-end role. As a consultant, your career can flourish in that you are constantly learning new skills – skills that have value with a multitude of potential clients.
6. Build the best technical resume possible
As a consultant, you prove time and time again that you can quickly get up to speed and immediately add value to the client you work at. That's an immeasurably valuable trait for your career. It means that, in good times and not-so-good times, your resume will always rise to the top when companies look for people to impact business-critical projects for their organization. You will always be viewed as "a safer bet" than someone who spent a long time with one company, but hasn't proven they can quickly adapt to another company's culture and technical environment.
7. An entire team helps you find the next opportunity
One of the reasons why people can be intimidated by consulting is the work that goes into finding a new engagement. Great consulting firms do all the hard work for you! They have long-tenured, successful professionals in the account management, delivery, and recruiting functions. These people are dedicated to successfully matching your skills with the right opportunities, and ensuring you are succeeding in your role with the firm. Your growth as a professional helps the firm's growth as well!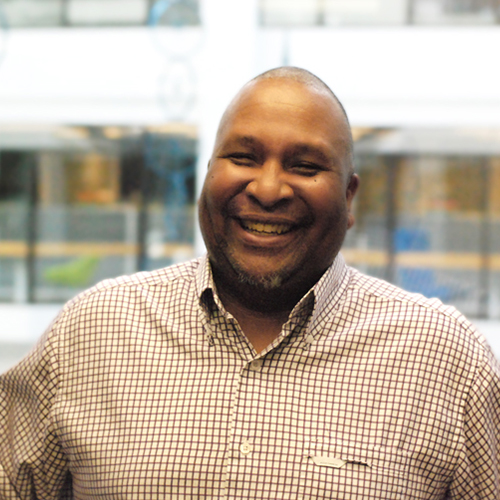 tapQA is behind me 100%. You can call on the experience of our team to help solve any questions or riddles that you may come across as you are engaged with a client. You are never "alone" on an engagement.
8. Work with great, innovative companies nationwide – without relocating
This is not true of all local consulting firms, but one huge benefit to working with tapQA is that we have a large roster of exciting clients nationwide, but most of our work is done here in Minnesota in our Testing Center. You get a chance to work with some really cool, innovative technologies, and you don't have to look outside of MN to do it! It can really be the best of both worlds!
9. Build a stronger career network
In our local IT market, the old adage "it's not what you know, it's who you know" can definitely apply when it comes to finding exciting work. As a consultant, you are exposed to many more IT leaders and professionals that you have an opportunity to build a long-term relationship than you would as an FTE within one company. And those people in your network can be instrumental in helping you grow throughout your career.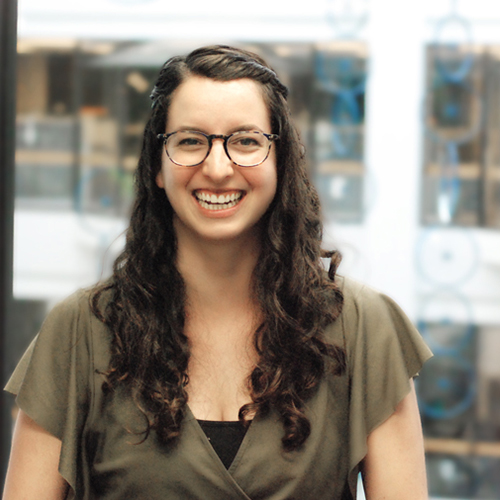 Test Engineer II, Associate Automation Engineer
Elise
I enjoy that tapQA takes chances on people and allows them to grow and move into more challenging positions.
10. Throw away The "Corporate Ladder"
For many IT professionals, the distractions of corporate politics and "climbing the ladder" are an unwelcome distraction to their day-to-day work. As a consultant, your focus is to work with your client on the challenging work you enjoy, and stay away from the frustration of corporate politics for the most part. You still get to climb a "ladder" – but it's based on your technical, interpersonal and professional growth, as opposed to "playing the game."
11. Thrive in a culture surrounded by others like you
Many IT professionals work for organizations where their function is to support the nature of the business… but that business has nothing to do with IT At tap|QA, we are a consulting firm founded by career QA professionals, and we have built our entire culture around the idea that we want to be the best possible home for QA professionals. Because of this, our QA consultants enjoy an atmosphere built for them, with constant challenge, great camaraderie, the never-ending chance to learn and grow, and most of all, a FUN place to come to work every day!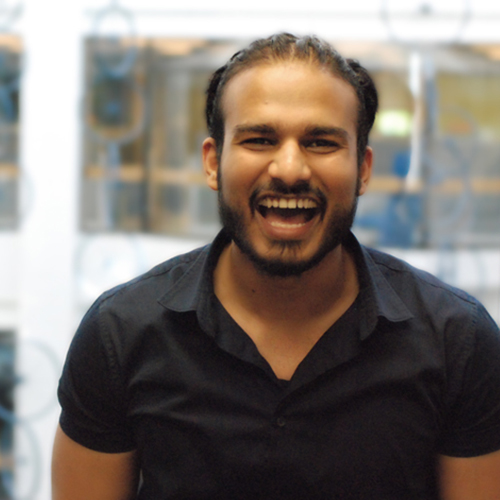 Automation Engineer I
Tanveer
People are awesome here. I don't have words to explain the awesomeness!
12. Be a part of something amazing
One of the reasons people mention why they shy away from IT Consulting is because they want to "be a part of something." That's why consulting firms like tapQA stand apart from the traditional "body shop" staffing firm. As an employee of tapQA (a consultant, not a contractor) – you are a part of a fast-growing consulting firm, surrounded by other amazing QA professionals, and a culture built to help QA professionals succeed and grow. So it's the best of both worlds – you are a part of an amazing consulting firm while having the opportunity to be a part of challenging projects with a great base of clients!