Our QA staff augmentation services are perfect for when you need to rapidly grow your testing teams.  tapQA will help whether you are facing a growing number of projects, facing new or unfamiliar tools and technologies, or adoption of new methodologies.
tapQA will help fill roles for all testing disciplines, from principal and senior consultants, to test automation professionals and manual testing quality analysts.  We will help staff consultants onsite, or through our onshore testing model.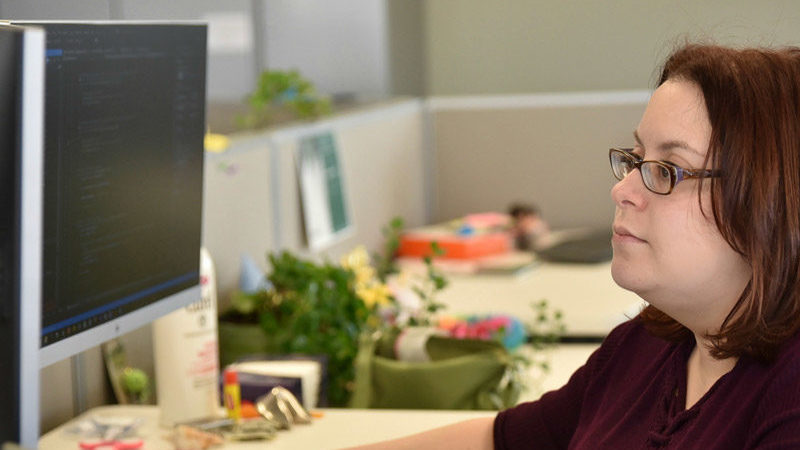 tapQA Staff Augmentation Advantages:
tapQA's national recruiting team is singularly focused on attracting the best QA talent to tapQA, as opposed to other staffing firms that focus on a variety of technology roles

Our QA-centric culture allows us to hire - and keep - the best QA talent in the country. tapQA has consistently been rated as a top employer through our Glassdoor ratings

We employ our consultants on both salaried and hourly models. This approach gives us access to a greater talent pool than many project firms are able to

The experience level of our consultants ranges from early career up to mid-level, senior, team lead and strategist

We include expert oversight of every engagement via a Principal Consultant or Partner at no extra charge. This level of involvement helps maximize the value the client receives and ensures engagement success
We provide award-winning software test consulting services both onsite, and with our cost competitive onshore testing services from our Quality Headquarters ("QHQ") in Minneapolis.