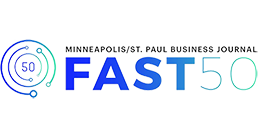 Minneapolis-St. Paul Business Journal Fast50
From 2013-2019, tapQA was a part of MSPBJ's prestigious Fast50 list six times. The Fast50 honors the 50 fastest-growing companies in the Twin Cities each year.  It's extremely rare for one company to be on the list six different times in one decade – a designation that truly highlights tapQA's steady and profound growth since its inception.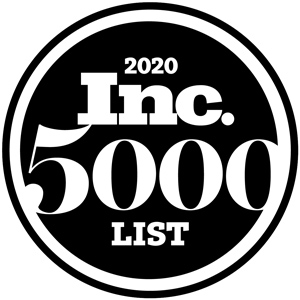 Inc. Magazine's Inc. 5000 List
tapQA is honored to also be a part of the prestigious Inc. 5000 list on 5 different occasions as well. The Inc. 5000 list highlights the 5000 fastest-growing private companies in the United States.  As a 5-time recipient, tapQA joins a small handful of Minnesota private companies that can make a similar claim.

StarTribune's Top Workplaces
We pride ourselves on creating an outstanding culture for QA professionals.  tapQA is more than just a staffing firm, it's a true long-term home that fosters an environment for continued learning and growth.  We are honored to be a recipient of StarTribune's Top Workplaces program.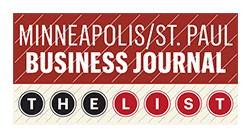 Minneapolis-St. Paul Business Journal Largest Twin Cities Management Consulting Firms
With tapQA's consistent growth, we have been named as one of MSPBJ's Largest Management Consulting Firms on several occasions.  We're excited to be recognized among many other top local companies as a true strategic partner for so many organizations when it comes to Quality Assurance process.