tapQA Test Service Offerings
Artificial Intelligence Testing
Artificial Intelligence and Machine Learning technologies have proven to be game-changers across many industries, and software development is no different. In particular, AI technologies can make a huge impact in QA and testing. 
 AI / ML technologies can help relieve software testing teams by automating many repetitive and redundant testing tasks. This allows QA organizations to focus on the test efforts that are most critical to the business.
tapQA partners with top AI Testing tool vendors such as Appvance.ai and Functionize to create an unbeatable combination: best-of-breed technology and industry-leading strategic consuting services.  We'll create an AI-based test strategy to maximize your test coverage and allow you to focus your QA organization's efforts to meet their ultimate goal: supreme end-user satisfaction.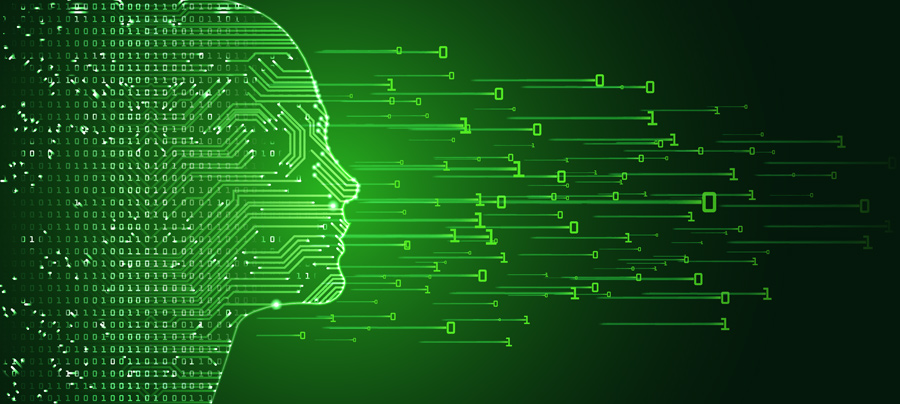 tapQA's Artificial Intelligence (AI) Testing Services include:
AI Readiness assessment: an overview of current state of Quality and tools currently used

In-depth overview of available AI tools

Partnerships with leading AI tool vendors

Creation of an AI-based test strategy and process, identifying ideal test cases for AI automation