tapQA Test Service Offerings
With the rise of Web Services technologies, businesses and their applications have much more streamlined ways of sharing data and processes with one another.  Web Services and their many protocols have become a critical component of software development, and along with that, have presented numerous testing challenges.
Organizations need to ensure that Web Services are working correctly, and interacting with other Web Services efficiently.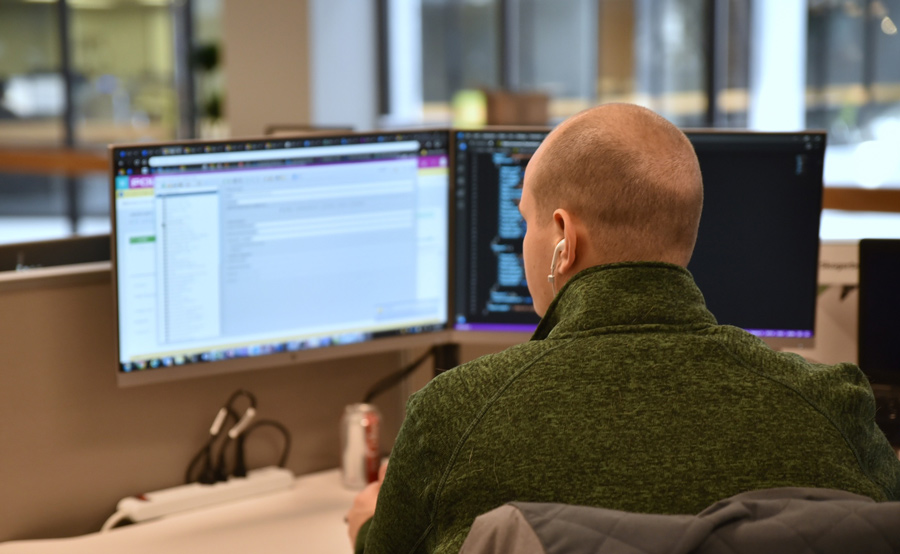 tapQA's consultants have a strong history with testing Web Services, and will provide your organization with the processes and test strategies necessary to ensure your Web Service testing efforts go smoothly. 
tapQA provides consulting for both SOAP and REST and will help guide your team in creating efficient test strategies for these test efforts.  Our API experience help organizations tackle many complex testing challenges and ultimately ensure Web Services communication across platforms happen seamlessly, keeping your web applications operating as they should.