Quality Careers Start Here
At tapQA, we are not a "body shop", we are a high-touch consulting firm with a unique focus on Quality. We are led by a passionate group of QA professionals who are dedicated in creating an amazing culture for those in our field. We strive to be the go-to employer for QA professionals in the Twin Cities.
When you consult for tapQA you get all of the benefits of full-time employment with greater work variety, a better work-life balance, and develop new and exciting skills for evolving technology.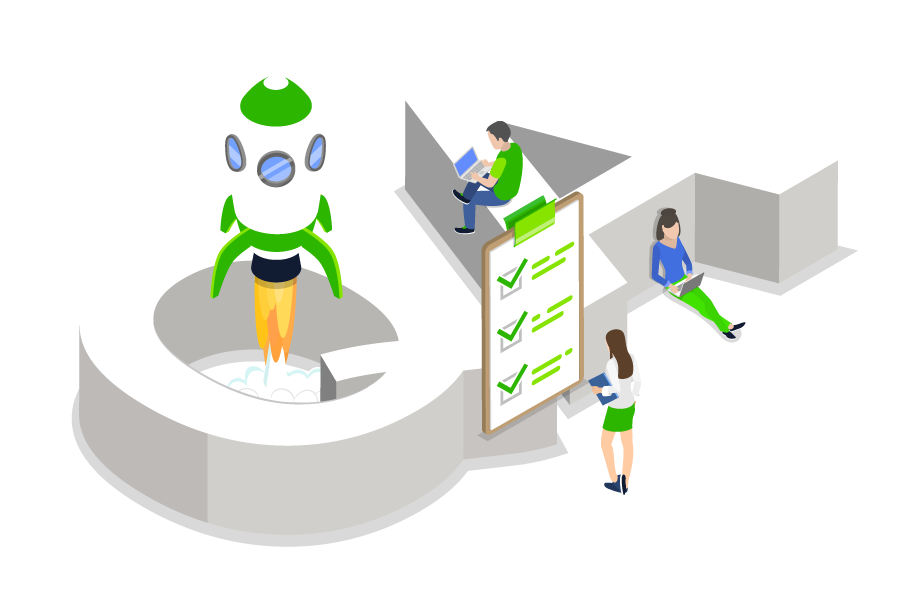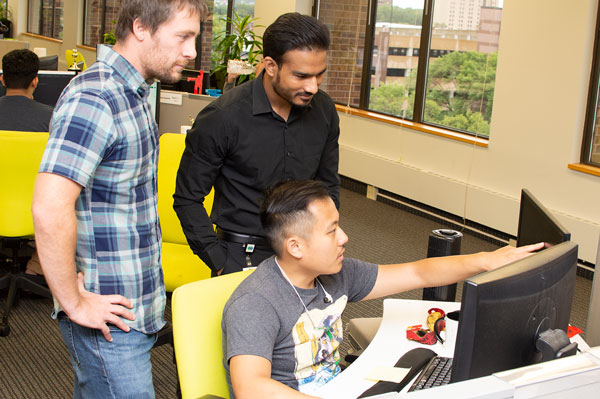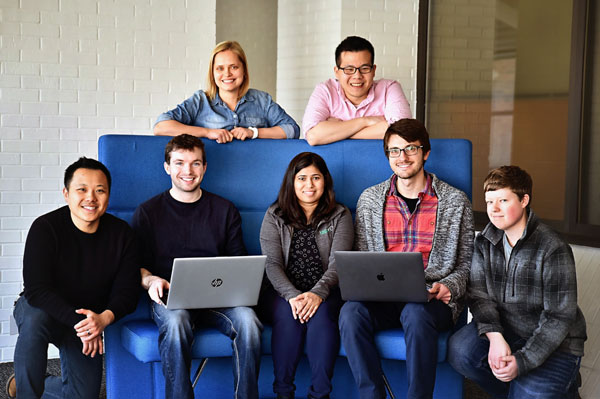 What Our Consultants Say...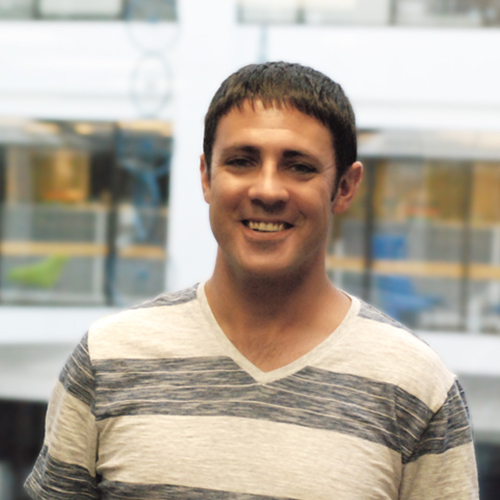 Colin
Senior Automation Engineer
Consulting has a reputation as being very volatile and insecure. tapQA removes that worry and gives its employees the stability needed to focus on what counts: helping our clients create value in their products and promoting quality in their corporate cultures.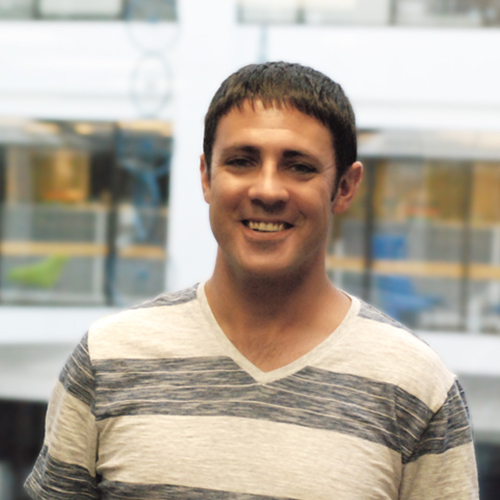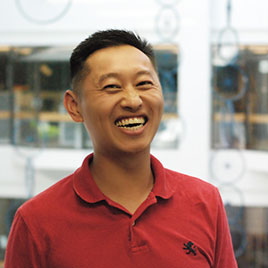 Mingmo
Test Engineer II, Associate Automation Engineer
I enjoy being able to have the opportunity to expand my knowledge and skills. Since we are continually exposed to different systems and work environments, we are able to learn how to learn quickly on our feet. It helps keep things interesting.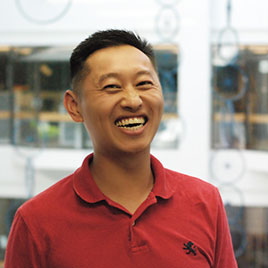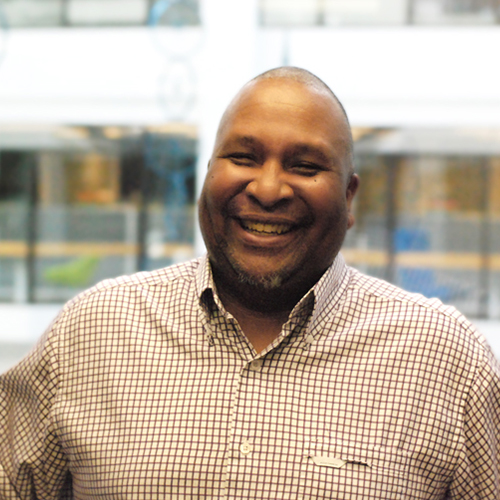 Rick
QA Test Lead II
tapQA is behind me 100%. You can call on the experience of our team to help solve any questions or riddles that you may come across as you are engaged with a client. You are never "alone" on an engagement.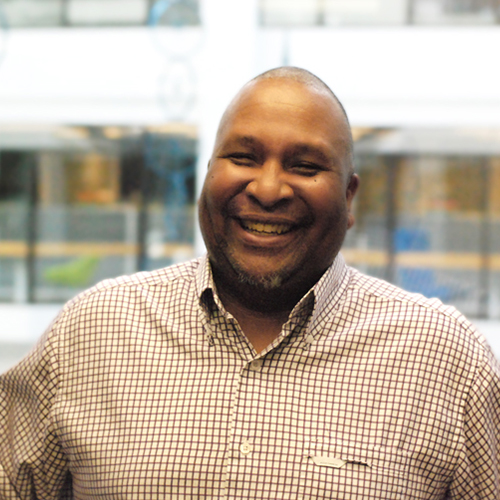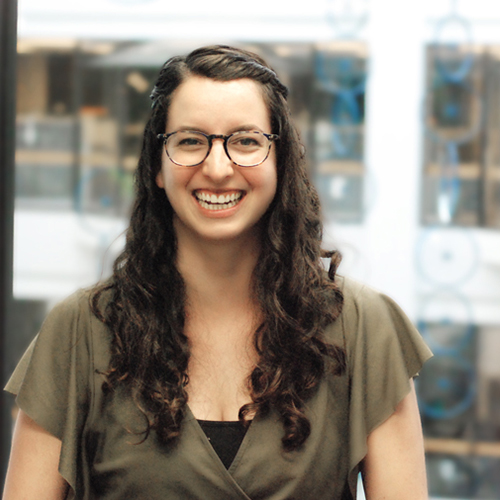 Elise
Test Engineer II, Associate Automation Engineer
I enjoy that tapQA takes chances on people and allows them to grow and move into more challenging positions.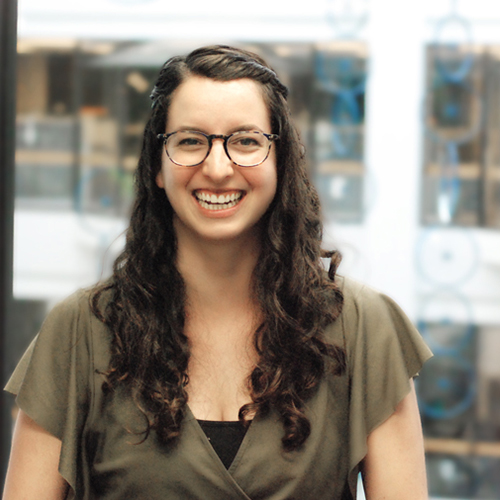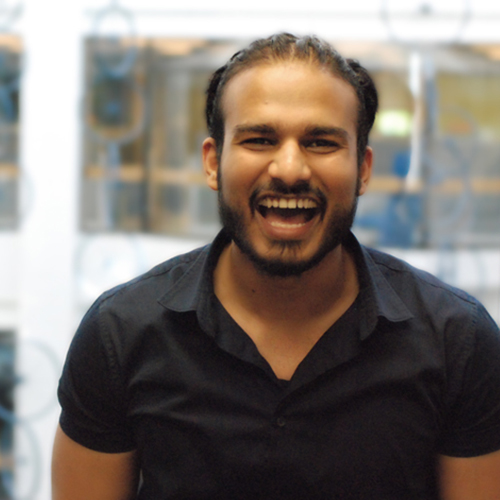 Tanveer
Automation Engineer I
People are awesome here. I don't have words to explain the awesomeness!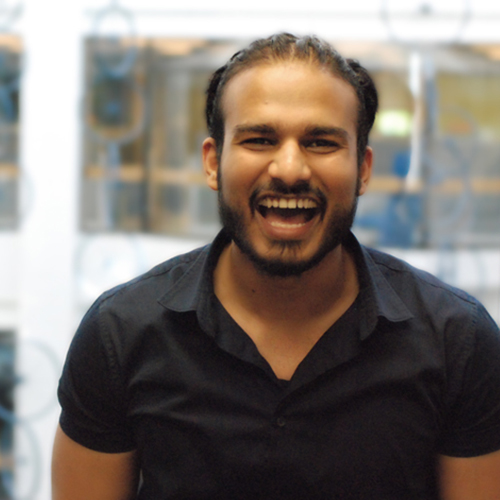 If you're an experienced test & QA professional in the Twin Cities, we'd love to get to know you.
We're growing and may have opportunities that will interest you, today or in the future. We offer a very compelling compensation package for qualified senior consultants and team leads, and we also have opportunities that are appropriate for professionals who prefer to work with us on a project basis.
We also hire full- and part-time associates who are new to testing and quality assurance.
We provide structured training and mentoring to help you learn and succeed in this interesting and expanding field. If you have a college degree (two year or greater), are process and detail oriented, function well in a team, and are comfortable using various computer-based tools (not programming), then we'd like to hear from you.
Our team members work at various client sites, as well as at our location, just a few miles west of downtown Minneapolis.