How To Implement Design Thinking For Quality In Your Organization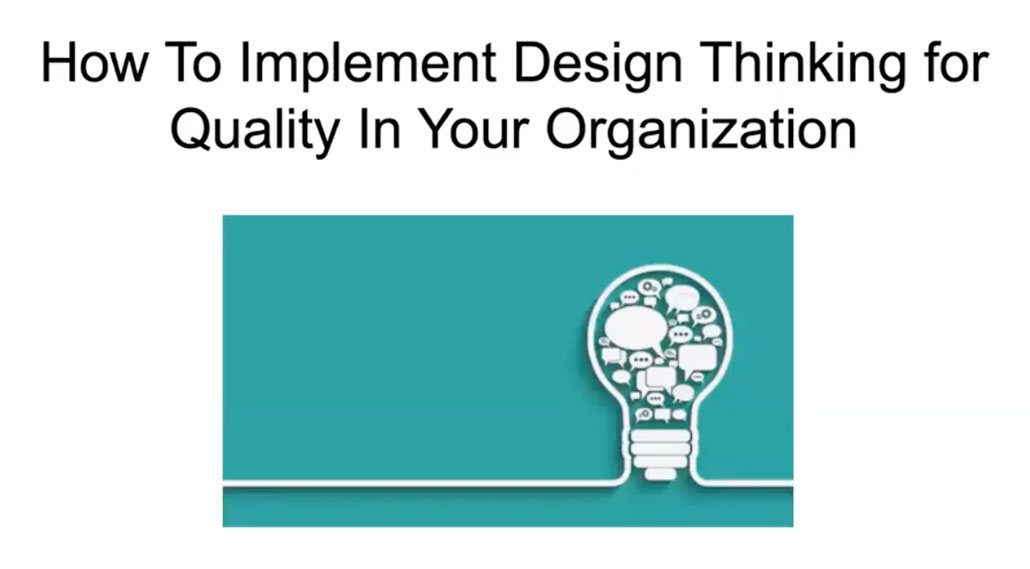 In the 2020's, the #1 goal for Quality Assurance organizations NEEDS to be end user satisfaction. The view of Quality must be outside-in… with empathy for the end user being the focus of any product development project.
Join tap|QA and Anne Hungate of Daring Systems for this important Webinar that will help QA organizations "Level Up" in 2020 by learning techniques to incorporate Design Thinking into their processes.
We'll focus on 3 initial techniques, in the areas of process, technology, and metrics, that can quickly allow your QA teams to have a more important role within your organization.
Design Thinking is a disruptive change – this Webinar will help make the change much easier, allowing your QA organization to truly be able to Shift Left efficiently in the next decade, and ultimately help you release better software, faster.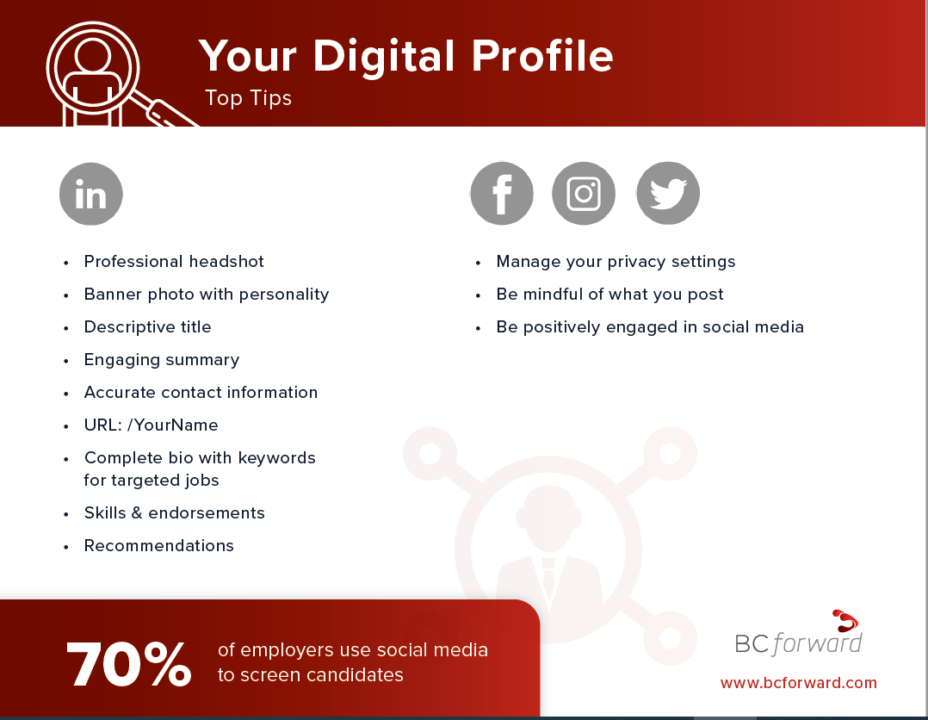 As we progress through almost an entire year of living in a pandemic the world around us has digitized almost, everything. But have you done this for yourself? In a…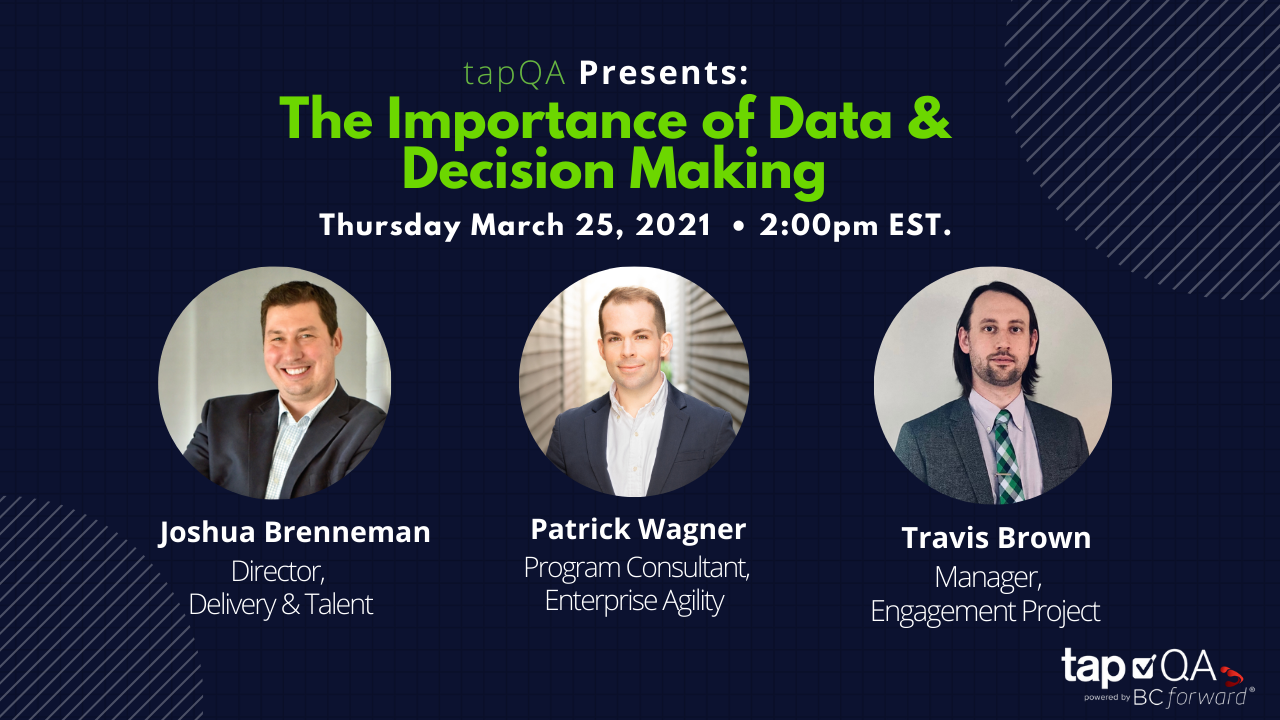 In today's world, we are overwhelmed with data, and the ability to consume it shapes our decision-making. IT organizations have shifted to leaner products and Agile models allowing for both…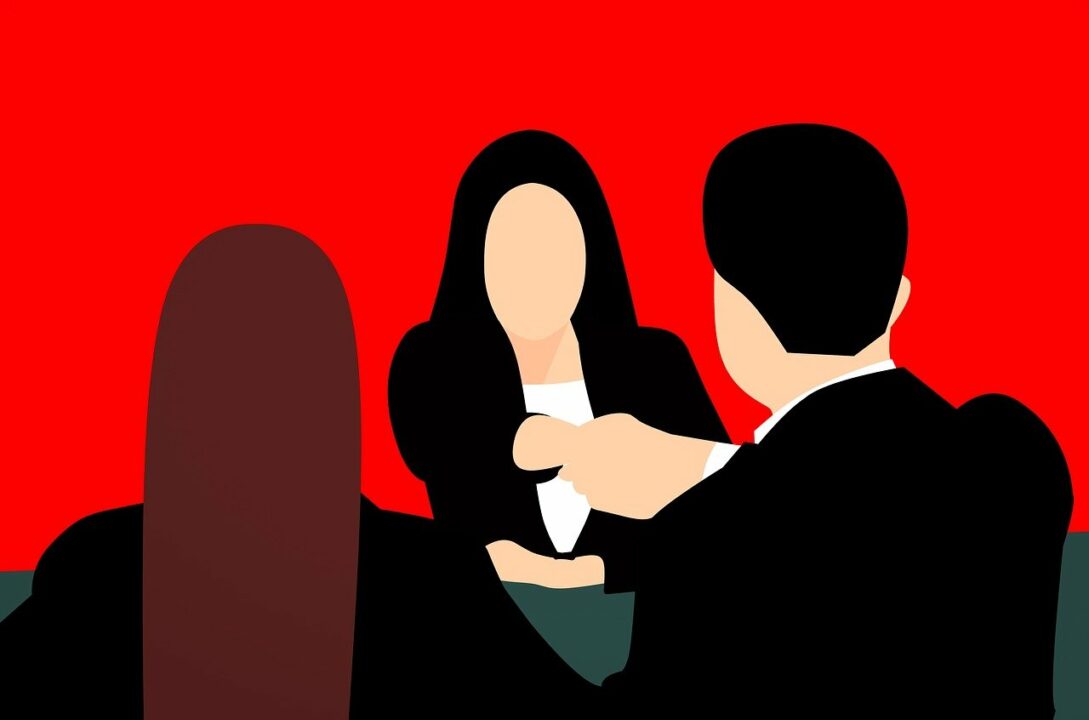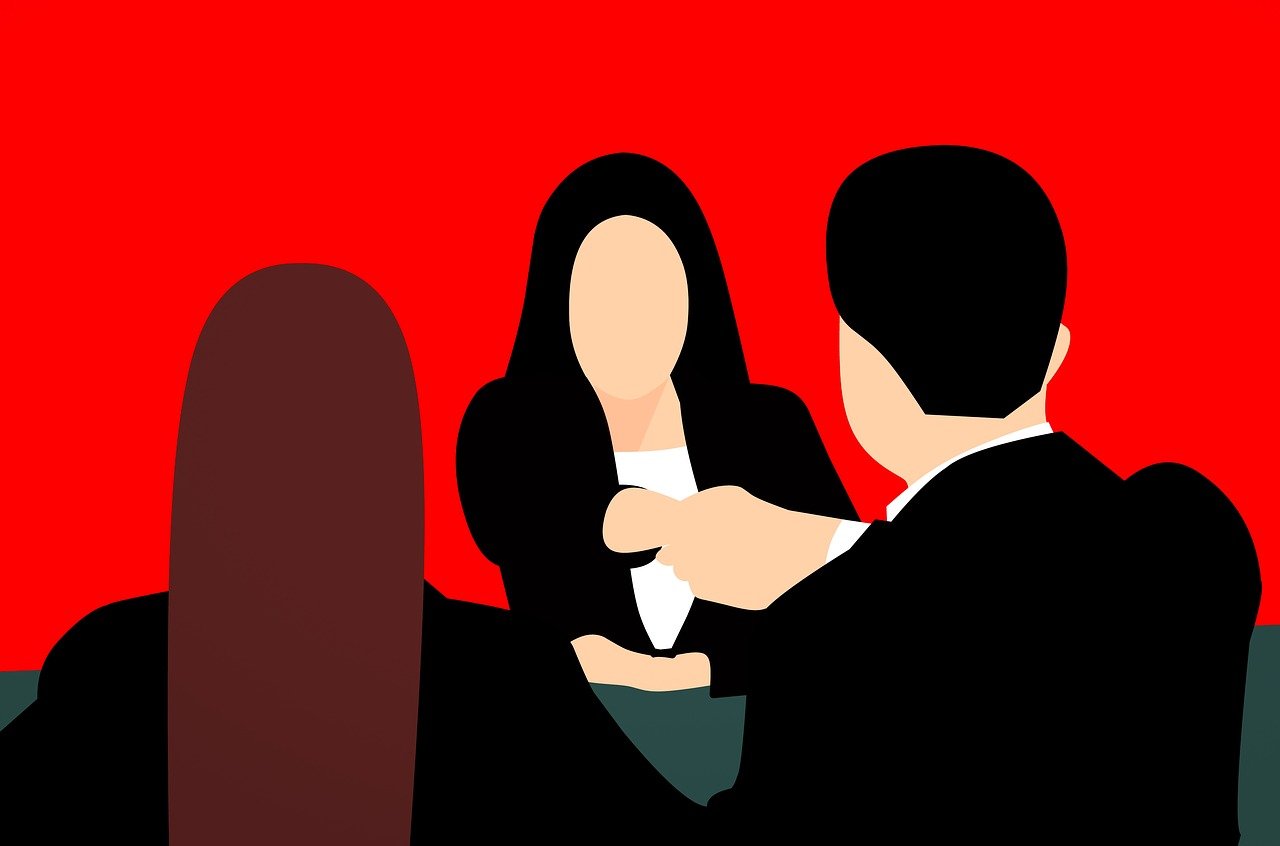 Interviewing has its complexities. People have written cover to cover novels on the Advanced Art of Interviewing, there are classes people spend money on to perfect their interviewing skills, and…