During the 2010's we saw a fundamental change in the role of QA.
The #1 objective of testing and QA organizations worldwide is now to ensure end-user satisfaction, and not mere defect finding.
To that end, Design Thinking is a mindset that many world-class QA organizations are adopting to ensure their focus is on the customer experience in the design of innovative, best-of-breed products and solutions.
Join Kirk Walton of tap|QA and Anne Hungate of Daring Systems for this important Webinar – it's an important topic for everyone in Quality Assurance and Software Testing!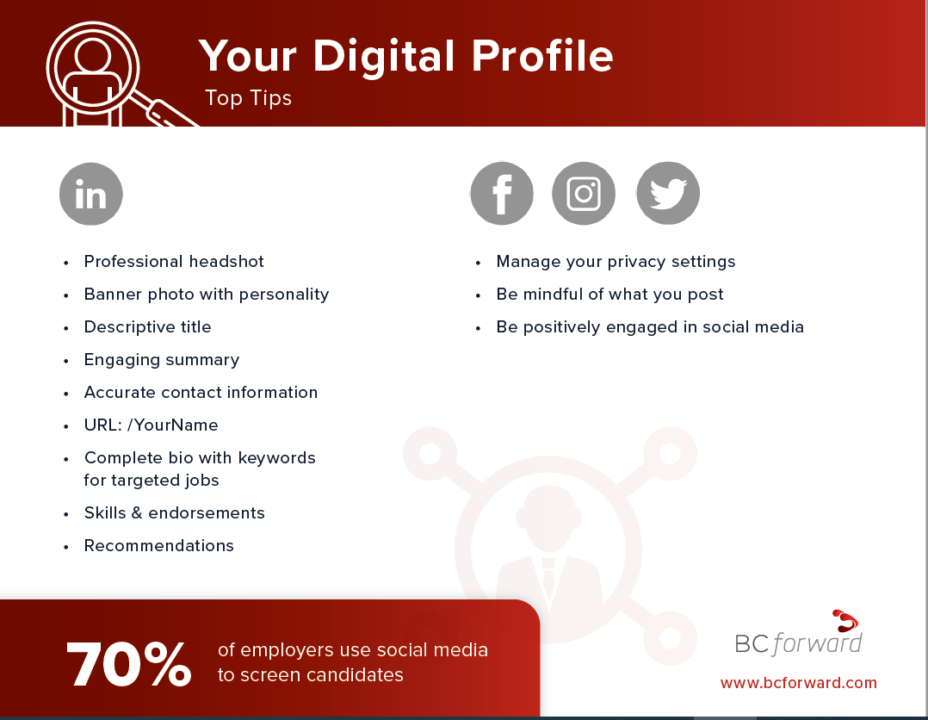 As we progress through almost an entire year of living in a pandemic the world around us has digitized almost, everything. But have you done this for yourself? In a…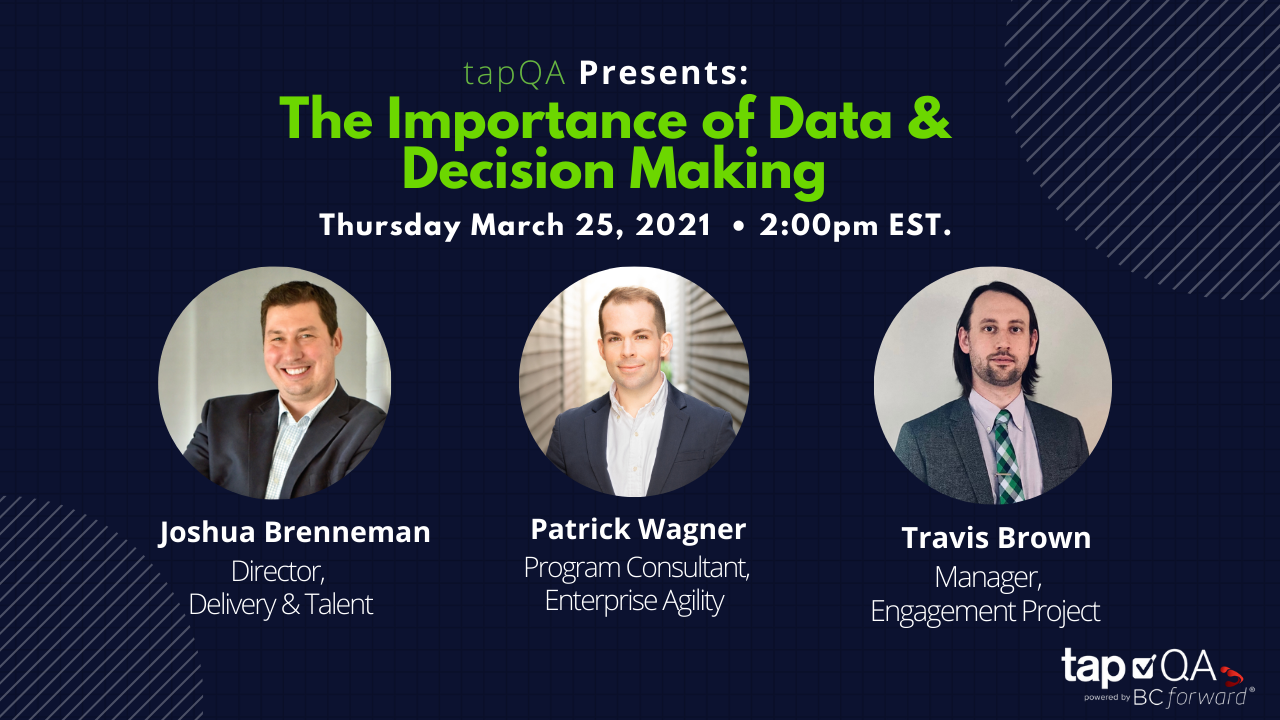 In today's world, we are overwhelmed with data, and the ability to consume it shapes our decision-making. IT organizations have shifted to leaner products and Agile models allowing for both…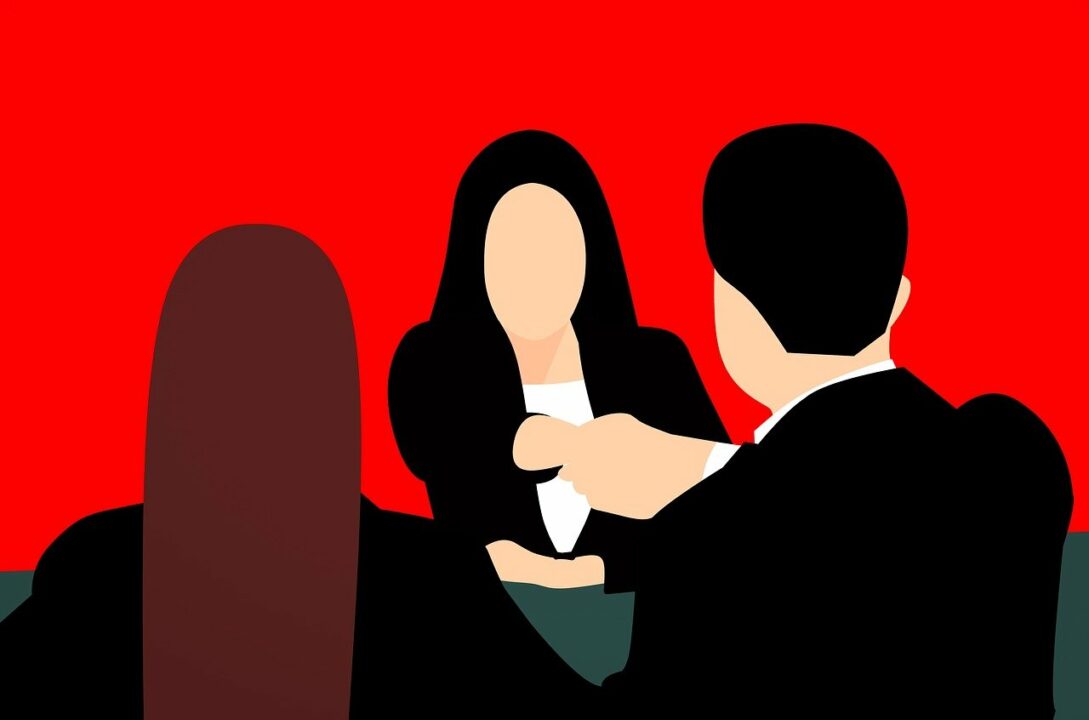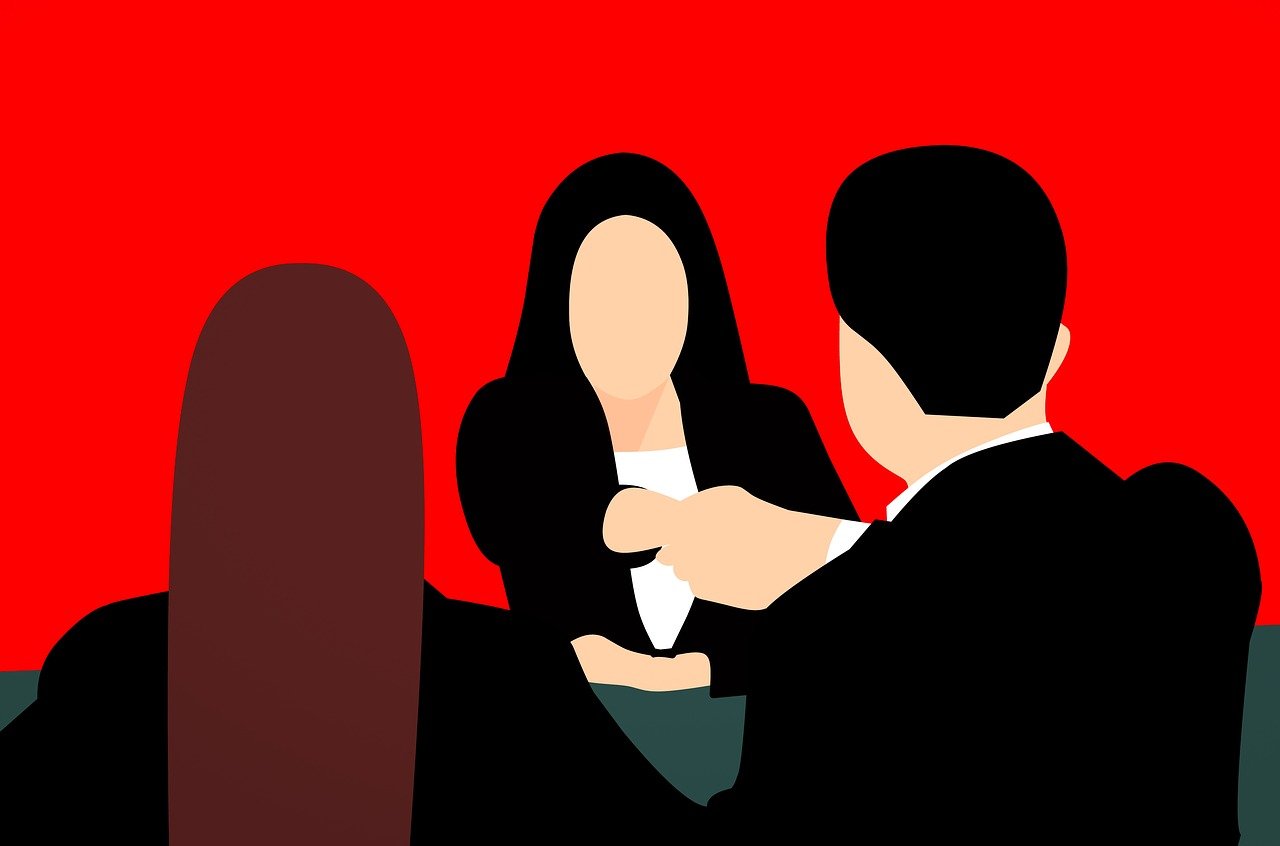 Interviewing has its complexities. People have written cover to cover novels on the Advanced Art of Interviewing, there are classes people spend money on to perfect their interviewing skills, and…