Do Agile Projects Really Need QA?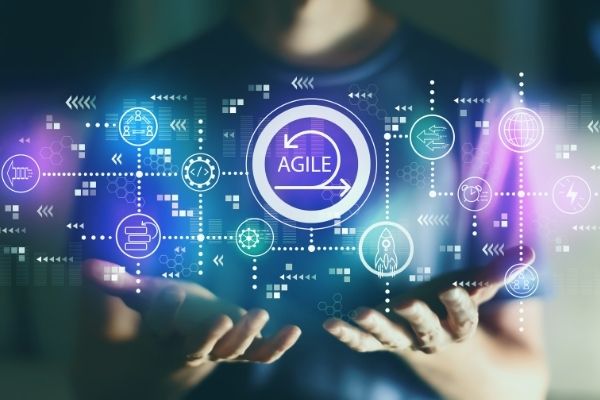 Quality & Agile: A Powerful Combo
In our latest webinar, Healthcare's Digital Frontier: QA's Vital Role, an attendee asked, Agile purists would say Quality is the responsibility of all. This can lead to the belief that there is not a need for a 'Tester' or SDET. If Quality is everyone's responsibility in an Agile project, why do we need QA?
As QA enthusiasts, we could be biased and reply off the cuff about how great QA is. However, we took a minute to reflect on this question and pondered what an Agile project would look like without QA - or even project managers or scrum masters. 
What makes a successful Agile project?
Successful Agile projects hinge on the people doing the work, how they work together, and their ability to create and respond to change. Project managers are vital to setting the vision and ensuring each piece of the puzzle fits together at the right time. Scrum masters provide ongoing coaching to help the team be successful. Each role plays a critical function in driving the processes required for successful Agile projects. 
None of these processes could work without dedicated individuals driving them. Even the best processes can't drive themselves!
Quality in Agile Projects
Quality plays a vital but interesting role in Agile projects. It's interesting in that Quality lives on a spectrum, depending on the maturity level of the organization. The role can range from upfront design to testing to iterative feedback. 
The main Quality functions include: 
Quality Assurance:

Function: Manual testing for defects
Benefit: Fewer defects

Automation:

Function: Automated testing for defects
Benefit: Fewer defects, increased velocity, instant feedback

Design Thinking/Humanual Testing

 Function: Developing the right software
Benefit: Upfront design feedback, rooted in end-user satisfaction
Have you integrated Quality into your Agile projects?
Well-designed, integrated Quality in Agile Projects is powerful. The iterative testing, increased velocity, and upfront design lead to releasing better software, faster - a recipe for delighted end-users. 
If you would like to learn more about how Quality can enhance your Agile projects, we'd love to chat.
Michael Faulise is the Founder and Managing Partner at tap|QA, a global company that specializes in software testing services and solutions for businesses. Michael focuses on sales and delivery where he consults with clients in the areas of software development, automation, quality assurance and testing, technology and process training, and process improvement. In 25+ years of industry experience, he has seen software development evolve along multiple paths of various methodologies but has found quality has remained essentially constant.
Our team would love to help!