Building The AI-Enabled QA Strategy (with Kevin Surace of Appvance.ai)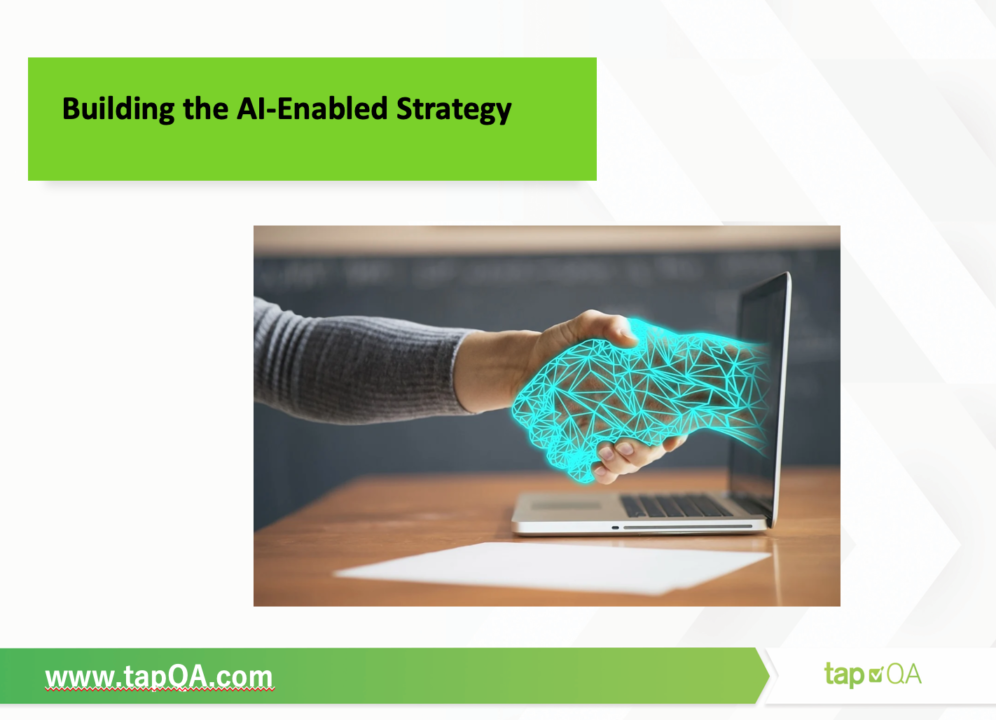 You've no doubt heard quite a bit about Artificial Intelligence (AI) and Machine Learning (AL) over the past few years. The promise of AI / ML and the impacts they will have on our Software Testing industry are enticing.
What's particularly exciting is how AI technology will enhance, not replace, the roles of QA professionals.
AI technology can lessen the burden on QA organizations by automating many tedious test tasks and allow QA professionals to focus on what is most important – ensuring the quality and usability of their companies' products.
Join tapQA, a national thought leader in Quality, and our guest Kevin Surace, CTO of Appvance.ai and renowned AI expert, for a look at Building The AI-Enabled QA Strategy.
We discuss how a balanced approach utilizing the speed and coverage of AI technology and the domain expertise and empathetic approach of human testers will lead to the ultimate success of a QA organization.
Our focus is on:
• Overview of AI + ML, and their impacts on QA / Testing
• How AI won't replace Human Testers – keep Humans focus on "human-centric things"
• Creating the perfect blend of AI speed and human creativity to maximize the value of a QA organization
• A demonstration of Appvance.ai's AIQ platform and how it can lessen the burden on QA organizations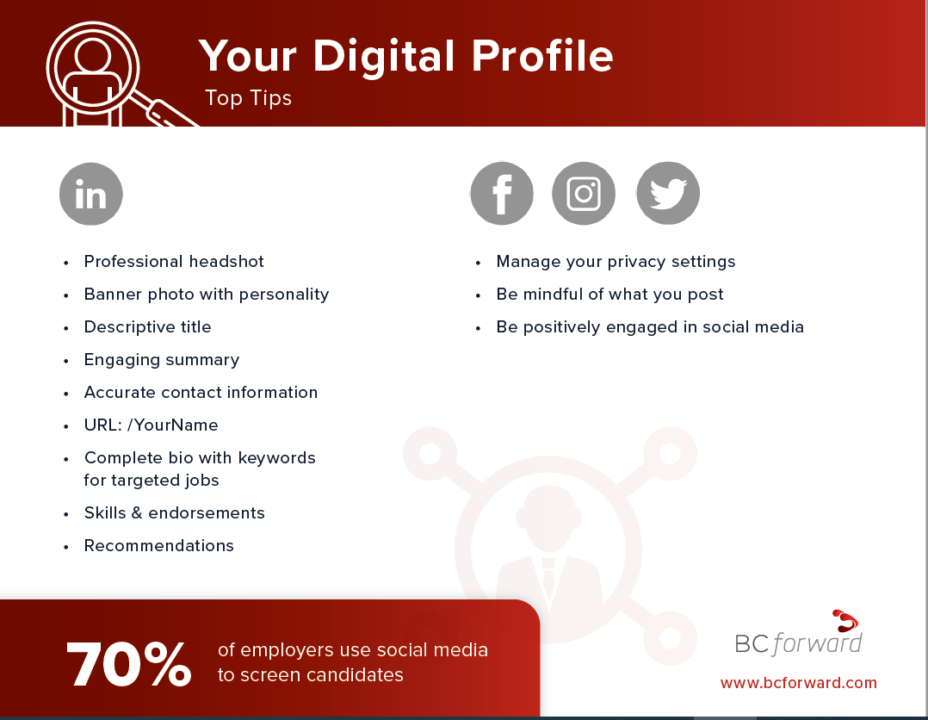 As we progress through almost an entire year of living in a pandemic the world around us has digitized almost, everything. But have you done this for yourself? In a…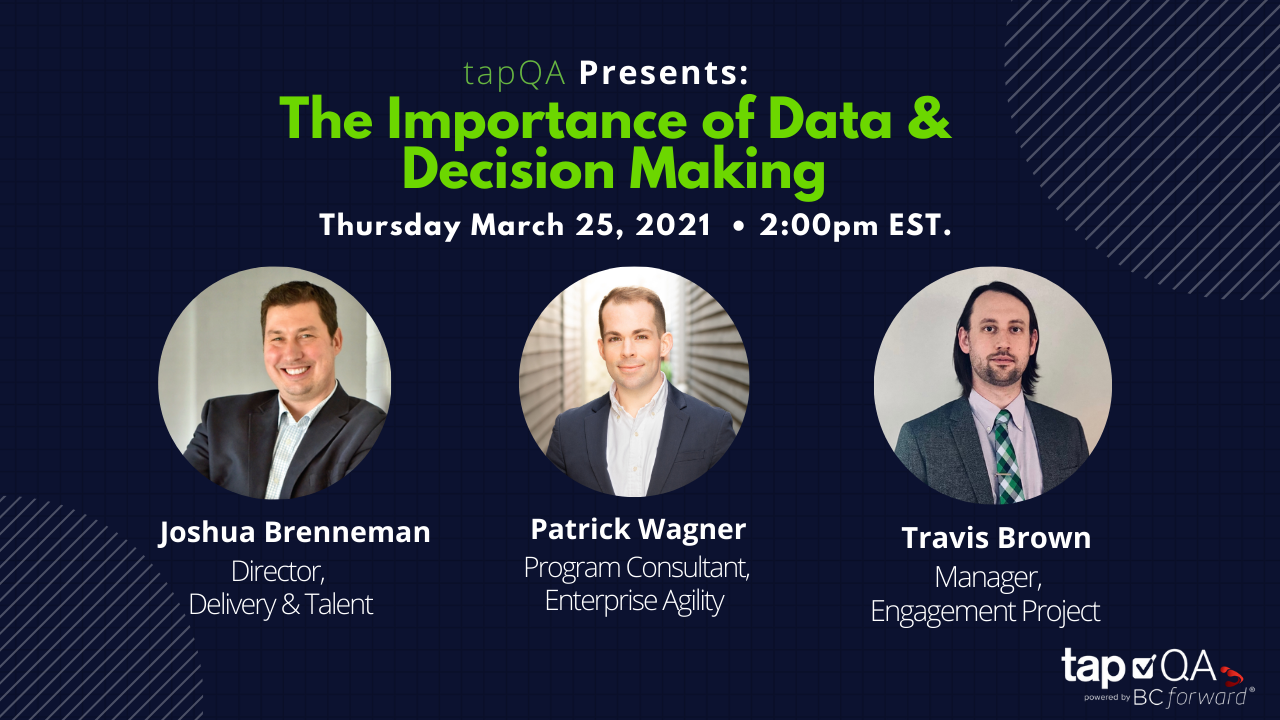 In today's world, we are overwhelmed with data, and the ability to consume it shapes our decision-making. IT organizations have shifted to leaner products and Agile models allowing for both…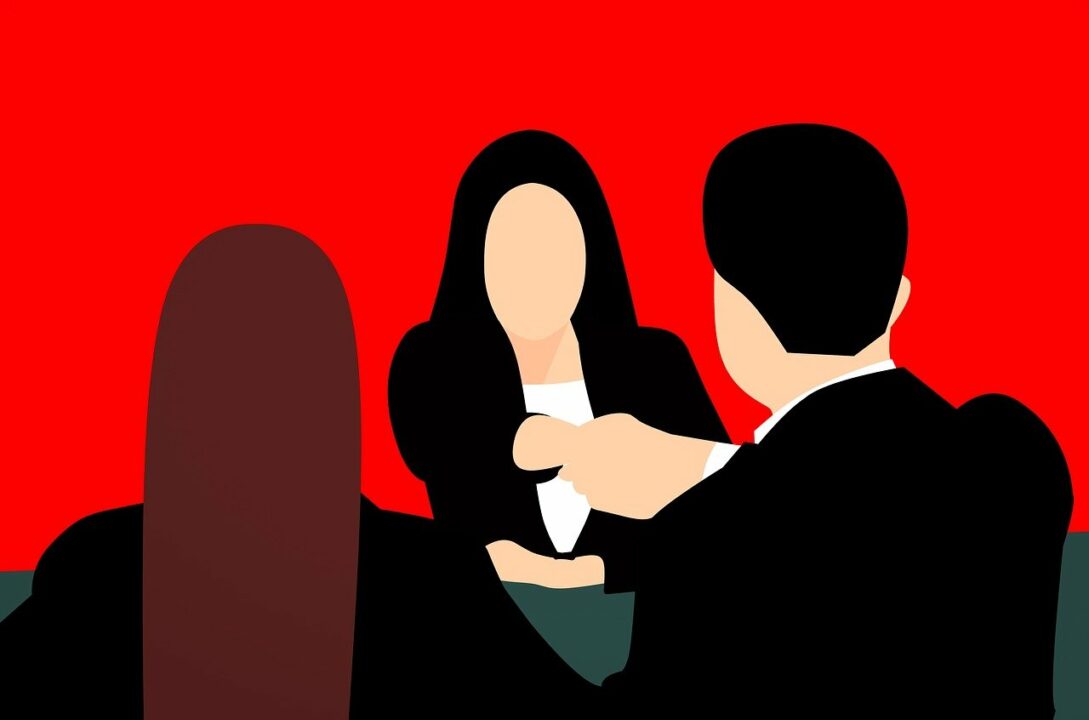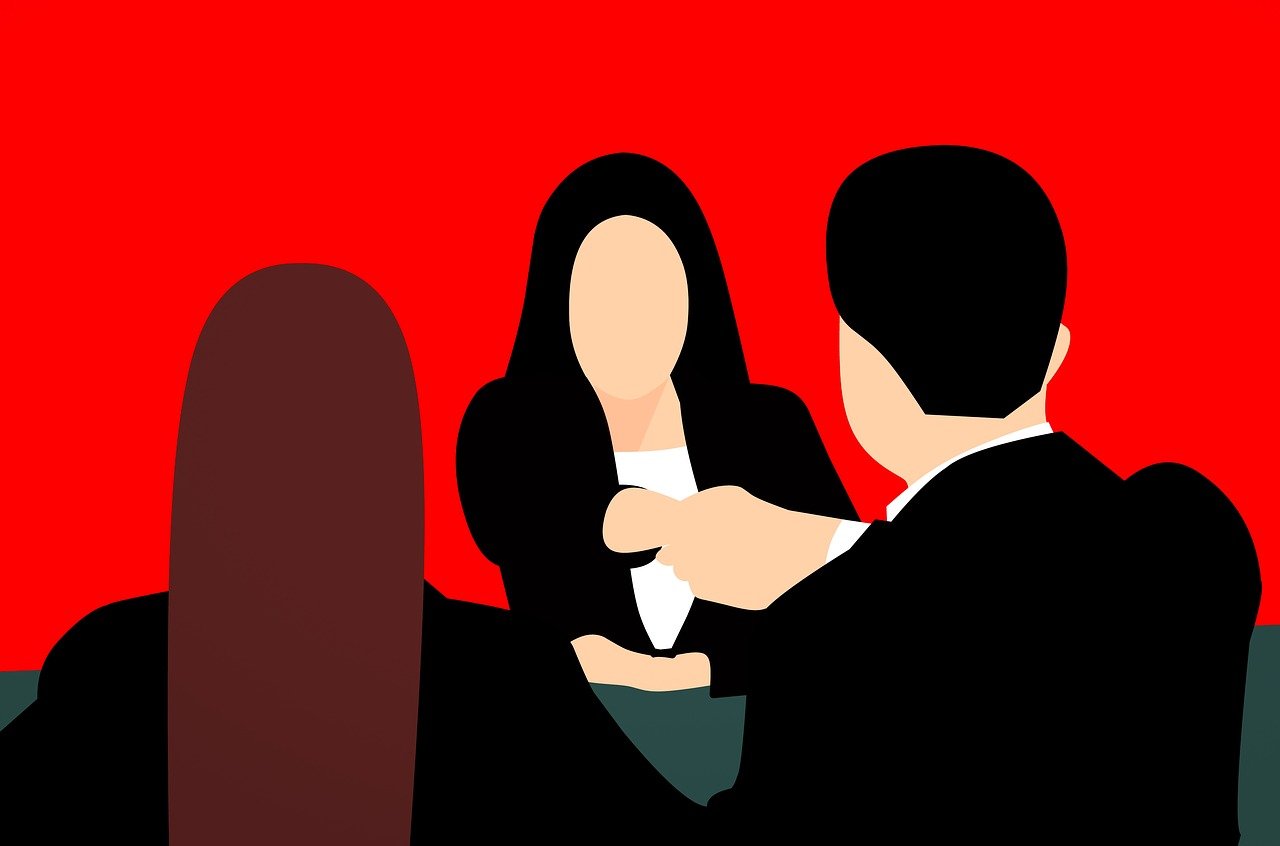 Interviewing has its complexities. People have written cover to cover novels on the Advanced Art of Interviewing, there are classes people spend money on to perfect their interviewing skills, and…