5 Strategies For Agile Testing Teams in the Work From Home World
With the rising threat of COVID-19 here at the beginning of 2020, many companies have adopted a remote work policy as a way of promoting social distancing and protecting the health of their employees.  For many Agile development organizations, this is the first time that an entire team will be remote for an extended period of time.  This creates a number of challenges to efficiency and productivity!
At tapQA, we've helped a number of organizations overcome the perceived barrier with remote work as many of our consultants are not onsite with their client.  We've taken on many of these challenges and have had a number of success stories!  We'll be hosting a Webinar on Tuesday, March 31st to discuss some best practices we've formed, but I wanted to share 5 "Quick Wins" that you can implement right away with your teams in a new Work-From-Home environment.
1) Tighten up your Agile ceremonies
When teams are in close proximity, it's very easy to limit your formal group meetings to the daily stand up and occasionally a retrospective.  Often times, only the team leads are involved in planning, story pointing, and grooming sessions.  You can get away with this when teams are co-located because there is intrinsic motivation and peer pressure to meet velocity and to appear busy.  With remote and dispersed teams, it's much more important to set accountability expectations and one way to do that is to involve the team in the goal setting.  Moving to a more formal discipline of estimating stories and setting team goals will help maintain velocity but also promote collaboration keep the team bonds strong.
2) Reinforce core working hours
Many businesses have employees who love to come in early and leave early and employees who prefer a later shift.  Remote working can lead to increasingly heightened uses of those tendencies resulting in a loss of team collaboration and individuals waiting on one another.  If you establish core hours where you expect everyone to be online together, you can still give work time flexibility but make sure that the "workday" is more aligned with what a typical work day would be like back at the office.  A general core schedule such as 9:30 AM – 3:30 PM (with appropriate breaks) can give teams as much as 5-6 hours of collaborative time.
3) Announce start and end times on your team's communication channel
This is mostly about accountability and it will not be a popular thing with some teams.  But when you start the day remotely and announce that your work day has begun, you feel as though you need to be mostly productive during the course of the work day and should be responsive to emails/requests/ad-hoc peer reviews/etc just like you would be once you show up to work for the day.  As a leader, if you set good examples for accountability, other team members will likely follow suit.
4) Ask for end of day summaries of accomplishments and/or blockers… and then start each day with a "Leader's Summary"
This information can also be covered in daily standups but often times the updates in standup are more higher level and don't spell out specifically which tests/stories were tested, defects logged, etc..  An end of day summary email will help keep employees motivated.  From there, try and start each day with a "Leader's Summary" email in which you share highlights and wins, and where you can recognize and reward the high performers.
5) Have fun!
You should try and dedicate 15-20 minutes each day (or at least 2-3 days a week) to some kind of fun activity among team members. One of the biggest challenges team members will face, particularly those who are not accustomed to "WFH", will be lost camaraderie which can lead to feelings of loneliness and some legitimate mental health concerns. Having some kind of a fun activity, whether it's some sort of collaborative game, a trivia contest, an online puzzle, or a FaceTime, Zoom or Google Hangout session… ANYTHING that could be a group activity to have fun and keep everyone's spirits high and feelings of isolation down are imperative during this time.
Josh is the Delivery and Talent Director at tapQA.  He has spent over a decade leading testing initiatives in a wide variety of industries. Josh now supports nearly 150 tapQA consultants as they deliver value to their clients and grow in their tradecraft. As a trusted advisor to his clients, Josh enjoys strategic planning and laying out the quality roadmap for successful outcomes.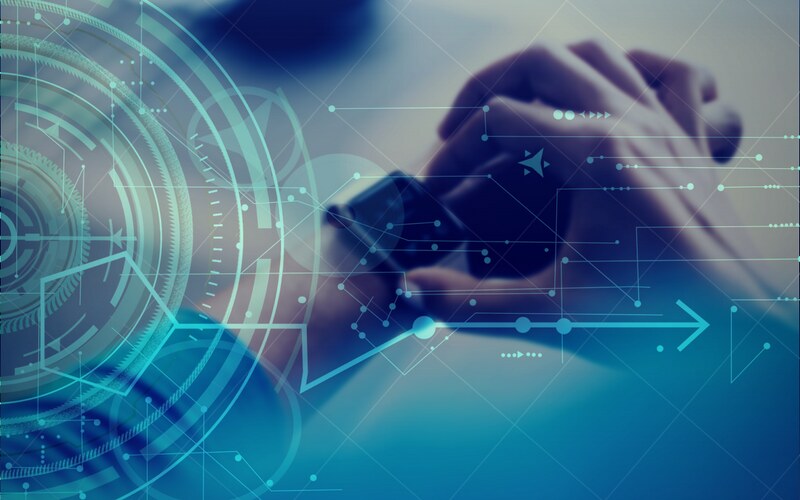 Today's rapidly changing business environments – driven by innovation, digitization, and sheer increases in processing power – are direct byproducts of the digital transformation of the late-20th century. Now, organizations…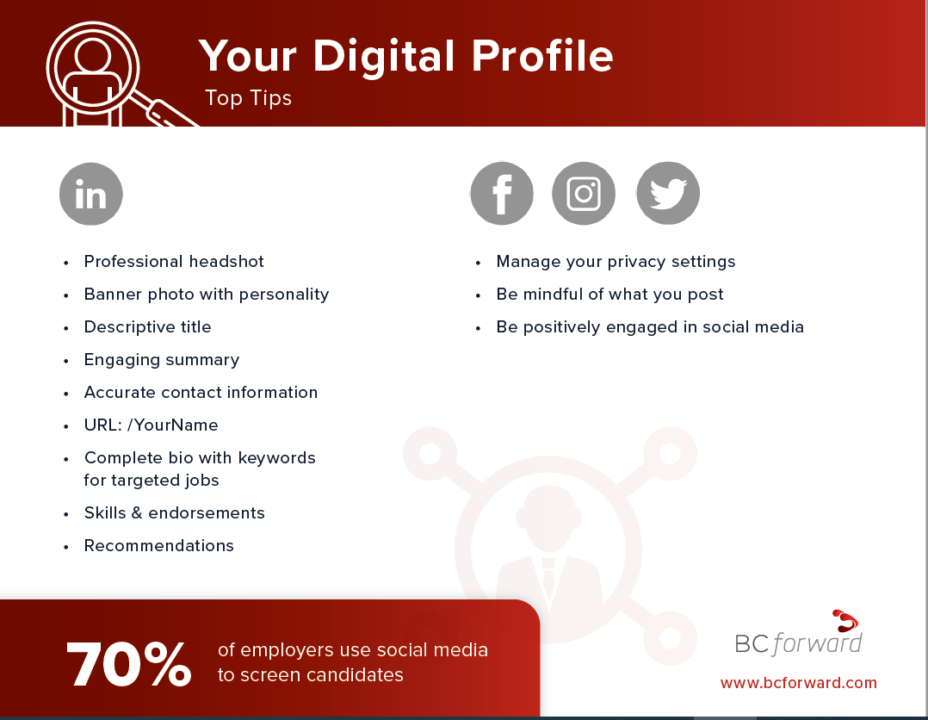 As we progress through almost an entire year of living in a pandemic the world around us has digitized almost, everything. But have you done this for yourself? In a…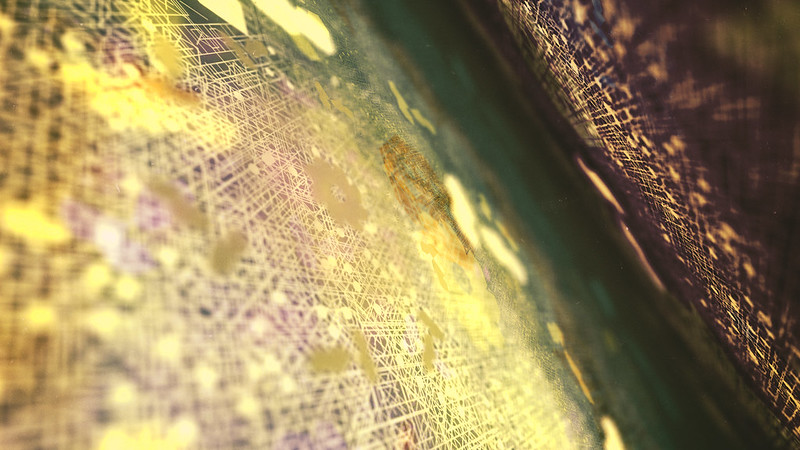 Every day we are faced with a multitude of decisions that are subconsciously being determined by data. Where is the cheapest place near me to buy gas? How busy is…