We provide consulting services to ensure your company releases better software, faster. tapQA is one of the fastest growing consulting firms in the country, as well as one of the largest firms focused solely on QA, Test Automation, DevOps, and Business Analysis.
We help improve your capabilities at any stage in your quality journey, from creating a Quality Roadmap, to the Build of a custom automation or manual testing framework – helping you build a high-performing QA team to ensure your product is being delivered quicker, and with less defects.
G

R

E

A

T

P

E

O

P

L

E

E

N

S

U

R

I

N

G

G

R

E

A

T

T

E

C

H
GLASSDOOR RATING
4.4
88% RECOMMEND TAP|QA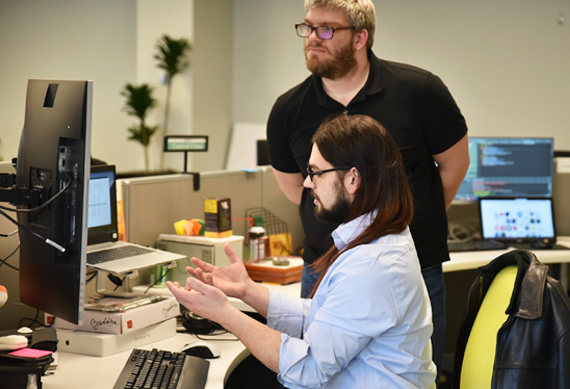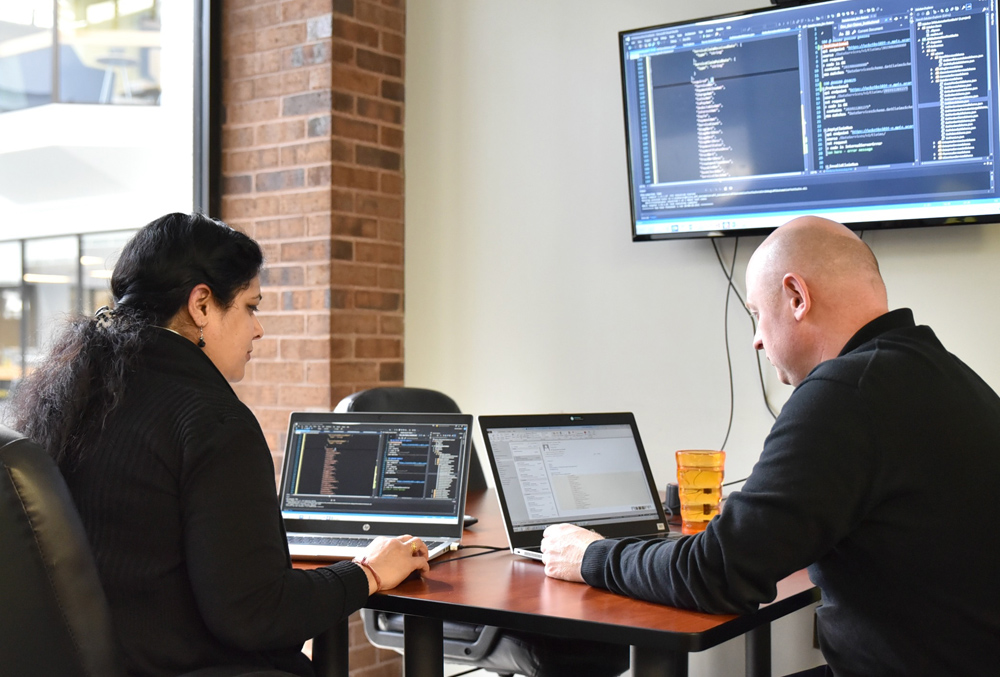 Staff Augmentation
tapQA will help you quickly fill roles for your testing teams, from senior consultants to test automation professionals and manual test analysts, tapQA has the perfect fit for your team.

Service Details

Test Automation
tapQA's Test Automation services and Automaton Accelerators will help your QA organization save time, cut costs, improve product quality and provide better test coverage.

Service Details

QA Strategy
Whether you are an established QA organization looking to adopt more effective industry practices; or a growing organization looking to build a QA practice for the first time, tapQA has the experience and leadership to drive these initiatives.

Service Details
As one of the country's largest Pure Play Software Testing Services organizations, tapQA provides multiple QA Solutions and Service Offerings to ensure your organization's software products are meeting the needs of your customers.  Whether you need help with critical strategic initiatives pertaining to Software Quality, or you need extra testing help on a project, tapQA has a solution that fits your needs. Our goal is supreme customer satisfaction, and as our many customers will tell you, we do a great job of achieving that goal.
tapQA prides itself on being one of the nation's largest and fastest growing Software Testing Consulting Services companies.  Regardless of industry, sound QA principles and processes are one of the pillars of a successful software development organization.  However, each industry has unique traits, and having QA and Test professionals with specific experience in those industries help drive success when it comes to building and releasing better software, faster.
tapQA has a wide range of testing experience across many industries, including: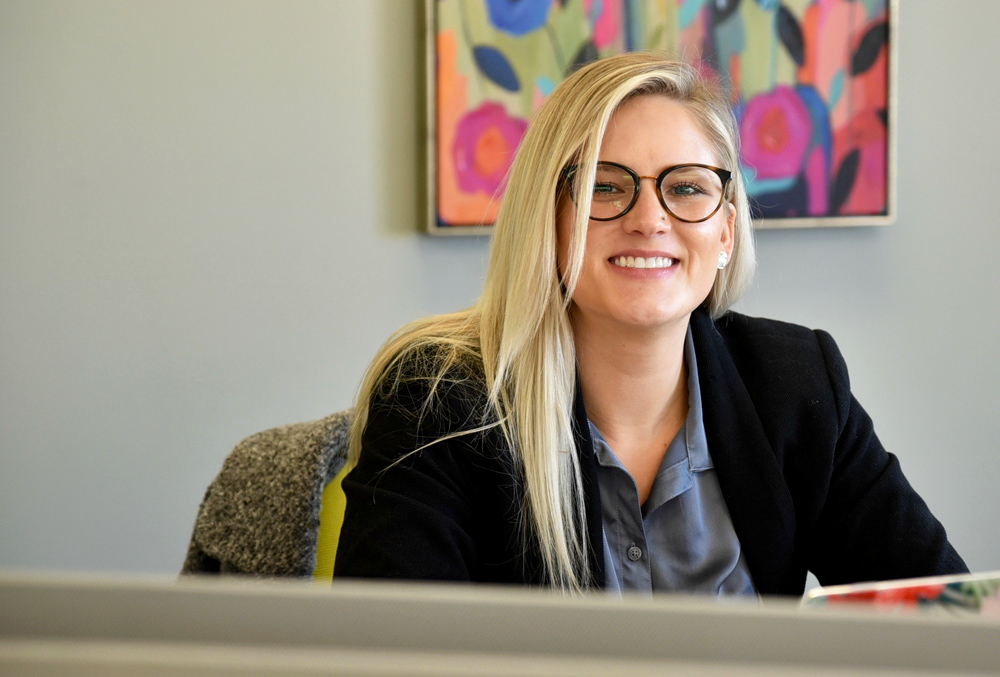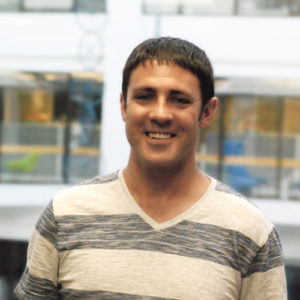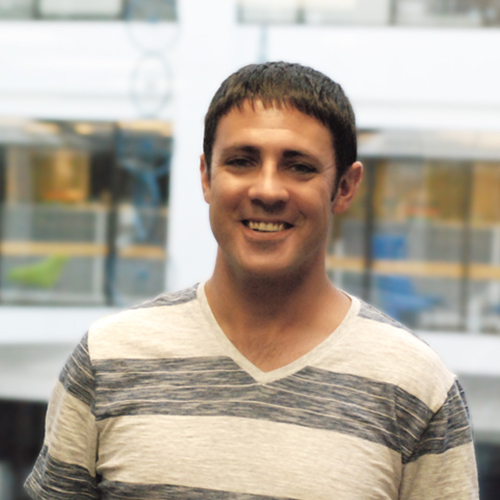 "Consulting has a reputation as being very volatile and insecure. tapQA removes that worry and give sits employees the stability needed to focus on what counts: helping our clients create value in their products and promoting quality in their corporate cultures."
COLIN, Senior Automation Engineer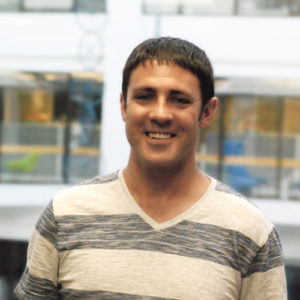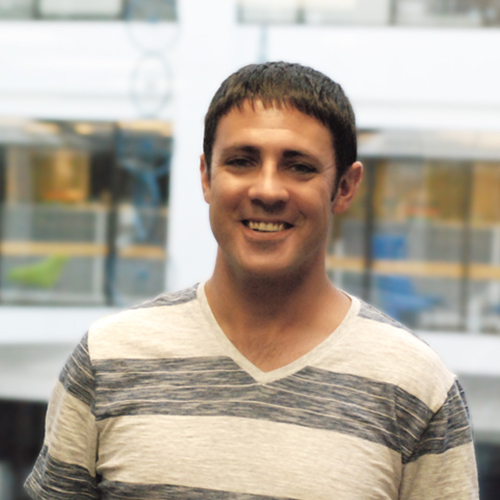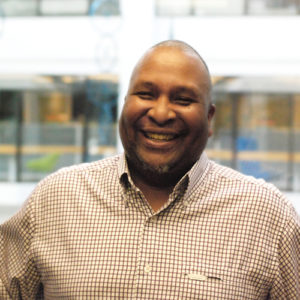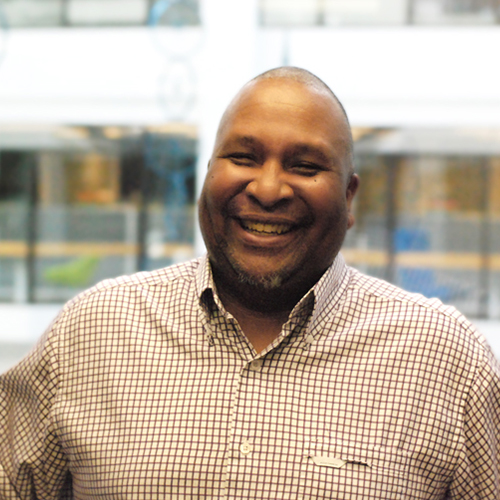 "tap|QA is behind me 100%. You can call on the experience of our team to help solve any questions or riddles that you may come across as you are engaged with a client. You are never 'alone' on an engagement."
RICK, QA Test Lead II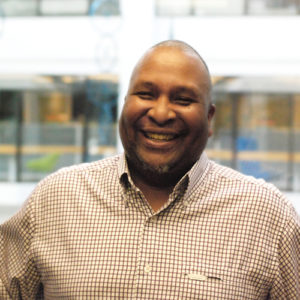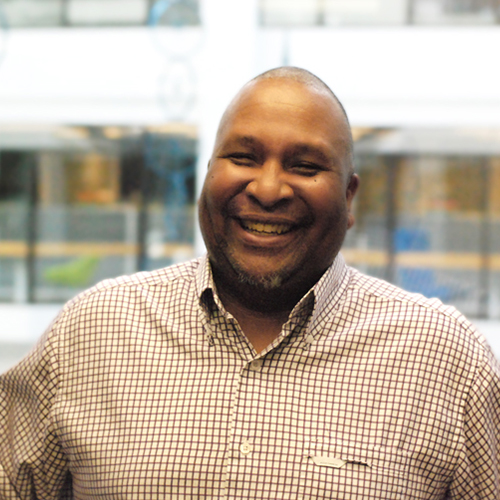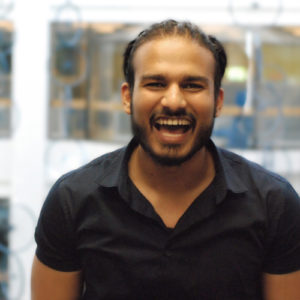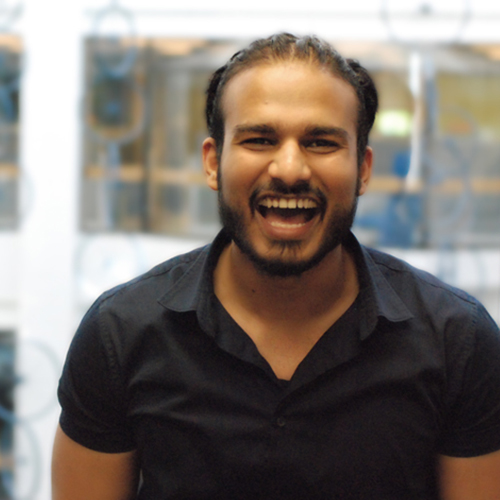 "People are awesome here. I don't have words to explain the awesomeness!"
TANVEER, Automation Engineer I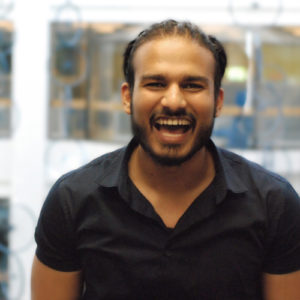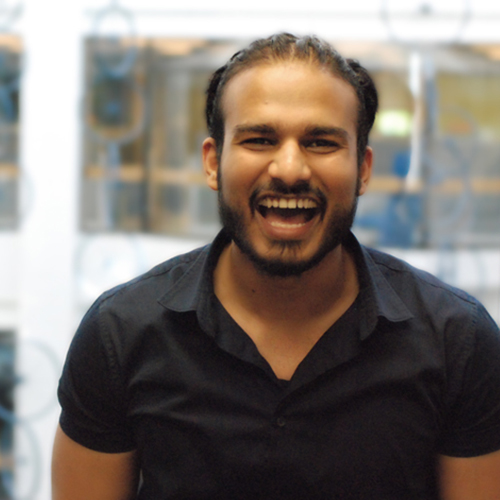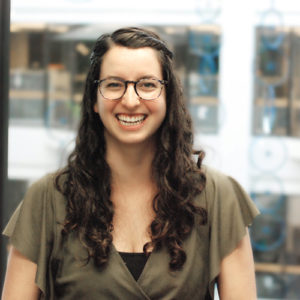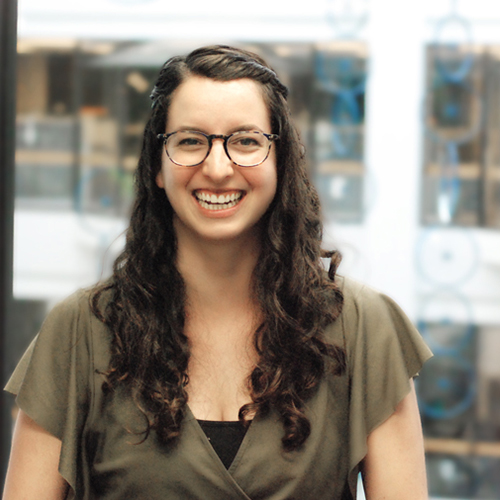 "I enjoy that tap|QA takes chances on people and allows them to grow and move into more challenging positions."
ELISE, Test Engineer II, Associate Automation Engineer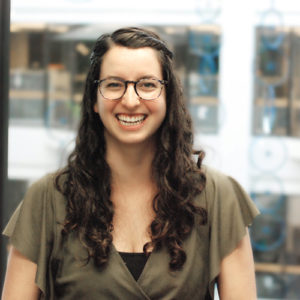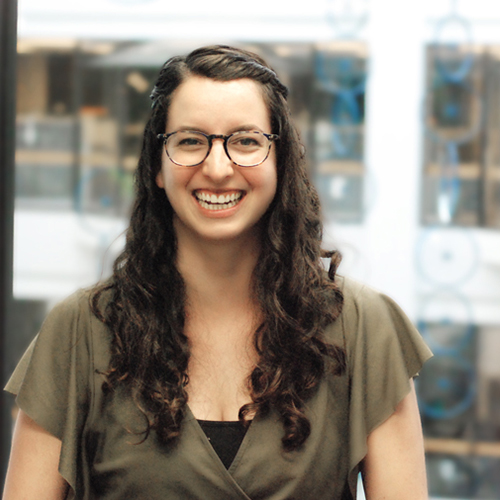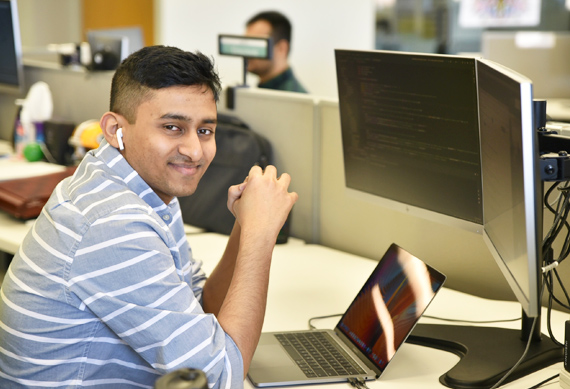 Celebrating Our 10th Anniversary!
tapQA was founded in 2010 with the mission of helping companies lessen their reliance on offshore testing vendors, while creating more QA and testing jobs in America. In the 10 years since, tapQA continues to largely achieve those missions, and has become one of the fastest-growing IT Consulting Services firms in the country.
tapQA continues to be a go-to employer for passionate QA professionals. To this day we have helped find great opportunities for hundreds of great consultants.
tapQA has been proud of our track record of supreme client and consultant satisfaction. The company prides itself on building strong, intimate relationships – much more than you will find with the bigger global consulting services firms.  Whether you're a customer or a top-notch QA Professional, you will love working with tapQA!