Your Next Role: 4 Best Practices to Secure It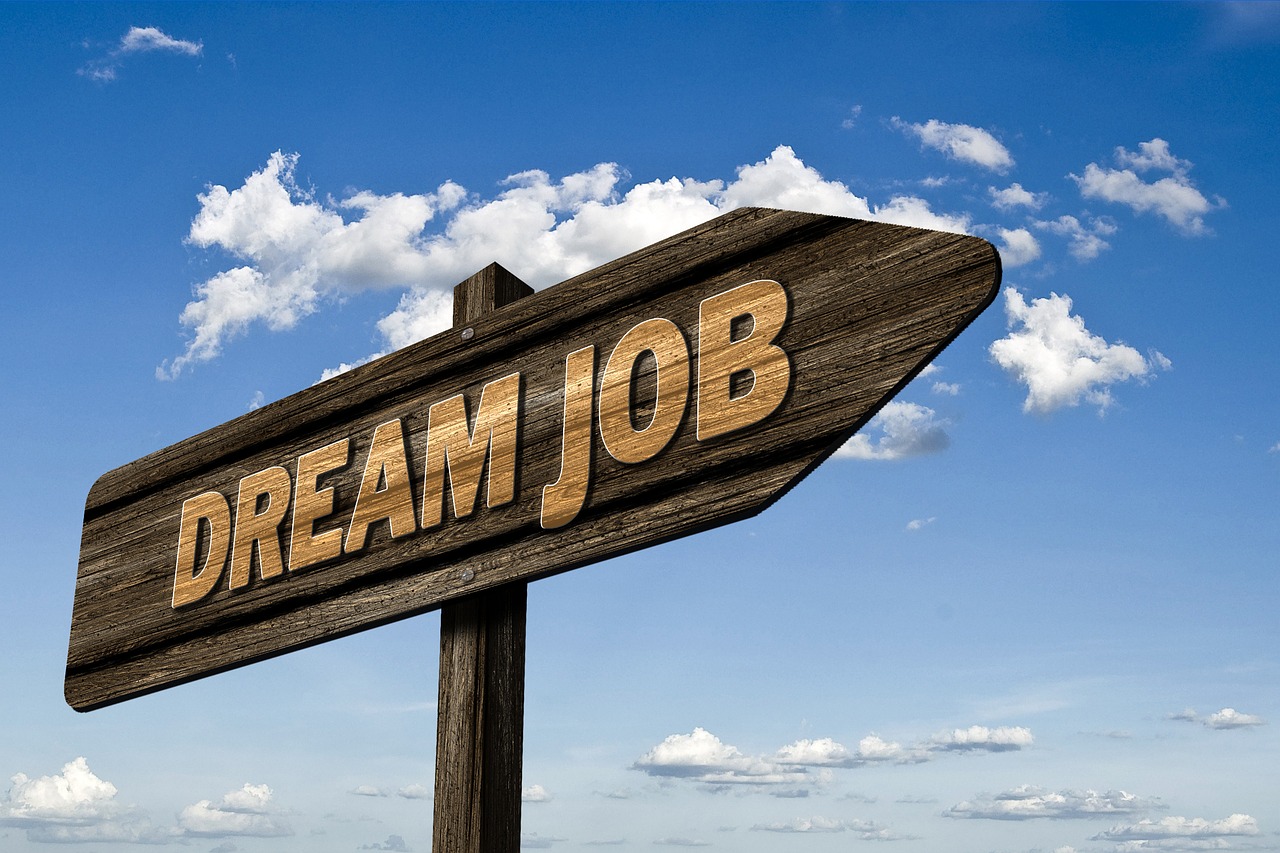 Are you currently on a job search?
How can you stand out amongst a pool of extremely qualified candidates? Whether you are a recent college graduate, closing out your contract on a temporary position, or simply looking for new opportunities, securing a new job can be a difficult task. Here at BCforward and tapQA we truly value our potential candidates as we partner with you to secure your next role.
Here are 4 tips we feel can help you solidify your next position!
1st Base - Resume Painting  
Landing a job isn't as easy as it sounds and there's a great chance your resume could be preventing you from getting a shot at the jobs you apply to. With the vast majority of job applications asking for an uploaded resume, it is pivotal to make sure your resume comes to life.
Be intentional with as much descriptive detail as possible. While a resume is only a piece of paper with 200+ words on it, it is your job to paint a vivid picture of your work history and accomplishments. No 1 resume will work for all the jobs you apply to. It's important to tailor each resume to the employer's requirements. While this does require extra time - a resume that checks off the boxes of a hiring manager will catch their attention.
2nd Base - Do Your Homework
A great recruiter once told me, "LinkedIn is your friend."
Take into account the individual that is reviewing your resume is probably going to snoop onto your LinkedIn page, so why not do the same? It's great to get into the habit of writing down names you hear or find online.
Preparing notes or having background information on the organization as a whole, the interviewer, or their executive leadership board will set you apart from someone who decides not to take these detail-orientated steps. 
3rd Base - The First Impression
Let's face it...interviews can be quite scary going into. First impressions matter - even when they're virtual. As we've all kept our distance during the Covid-19 pandemic, many opportunities will be virtual until further notice but it is important to still make the best of these times. It is pivotal you exhibit a "go-getter" approach and familiarity with technology & tools (like Teams, Zoom, Slack, Skype, Google Hangouts, etc.) Enthusiasm is a large piece of what recruiters are looking for while interviewing virtually.
While your unique skill set and top of the line qualities will be the main base of discussion, be sure to chit chat a little. Your personality will build relationships not if you're an Excel guru. Take some time to loosen up and enjoy the experience of meeting someone new as we don't get to do that so often anymore.
4th Base- Onboarding
Onboarding looks quite different in 2021. Employees need a running start as we manage to continue working remotely. Be intentional when trying to connect with people. Leverage those resources even if you've never given them a formal handshake or saw them outside of a computer screen. While this transition may be a bit tougher than usual, keep in mind your organization is redefining its expectations of how new hires can hit the ground running and increasing their focus on integration while establishing trusted relationships.
Home Run
Whether you're a technical engineer, a warehouse worker, or anywhere in between the same thing holds true - you must be prepared and passionate when finding your next position. Here at tapQA and BCforward, our recruiters are advocates for you. We work diligently to place our candidates at organizations that are an exceptional fit for them. With these tips and tricks we are confident you will knock it out of the park!
Brittney has been recruiting for 5 years specializing in technology & quality. At BCF Brittney has worked with several clients nationwide to deliver excellence in nearshore recruiting services (think manual & automation testers – but we service other parts of IT as well). Clients look to us for solutions, and we deliver the "specific" requirements in the form of people. Brittney's daily technical recruiter responsibilities include sourcing, screening, and providing a shortlist of qualified candidates for various technical roles. In this profession, she is constantly networking online and offline with potential candidates to promote our employer brand, reduce our time-to-hire and ensure we attract the best professionals, ultimately building the best possible pipeline for our IT positions development evolve along multiple paths of various methodologies but has found quality has remained essentially constant.
Our team would love to help!