I really enjoyed this recent article – it is so true that the business analysis function has gained so much momentum in recent years. As spelled out in the article, " Business Analysts are being viewed by more and more IT shops and the corporation at large, as an essential function."
At tap|QA, we have been very active with helping our clients fill this critical need. It's our firm belief that quality assurance is every bit as important in the early phases of a project (the requirements gathering phases, etc.) at it is in the testing phases. In other words, QA is not just "testing before a release", QA happens throughout the entire software development lifecycle. If you don't have quality requirements at the beginning, it becomes more difficult to have a quality output no matter how strong your testing process is.
This article does a great job of highlighting the importance of the BA role. Please connect with us to start the conversation on how tap|QA can help with the business analysis process as well!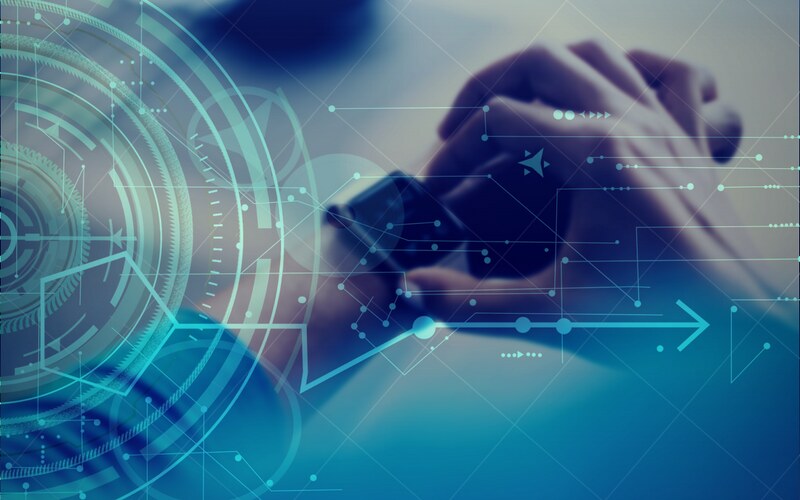 Today's rapidly changing business environments – driven by innovation, digitization, and sheer increases in processing power – are direct byproducts of the digital transformation of the late-20th century. Now, organizations…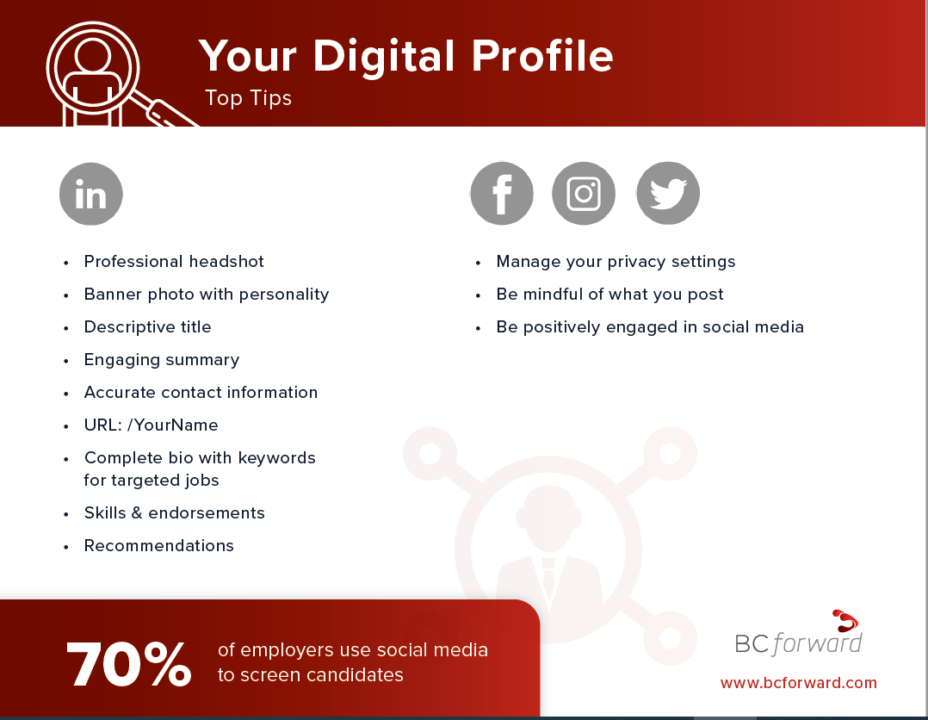 As we progress through almost an entire year of living in a pandemic the world around us has digitized almost, everything. But have you done this for yourself? In a…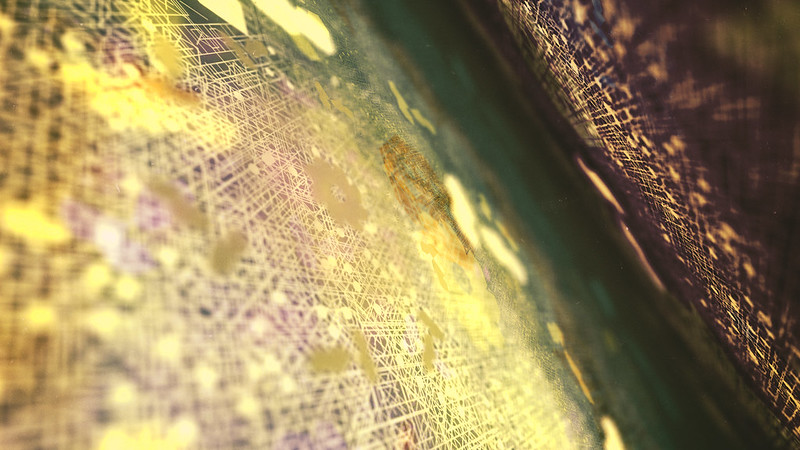 Every day we are faced with a multitude of decisions that are subconsciously being determined by data. Where is the cheapest place near me to buy gas? How busy is…