WEBINAR | Beyond QA: Simplifying the Journey to Quality Engineering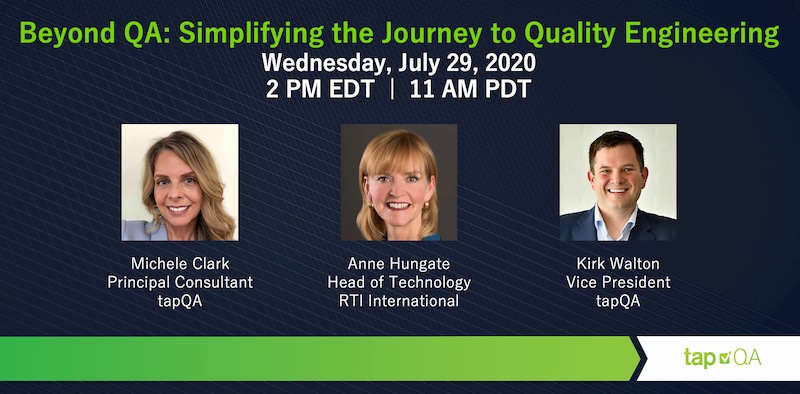 Many software organizations have seen great benefits in going "Beyond QA" – modernizing their practices to a true Quality Engineering discipline. Software products are tested with greater velocity, developers receive instant feedback on their code, and applications are more stable. Quality Engineering has become a catalyst for organizations to meet their ultimate goal of happy and productive end-users.
The journey from QA to Quality Engineering is an important one – but it doesn't have to be difficult. With a simplified approach and strategy focused on People, Process, and Technology, QA organizations can save a significant amount of time and money as they transition to QE.
Join Michele Clark, Principal Consultant at tapQA, and Anne Hungate, Head of Technology at RTI International, for a look at Quality Engineering, how some of the top companies have achieved success in moving to QE, and a look at the path an organization can take to go from QC/QA to QE.
You will learn:
– What is Quality Engineering, and Why is it important?
– How to get buy-in for QE within your organization
– A step-by-step process to assess how ready your organization is for QE
– A road map on how to implement QE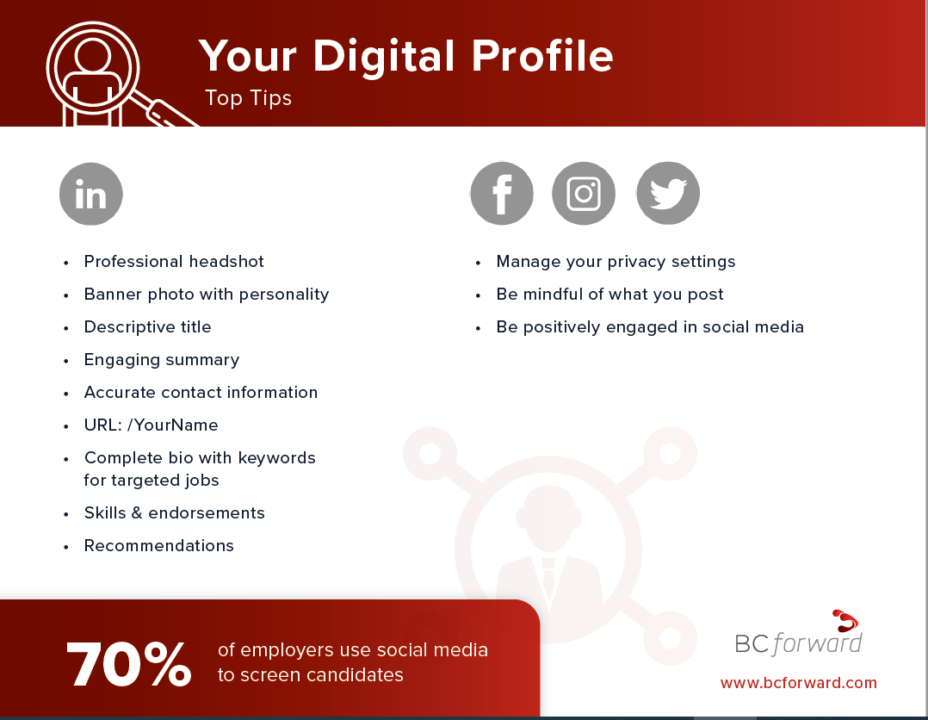 As we progress through almost an entire year of living in a pandemic the world around us has digitized almost, everything. But have you done this for yourself? In a…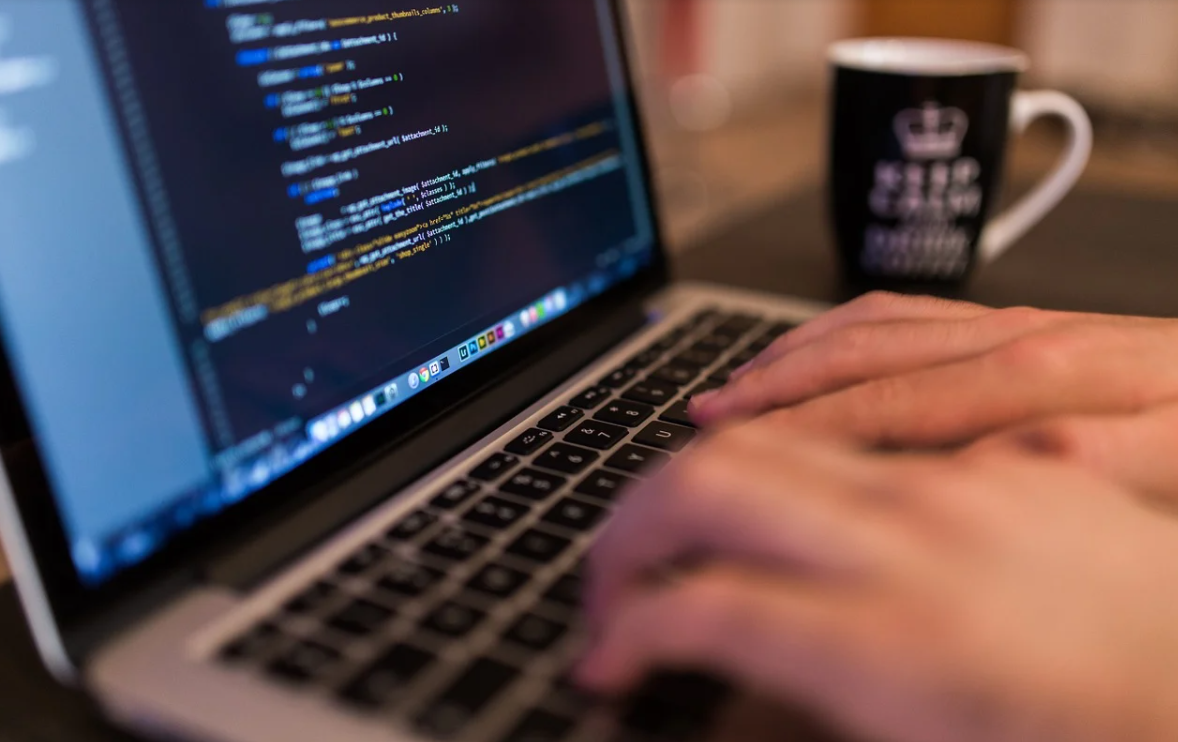 This quote is often used to highlight the importance of the data-driven approach and using data to guide actions and measure outcomes. But in software testing, the lesson is quite…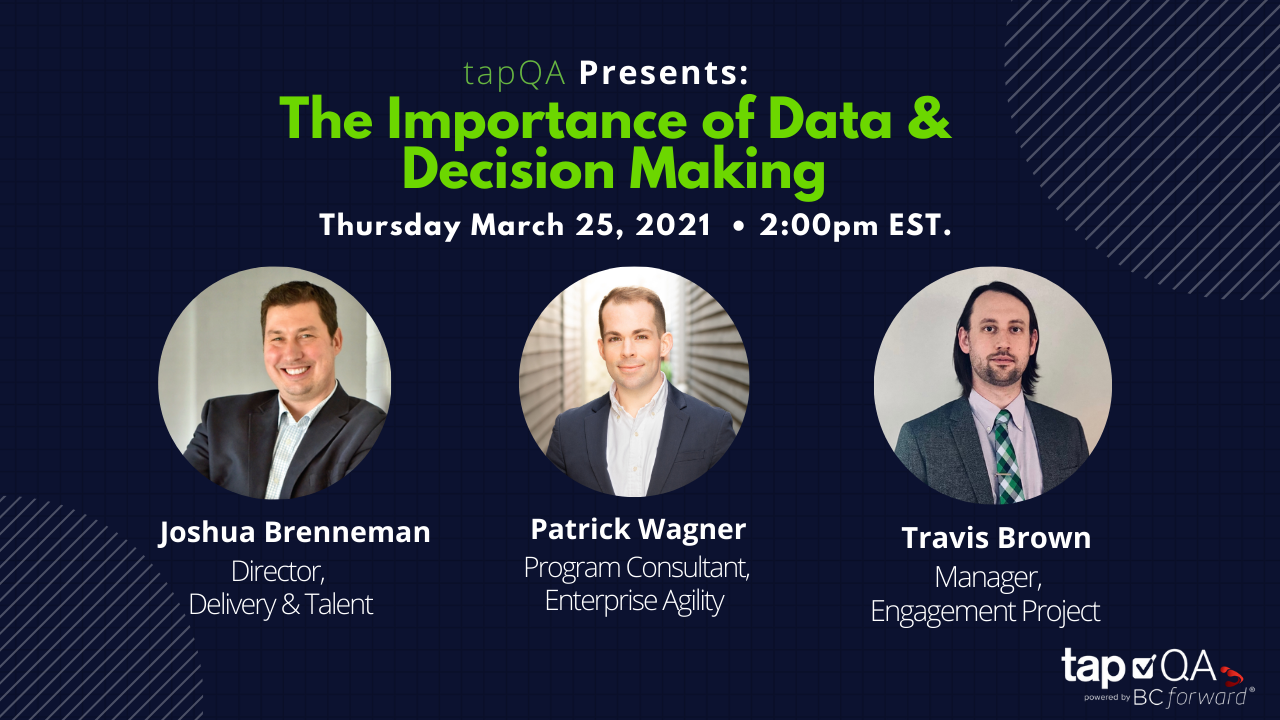 In today's world, we are overwhelmed with data, and the ability to consume it shapes our decision-making. IT organizations have shifted to leaner products and Agile models allowing for both…