3 Not-So-Obvious Benefits Of Test Automation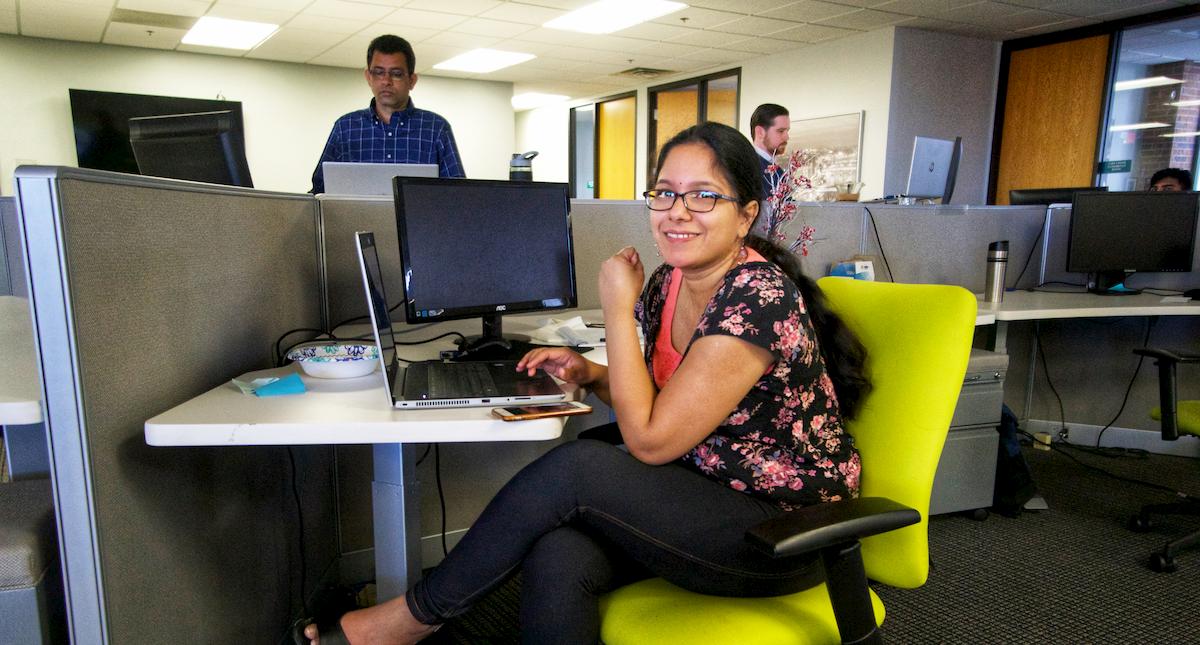 Test automation has been around for about 25 years – about as long as I've been in the QA industry. Since then, automation has helped hundreds of organizations test software faster, better and easier.  
In addition to the increase in coverage and velocity, there are a handful of benefits of test automation that aren't as obvious, but can be huge catalysts to the success of Quality organizations. 
Here are 3 benefits of test automation you may not be thinking of, but are incredibly important reasons to invest in automation.
Empower Your Team To Focus On End Users, Not Tedious Tests
One huge gain that can be hard to measure with a metric, but incredibly important to the overall creation of great software, is how to focus the time of your valuable QA team members. When we are able to automate the more tedious and redundant test cases, this allows our QA professionals to really start to look at things like exploratory testing to find those "edge cases" that often can't be found by automation.  These are the bugs that can often make or break a release for your software product.

When QA team members aren't focused on tedious test cases, they can add an incredible amount of value to the overall end user satisfaction of a product. Where it used to be believed that the #1 goal of a QA department was "finding defects", it has changed over the past few years to where QA is now focused more on how end users interact with products, and ensuring those interactions are positive.  Members of your QA team can now focus on being able to add their input to the quality of what the next release is going to look like in terms of the features and really playing a role further upstream.
At tapQA we do consulting and training around Design Thinking and "Humanual Testing", which is specifically focused creating your product in a way that it will be easier to release without bugs while ensuring end users are happy.   QA team members can be a larger part of the actual release process knowing what used to be covered by "heads-down testing" is now being automated. 
Data, Data, Data
With real estate, the answer is always location, location, location. When it comes to software testing, it often comes down to data, data, data. And whether that be the configuration of data or how it integrates together, so many of the defects that we find are not simply that a feature or an object didn't work correctly, but that the data somehow didn't integrate correctly, or there was something wrong with the data.
What automation really gives us is the ability to test different data, but also a "hidden" gain is that it also allows us to create lots of data. This has been a gem for a lot of organizations as it can really help with a robust test data management strategy.  Automation can help create massive amounts of different data that then can be used for the testing world so that we can validate all of the different configurations. 
Instant Feedback = More Successful Builds
With more robust test automation, developers can get instant feedback on their builds, and whether or not there has been an impact on their code.  This can keep builds from failing in a QA or staging environment.  
This isn't easily measured by a particular metric, but as many people that have been in the QA industry will tell you, it's always painful when you get to the staging environment, and you're trying to do some UAT testing and, suddenly, you can't log in. Being able to avoid those types of downtimes has certainly been a great benefit of shifting left, and doing automation earlier in different environments as well.
Experience The Benefits Of Test Automation
Whether you are looking to establish or enhance your test automation program, tapQA is here to help. Our team of Principal Test Architects, SDETs, and Test Automation Consultants will help create an automation roadmap, select the right technology for an automation framework, and accelerate your test automation build so you can quickly take advantage of the many benefits of test automation.

Schedule your complimentary Test Automation Assessment with our team today!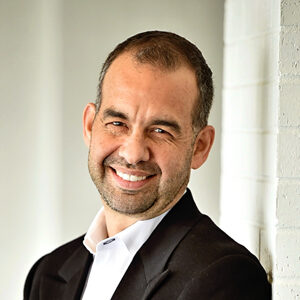 Michael Faulise is the Founder and Managing Partner at tap|QA, a global company that specializes in software testing services and solutions for businesses. Michael focuses on sales and delivery where he consults with clients in the areas of software development, automation, quality assurance and testing, technology and process training, and process improvement. In 25+ years of industry experience, he has seen software development evolve along multiple paths of various methodologies but has found quality has remained essentially constant.
Our team would love to help!