WEBINAR | tapQA (A BCforward Company) Presents: AI & Automation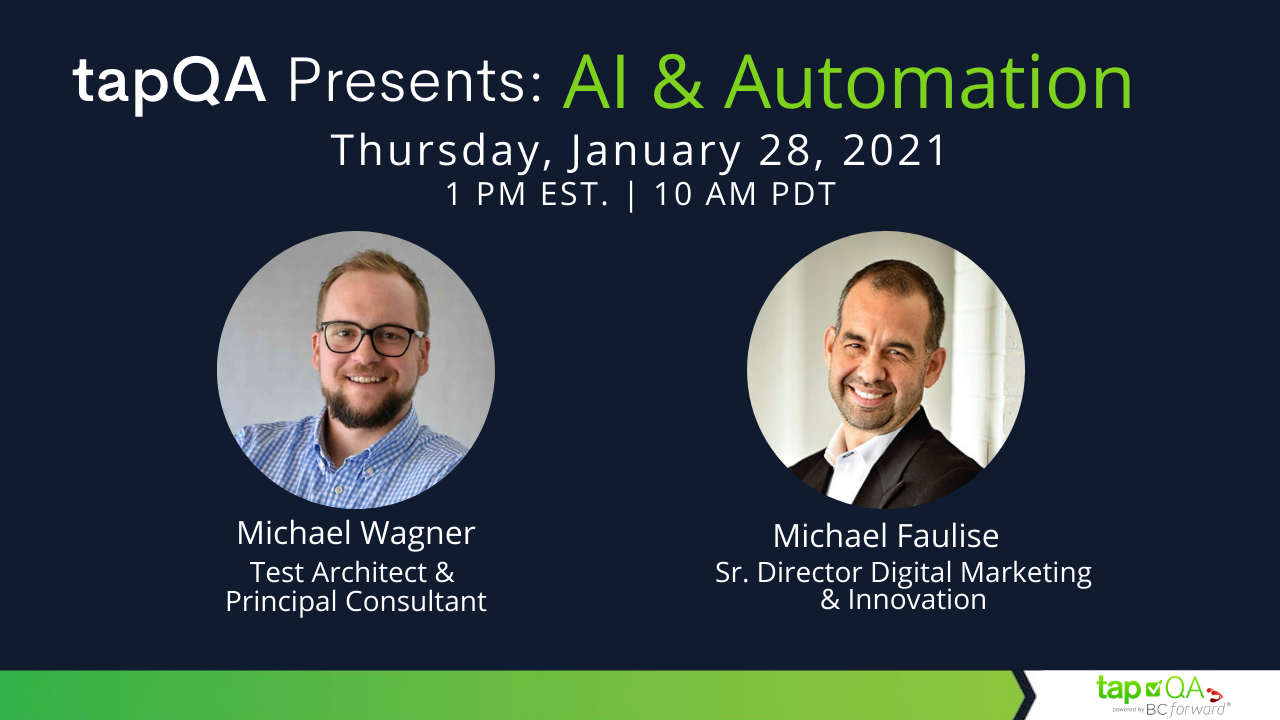 You've no doubt heard quite a bit about Artificial Intelligence (AI) and Machine Learning (AL) over the past few years.
The promise of AI / ML and the impacts they will have on our Software Testing industry are enticing.  Along with maturing your CI/CI Pipelines with either AI or more integrated automation.
What's particularly exciting is how AI technology will enhance, not replace, the roles of QA professionals.  And that Continuous Integration Automation is becoming more common place within most automation efforts.
Both CI Automation & AI technology can lessen the burden on QA organizations by automating many tedious test tasks and allow QA professionals to focus on what is most important – ensuring the quality and usability of their companies' products.
Join tapQA's, Michael Wagner, a national thought leader in both Automation and AI Technology for a look at how both AI and Automation have continued to mature.
We discuss how a balanced approach of CI Automation, AI technologies and the domain expertise and empathetic approach of human testers will lead to the ultimate success of a QA organization.
Our focus is on:
• Overview of CI/CD Pipelines and Automation and their impacts on QA / Testing
• How AI won't replace Human Testers – keep Humans focus on "human-centric things"
• How AI can blend with your current Automation & Pipelines
• Best Practices on Open Source Automation tools and Build Management
Click here to register: tapQA Presents: AI & Automation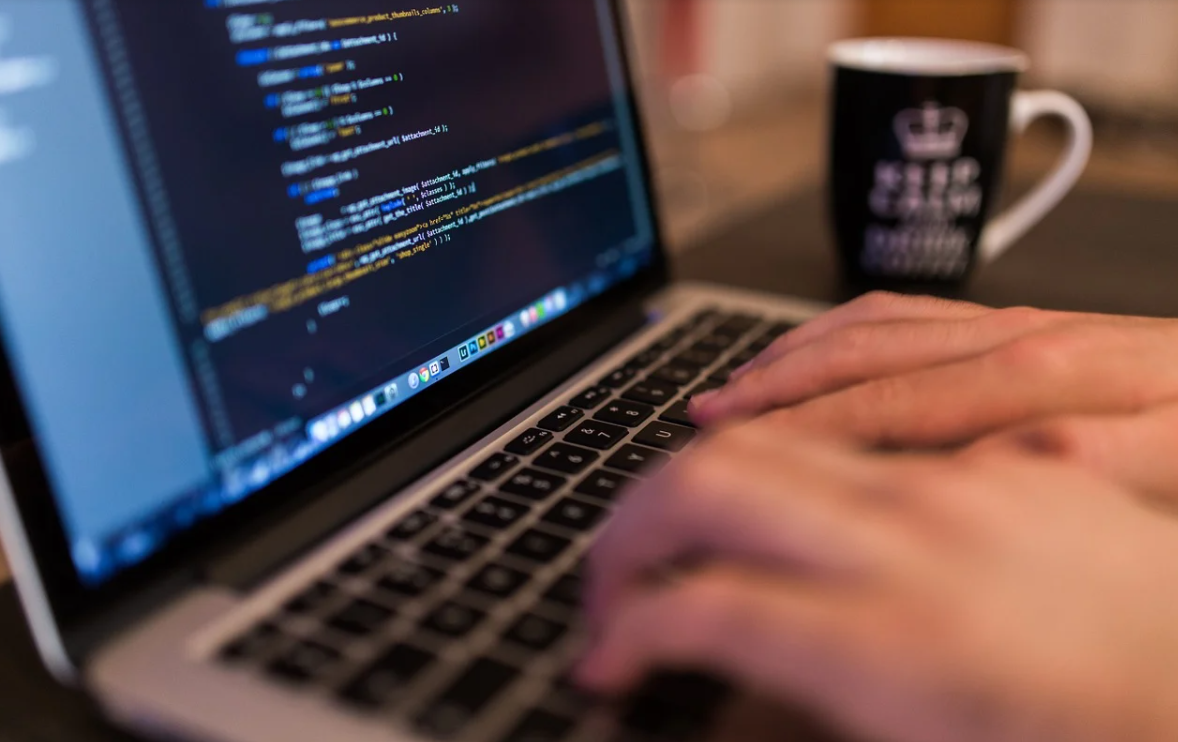 This quote is often used to highlight the importance of the data-driven approach and using data to guide actions and measure outcomes. But in software testing, the lesson is quite…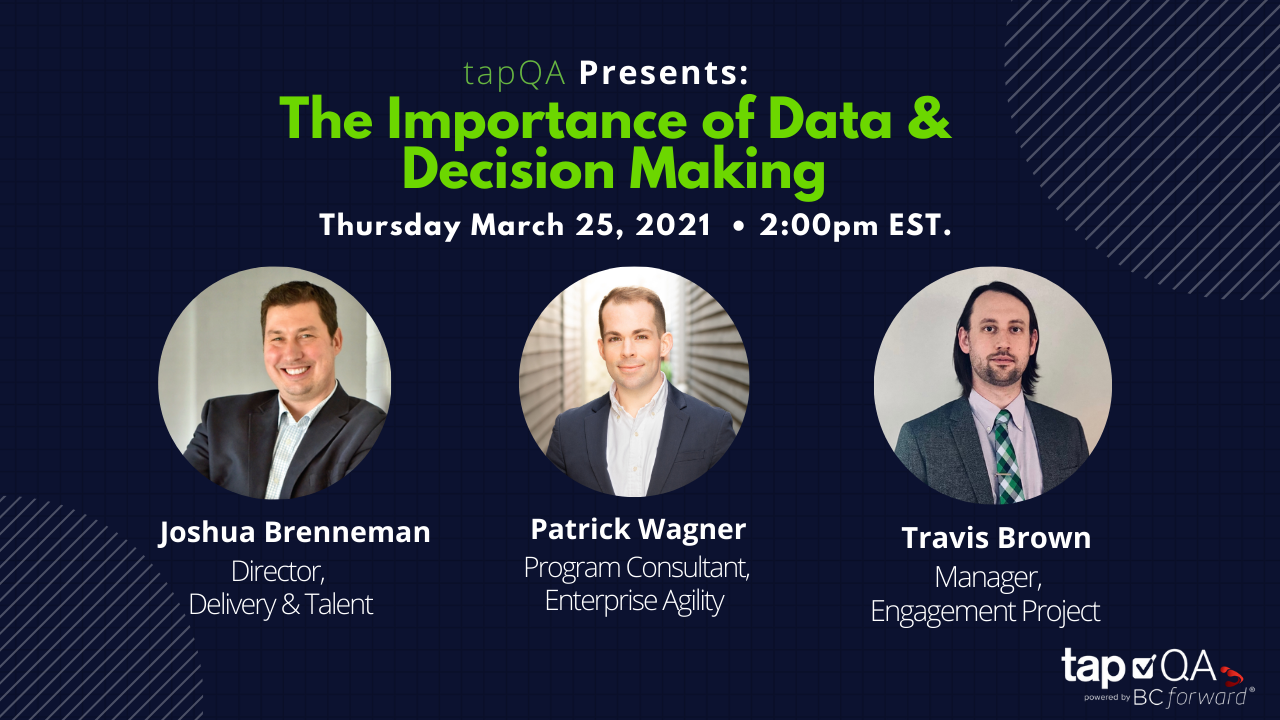 In today's world, we are overwhelmed with data, and the ability to consume it shapes our decision-making. IT organizations have shifted to leaner products and Agile models allowing for both…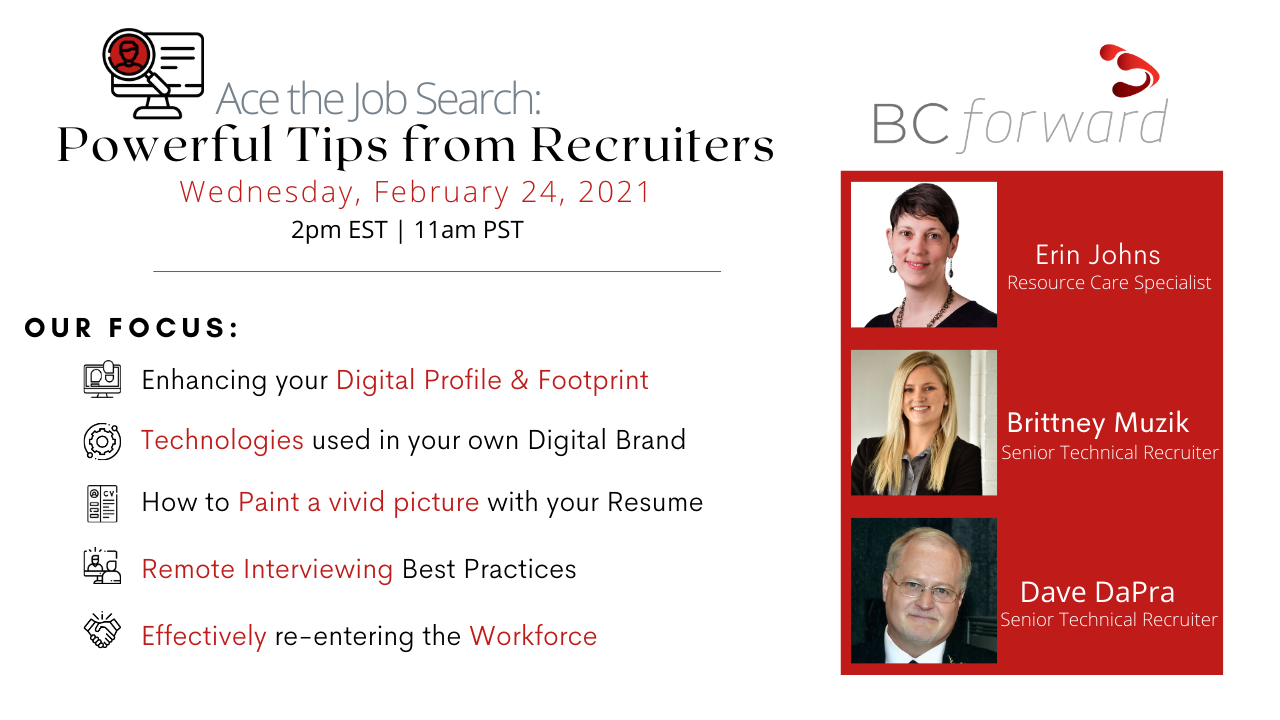 As we progress through almost an entire year of living in a pandemic the world around us has digitized almost, everything. But have you done this for yourself? In a…