WEBINAR | The Importance of Quality in Agile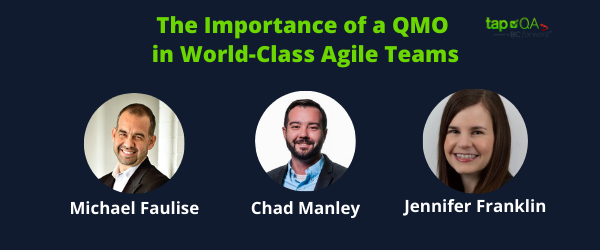 In today's competitive environment, being the first to market is critical.  However, what happens when there's such a heavy focus on building teams and changing roles that the quality aspects of your transformation are put on the back burner?  The importance of Quality in Agile is critical. Any move to agility may run into impediments if you haven't engaged quality from the beginning, or worse, have rushed unfinished or buggy products to market.
Join tapQA and BCforward for this important Webinar on how organizations use an agile mindset and approach to transition from traditional ways of thinking to establishing a Quality Management Office (QMO) when delivering quality products and solutions incrementally.
Our Webinar will help your organization:
Empower leadership by Aligning PMO to ensure Quality in Agile teams
Meet the Digital Product Demand by enabling organizations to get better focus on digital products by shifting the mindset from project to product
Design with Quality by leveraging design thinking and real-time feedback to improve the design of a product to meet/exceed end-user needs
Scale compliantly by leverage standardized templates and/or processes to maintain regulatory compliance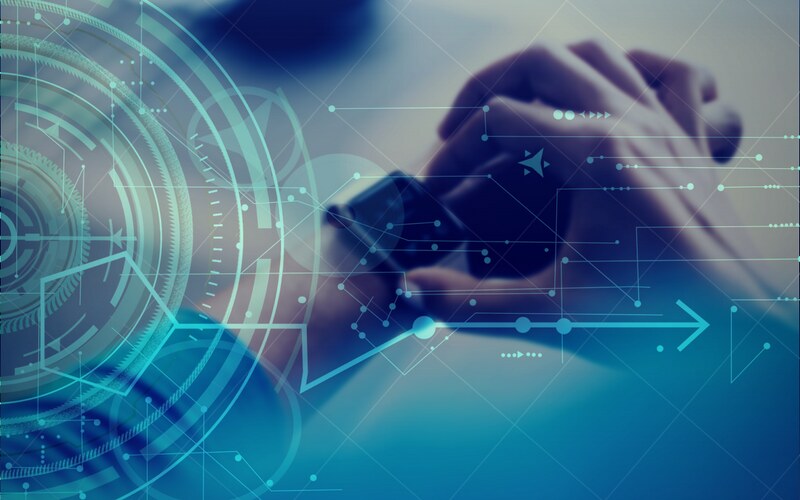 Today's rapidly changing business environments – driven by innovation, digitization, and sheer increases in processing power – are direct byproducts of the digital transformation of the late-20th century. Now, organizations…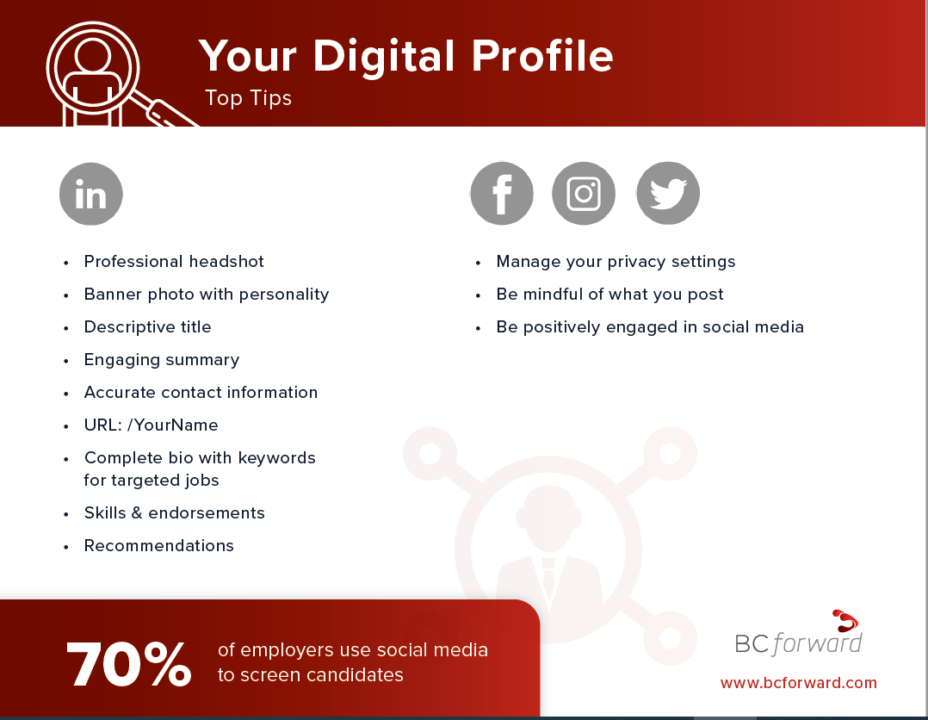 As we progress through almost an entire year of living in a pandemic the world around us has digitized almost, everything. But have you done this for yourself? In a…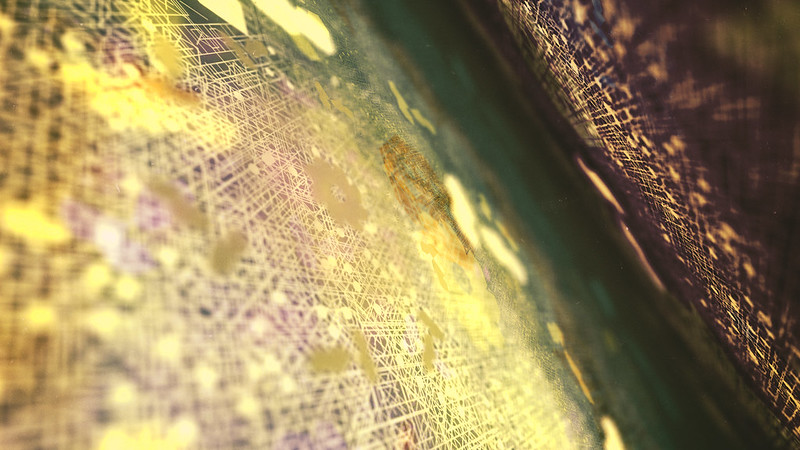 Every day we are faced with a multitude of decisions that are subconsciously being determined by data. Where is the cheapest place near me to buy gas? How busy is…