The Role and Relevance of Software Testers
Wouldn't it be convenient if there were a way to ensure the quality and functionality of software and applications before they went on their way to your end users? You've heard of software testers and SDETs, and if you're in the industry of QA, somehow you may be under the impression that their roles in development come with an expiration date (no offense, testers). Somewhere along the way software testers have become viewed as the second or third-string of the software development team; but in actuality they are one of the most important and effective underdogs.
The reality is that someone who ensures the capabilities of the software and applications before they are distributed, is someone who should be highly valued and appreciated for their efforts – efforts which produce better products and a better image for your company.
So why has the software testing role taken the backseat in some businesses' priorities?
Software Testers Do the Dirty Work
Research and evaluation are two tasks that companies often fail to exert energy towards. Why? Those efforts, although they create a better understanding of the market and product, take time and money.
It's understandable that companies want to get a product out quickly and watch the money flow in, however, this rarely leads to a realistic software development cycle. Quality products are always key, and the importance of having a quality product is rising as competition and customer expectations increase.
We're not afraid to say that software testers and application testers today are as essential as developers. Testing is a crucial step in quality assurance, and should be integrated throughout the development process. You wouldn't want to end up like Volkswagen with emissions software that wasn't tested properly before being put into production (we all know how that turned out for VW), so why would you risk pushing a product to the consumer market if you haven't checked to see if there were any issues or bugs?
In the software development world, you have the developers and programmers who write the code for the software, who then send it over to the testers, either at a company like tap|QA or an internal department. The testers run a series of quality checks to determine whether the code runs without error, and the UI/UX (user interface and user experience) is seamless. If the product fails a test, the tester will provide feedback, and an SDET will provide intuitive insights and possible solutions. This process leads to a higher quality product.
The Reality of Software Testing and its Impact Today
The objective of software testing is never to delay a product, but to produce a quality product. Consumers trust you and your software and applications with their money. If they are let down by an ill-tested, buggy, or incomplete application, they lose faith in you and your mission, and you may have lost a valuable chance to gain market share.  In this highly evolved and competitive market, if your product fails to meet a customer's needs, your competition will gladly take your spot.
Software testing helps to negate the risk of end users not having a positive experience with your product.
tap|QA embraces quality assurance testing
We back our testing underdogs by acknowledging their importance in the software development life cycle. Testers need to be trained, educated, and supported as their valuable efforts produce quality products. As a quality assurance service and solution company, we do that by offering opportunities that nourish career and skill growth, and encouraging onshore environments here in the United States.
Don't make your customers the guinea pig for your products: leave that to the software testing professionals and SDETs at tap|QA. Contact us today to see how we can help.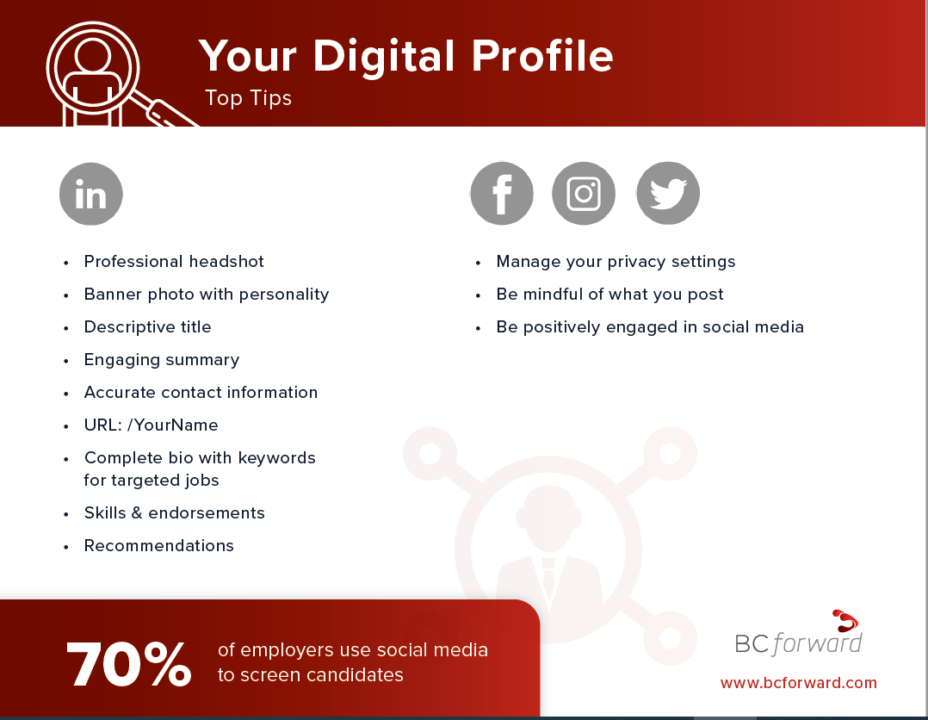 As we progress through almost an entire year of living in a pandemic the world around us has digitized almost, everything. But have you done this for yourself? In a…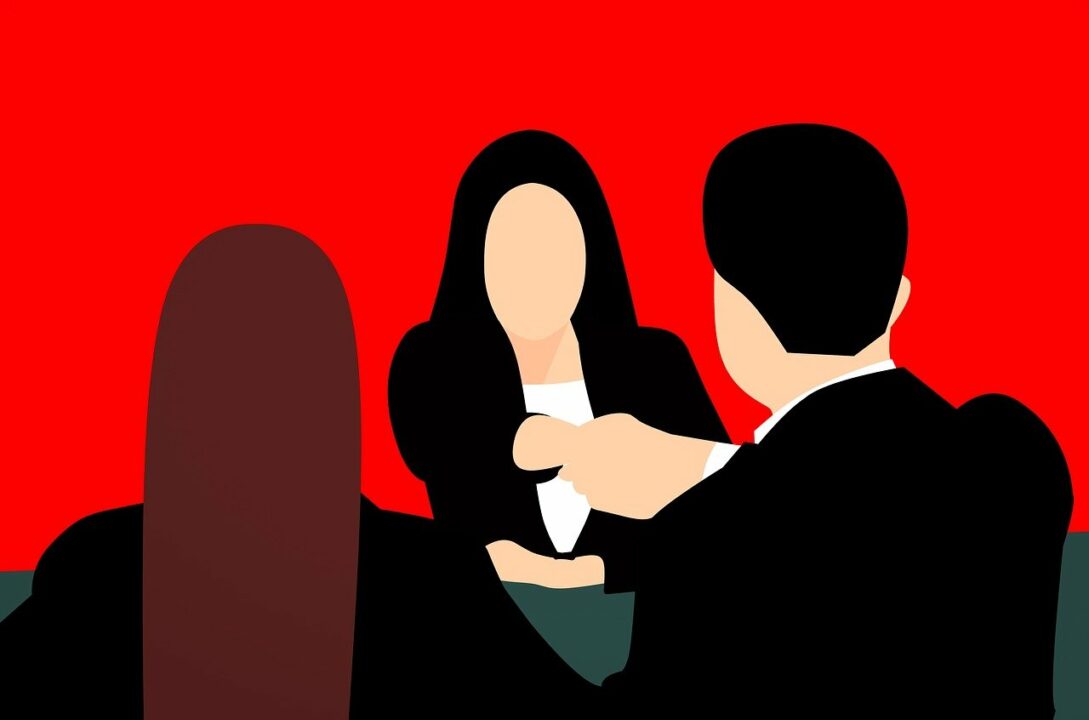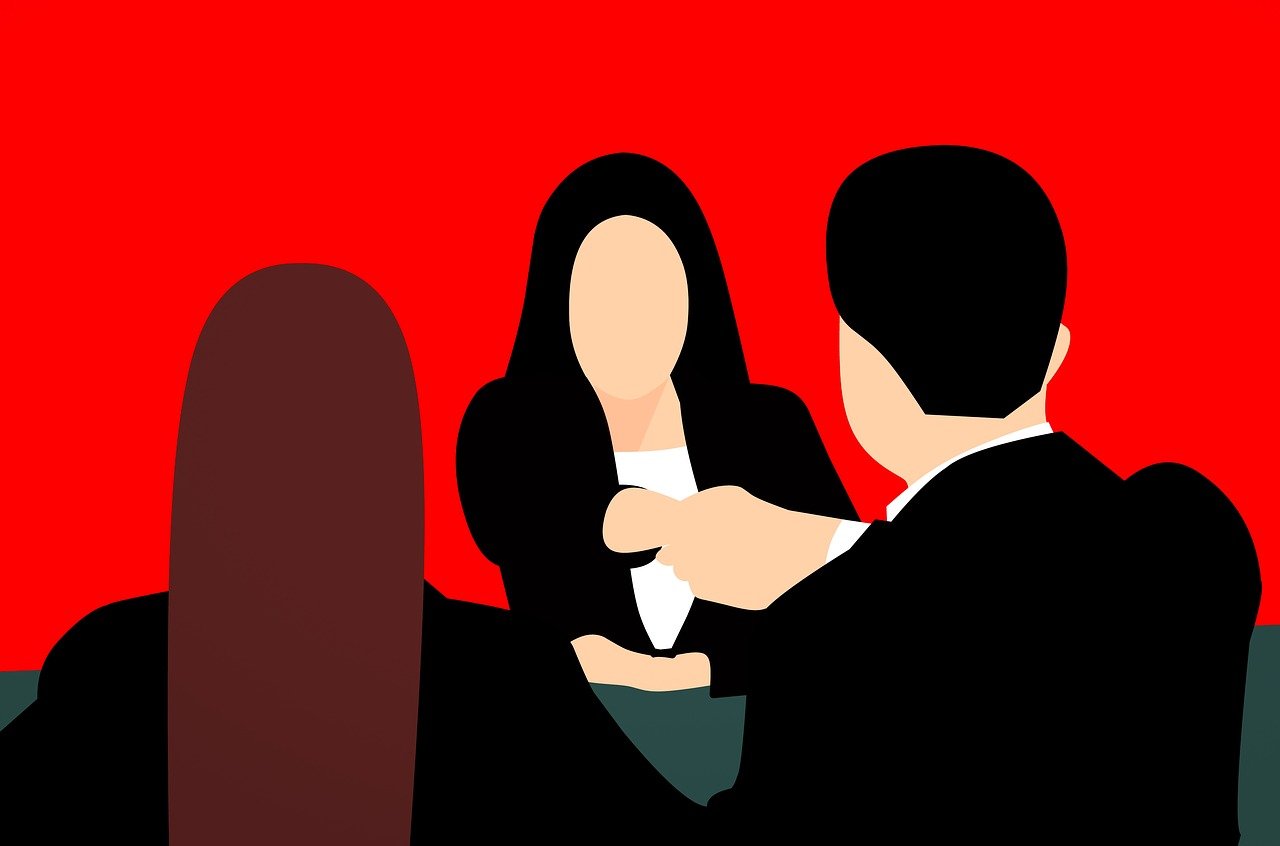 Interviewing has its complexities. People have written cover to cover novels on the Advanced Art of Interviewing, there are classes people spend money on to perfect their interviewing skills, and…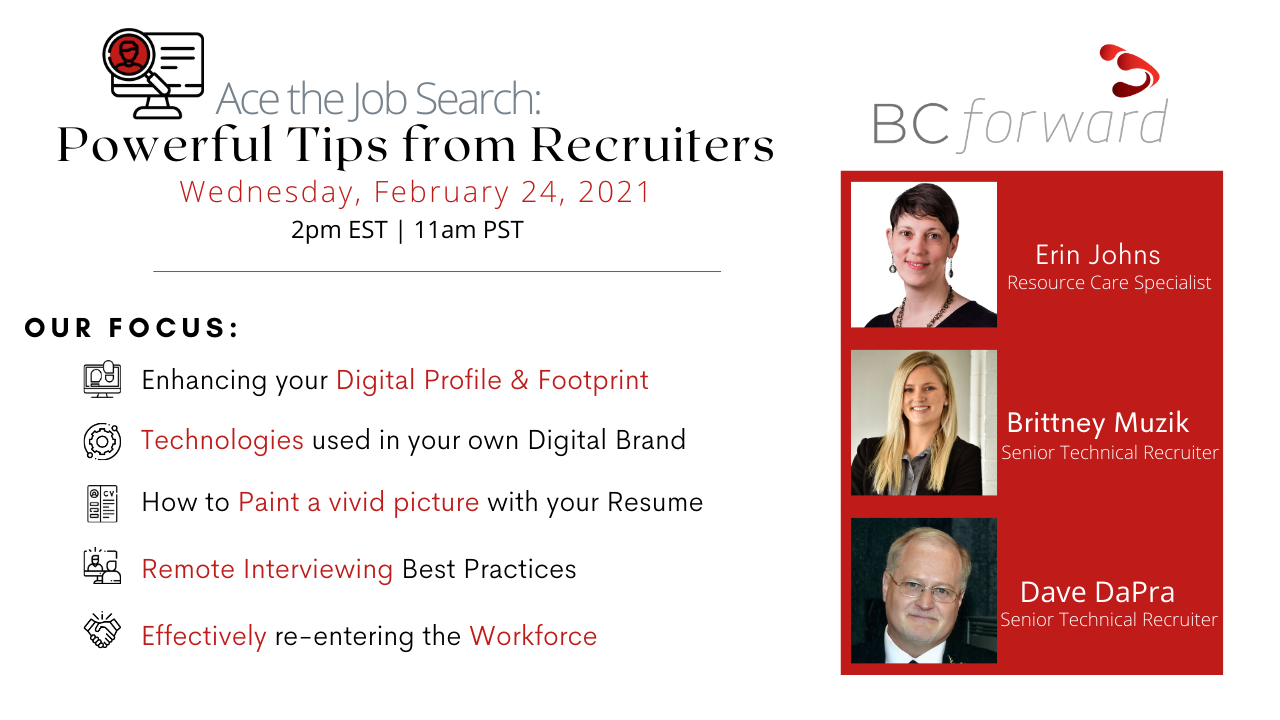 As we progress through almost an entire year of living in a pandemic the world around us has digitized almost, everything. But have you done this for yourself? In a…