Happiest Job in America: Software Quality Assurance Engineer
When asked to think about the happiest job in America, does your own job come to mind? What job do you think is the happiest job? When asking this question, did these positions come to mind: Customer Service Representative, Accountant, Bank Teller or even Warehouse Manager? Well, according to a survey posted on Forbes.com by Jacquelyn Smith those jobs are listed in the top 20 of The Happiest Jobs in America. The study took nearly a year to compile and coming in at #1 for the Happiest Job in the US is the Software Quality Assurance Engineer!
"Since we tend to spend more waking hours working than doing anything else, our work happiness is a huge factor in our overall happiness", says CareerBliss™ chief executive, Heidi Golledge.
Well quoted by Heidi Golledge, as this statement is very true.  I spend more time in the office and with my coworkers than I do my own home and family. So if I work with people who share the same interests as me, as well as enjoy the work I do, work isn't necessarily work anymore, it becomes more of a second home.
CareerBliss also found that many people appreciate their jobs more in a down economy. As the job market is improving every day, we see that employees are looking to evaluate if they are happy in their current position and if their company is providing the type of culture they identify with, Golledge says. This year will be a very important year for employers as employees look at a possible career or job change to improve their satisfaction at work."
More than 100,000 workers took part in the survey and rated factors such as workplace happiness and environment, job resources, co-worker relationships and daily tasks on a sale of 1 to 5. In the end, Software Quality Assurance Engineers came out on top.
With an index score of 4.24, software quality assurance engineers said they are more than satisfied with the people they work with and the company they work for. They're also fairly content with their daily tasks and bosses. …
Golledge says, "In past studies, we have noted that the long hours and intense demands on software engineers' time caused them to rank as less than happy. However, we are happy to report that software quality assurance engineers feel rewarded at work, as they are typically the last stop before software goes live and correctly feel that they are an integral part of the job being done at the company."
At the end of the long work day, Software Quality Assurance Engineers tend to feel good about the work that they're doing. These engineers enjoy discovering hard to find bugs as well as problem solving. In return, this process gives them a sense of accomplishment and satisfaction, hence becoming the Happiest Job in America!
As a software tester, do you agree with this survey? What do you enjoy most about your job?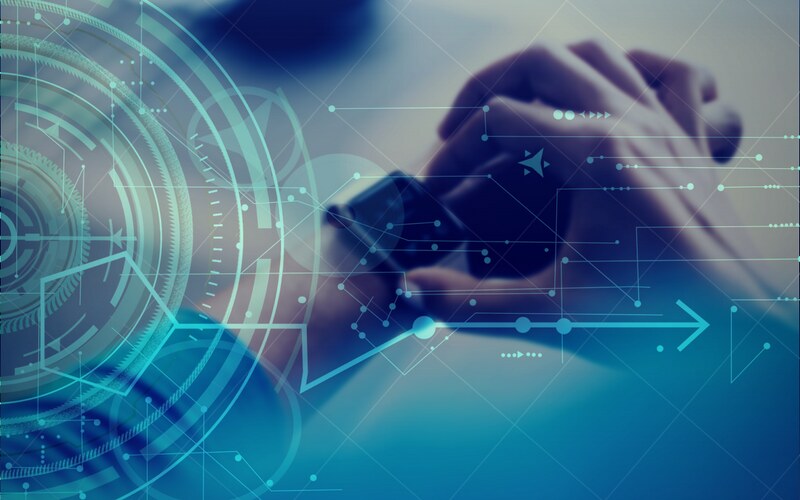 Today's rapidly changing business environments – driven by innovation, digitization, and sheer increases in processing power – are direct byproducts of the digital transformation of the late-20th century. Now, organizations…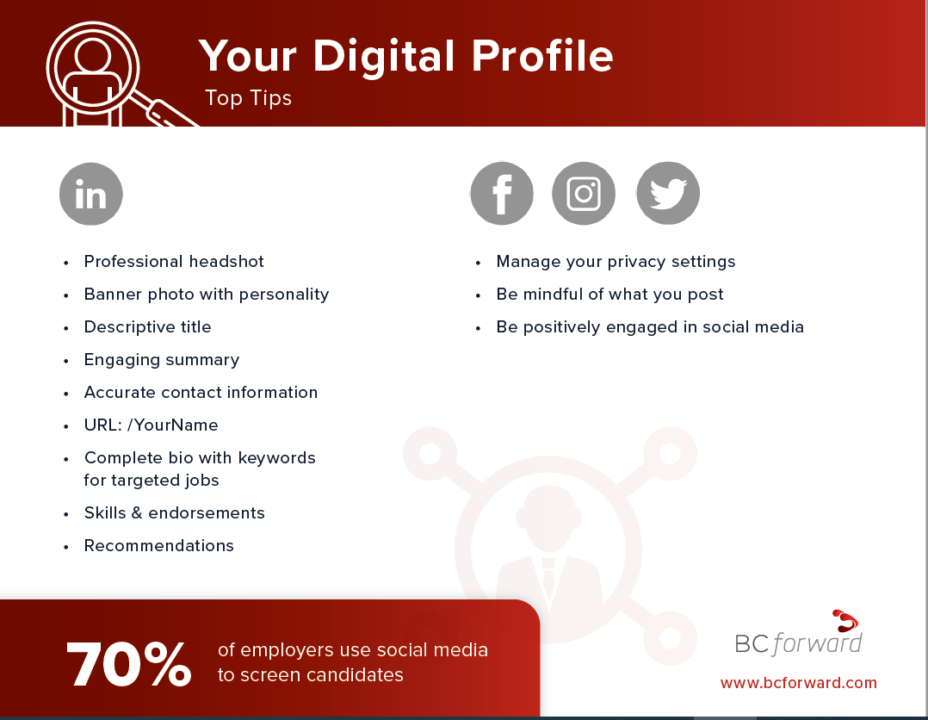 As we progress through almost an entire year of living in a pandemic the world around us has digitized almost, everything. But have you done this for yourself? In a…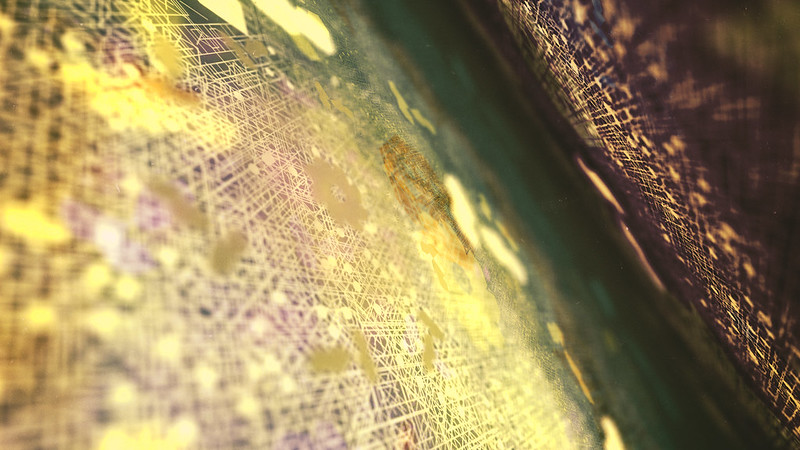 Every day we are faced with a multitude of decisions that are subconsciously being determined by data. Where is the cheapest place near me to buy gas? How busy is…