MINNEAPOLIS, MN, AUGUST 16, 2018 — For the fourth time, tap|QA, a Minneapolis-based IT Services Firm is proud to announce their appearance on the Inc. 5000 List!  In 2018, tap|QA ranked #3555 on Inc. Magazine's annual list of America's Fastest Growing Companies.
From 2014-2018, tap|QA experienced a growth rate of 106%.  tap|QA joins a rare group of companies to be named to this prestigious list 4 times this decade.
tap|QA is one of the premier Quality Assurance consulting solutions providers in the United States.  tap|QA currently works with clients nationwide and internationally, and has provided consulting work for over 800 individuals since their inception.  Their specialties include Quality Assurance and Test Automation Strategy, along with consulting and staff augmentation services for manual and automated testing, DevOps, Business Analysis and other facets of Software Quality Assurance.
A summary of tap|QA's Solutions offerings can be found here:
www.tapqa.com/solutions/
"Being named to the Inc 5000 list is a goal of ours each year" said Partner Kimberly Bunda.  "Being named to the list for the fourth time is really exciting!"
Tim Guilfoil, Managing Partner, added "Our goal is to be thought of as the go-to company for QA professionals to work at, not just here in Minneapolis, but nationwide.  We are so fortunate to have so many great professionals work for us – they are the reason we've grown so rapidly and consistently."
"Our outstanding consultants and processes have helped us grow, because they allow us to do great work at great clients" added partner Michael Faulise. "We are in a great position now, having grown from a small services firm that just started in 2010, to being a true thought leader in the industry. We're confident our growth will continue and we'll be on this list a few more times!"
See tap|QA's ranking and company profile here: https://www.inc.com/profile/tap%7Cqa
Go here for Inc Magazine's entire feature on this year's Inc 5000 List: https://www.inc.com/inc5000/index.html
About tap|QA LLC
Founded in 2010, tap|QA has become one of the largest and fastest growing specialized providers of software/system QA and testing services. tap|QA's strategy and staff augmentation service offerings include work around test automation, manual testing, QA / Testing process, DevOps, and business analysis.
You can learn more about tap|QA's Solutions offerings here:
www.tapqa.com/solutions/
tap|QA has now been named to Inc. Magazine's Inc. 5000 List four time, and is also a four-time recipient of the Minneapolis-St. Paul Business Journal's Fast 50 Award for fastest-growing companies in the Twin Cities.
More about Inc. and the Inc. 500|5000 Methodology
The 2018 Inc. 5000 is ranked according to percentage revenue growth when comparing 2014 to 2018. To qualify, companies must have been founded and generating revenue by March 31, 2014. They had to be U.S.-based, privately held, for profit, and independent (not subsidiaries or divisions of other companies) as of December 31, 2016. (Since then, a number of companies on the list have gone public or been acquired.) The minimum revenue required for 2014 is $100,000; the minimum for 2017 is $2 million. As always, Inc. reserves the right to decline applicants for subjective reasons. Companies on the Inc. 500 are featured in Inc.'s September issue. They represent the top tier of the Inc. 5000, which can be found at www.inc.com/5000. 
About Inc. and the Inc. 5000 Founded in 1979 and acquired in 2005 by Mansueto Ventures, Inc. is the only major brand dedicated exclusively to owners and managers of growing private companies, with the aim to deliver real solutions for today's innovative company builders. Total monthly audience reach for the brand has grown significantly from 2,000,000 in 2010 to over 6,000,000 today.
For more information, visit www.inc.com . The Inc. 500|5000 is a list of the fastest-growing private companies in the nation. Started in 1982, this prestigious list of the nation's most successful private companies has become the hallmark of entrepreneurial success. The Inc. 5000 Conference & Awards Ceremony is an annual event that celebrates their remarkable achievements. The event also offers informative workshops, celebrated keynote speakers, and evening functions. For more information on Inc. and the Inc. 5000 Conference, visit www.inc.com.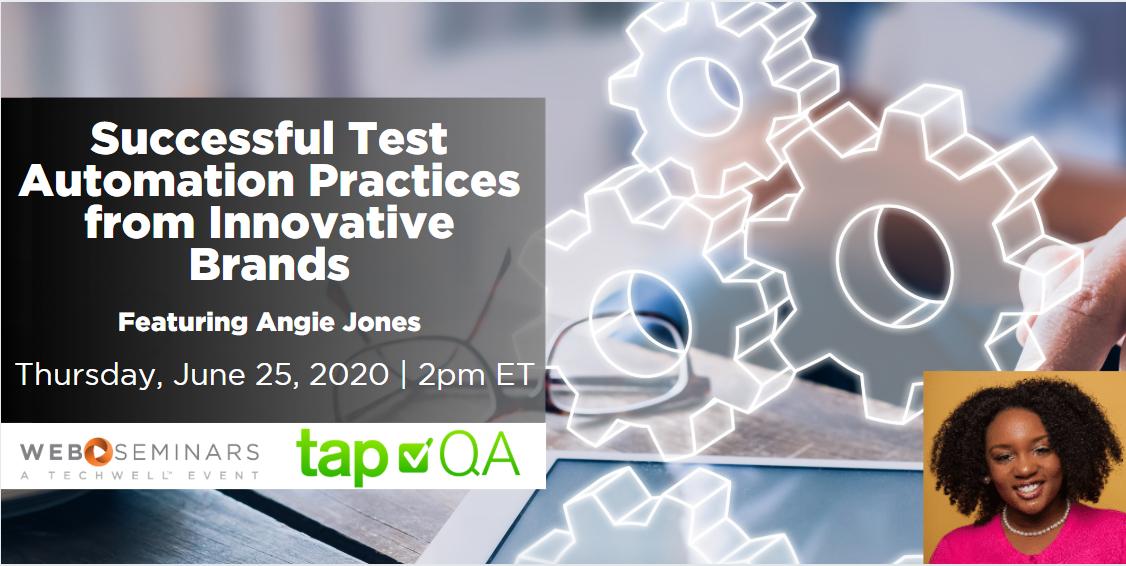 While test automation is a struggle for many teams across the globe, there are companies that have mastered the technique and are executing a successful test automation strategy—and we can…
In the wake of COVID-19, companies nationwide are doing all they can to ensure employee safety. This has led to an unprecedented number of remote workers, creating a "new normal"…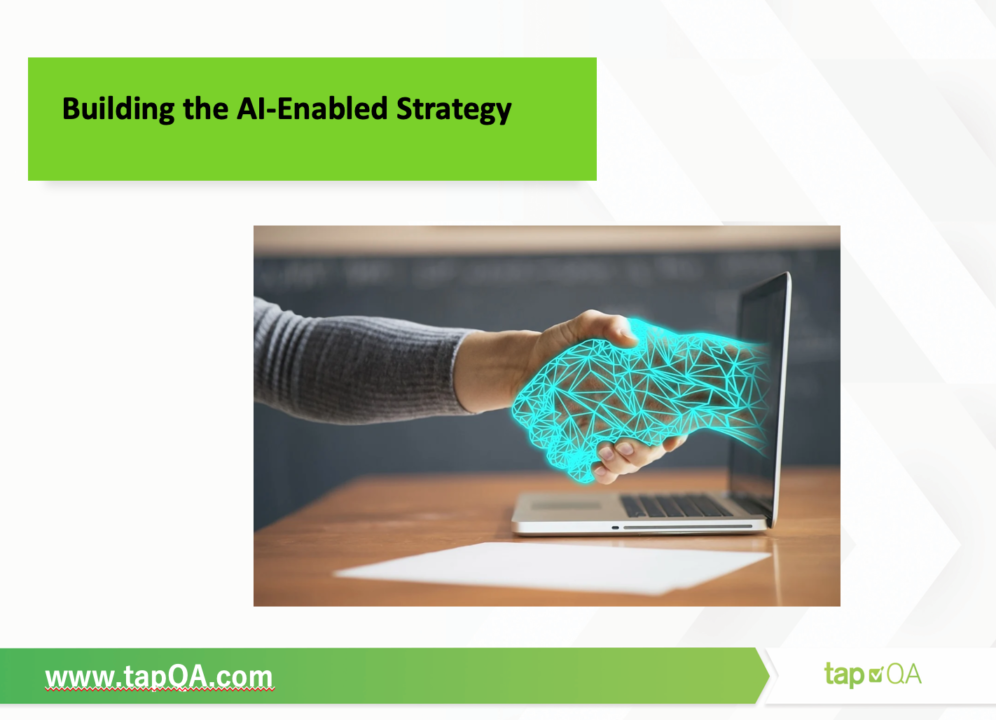 You've no doubt heard quite a bit about Artificial Intelligence (AI) and Machine Learning (AL) over the past few years. The promise of AI / ML and the impacts they…