As the lynchpin between production and go-live, Quality is a key driver of innovation.
With a unique insight into the end-user needs and expectations, Quality offers a distinct perspective on product innovation.
World-class Quality teams leverage 5 best practices to embed innovation into the fabric of their organization:
Business Alignment
Change Management
People Engagement
Process Optimization
Technology Maximization
In this session, Quality leaders Kim Bunda, Josh Breneman and Agile PMO leader Brian Wittman take a deep dive into these five best practices and provide actionable examples for you to immediately implement with your team.
You will learn:
Innovation accelerators
Strategies to engage & develop your QA team
How to foster a culture of deep work
How to harness the power of change management
This Webinar is free!
Click here to register: Powering Innovation: World-Class Quality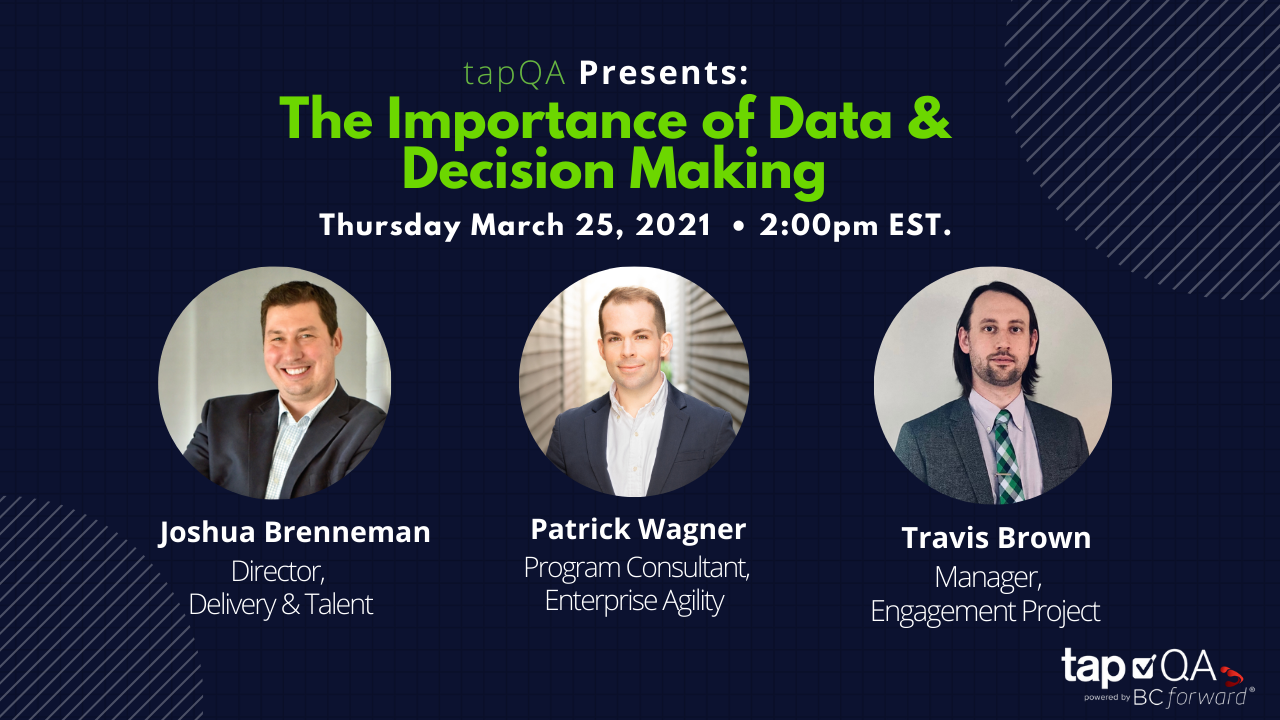 In today's world, we are overwhelmed with data, and the ability to consume it shapes our decision-making. IT organizations have shifted to leaner products and Agile models allowing for both…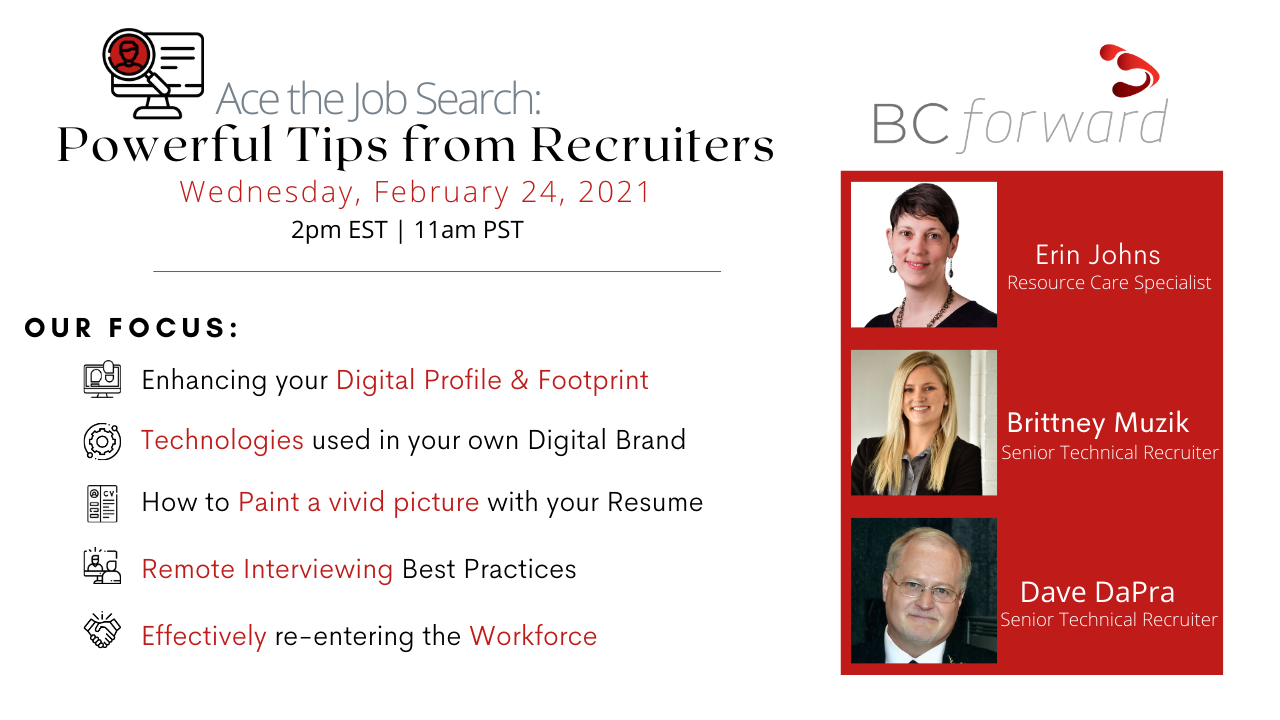 As we progress through almost an entire year of living in a pandemic the world around us has digitized almost, everything. But have you done this for yourself? In a…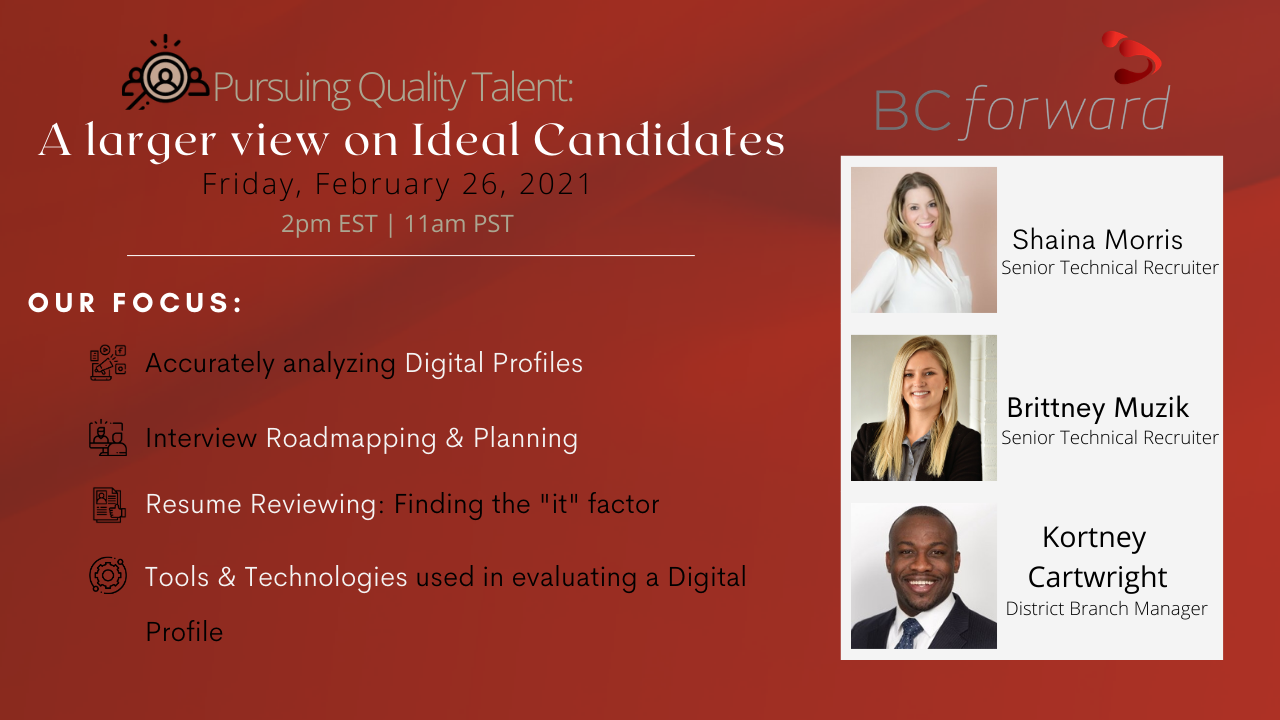 As we progress through almost an entire year of living with a pandemic the world has turned to digitize almost everything. How can we now evaluate scaling our team through…