As the lynchpin between production and go-live, Quality is a key driver of innovation.
With a unique insight into the end-user needs and expectations, Quality offers a distinct perspective on product innovation.
World-class Quality teams leverage 5 best practices to embed innovation into the fabric of their organization:
Business Alignment
Change Management
People Engagement
Process Optimization
Technology Maximization
In this session, Quality leader Josh Breneman and Agile PMO leader Brian Wittman take a deep dive into these five best practices and provide actionable examples for you to immediately implement with your team.
You will learn:
Innovation accelerators
Strategies to engage & develop your QA team
How to foster a culture of deep work
How to harness the power of change management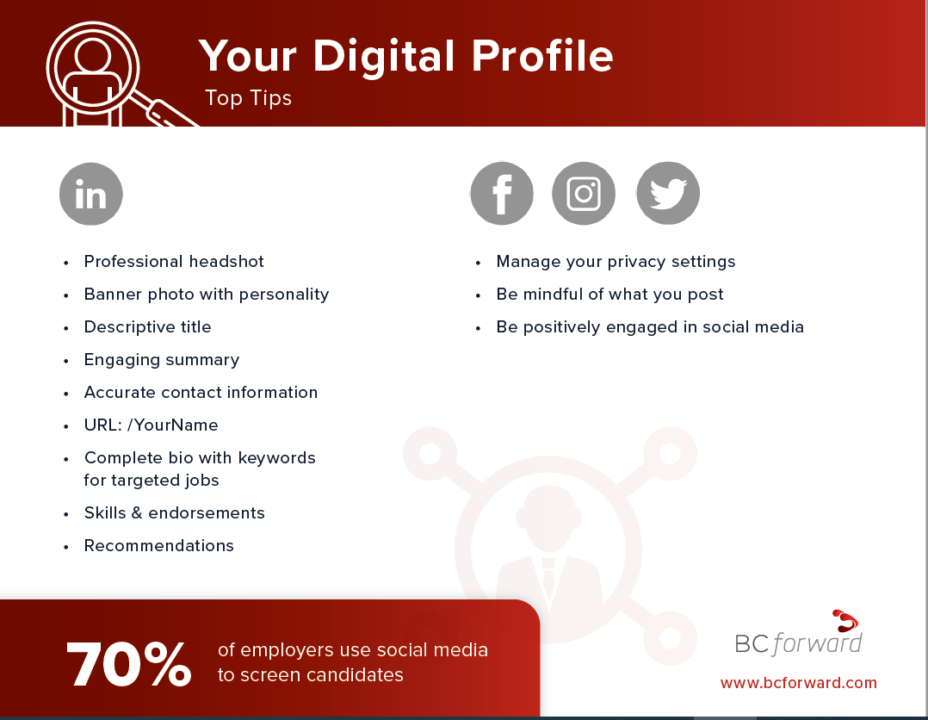 As we progress through almost an entire year of living in a pandemic the world around us has digitized almost, everything. But have you done this for yourself? In a…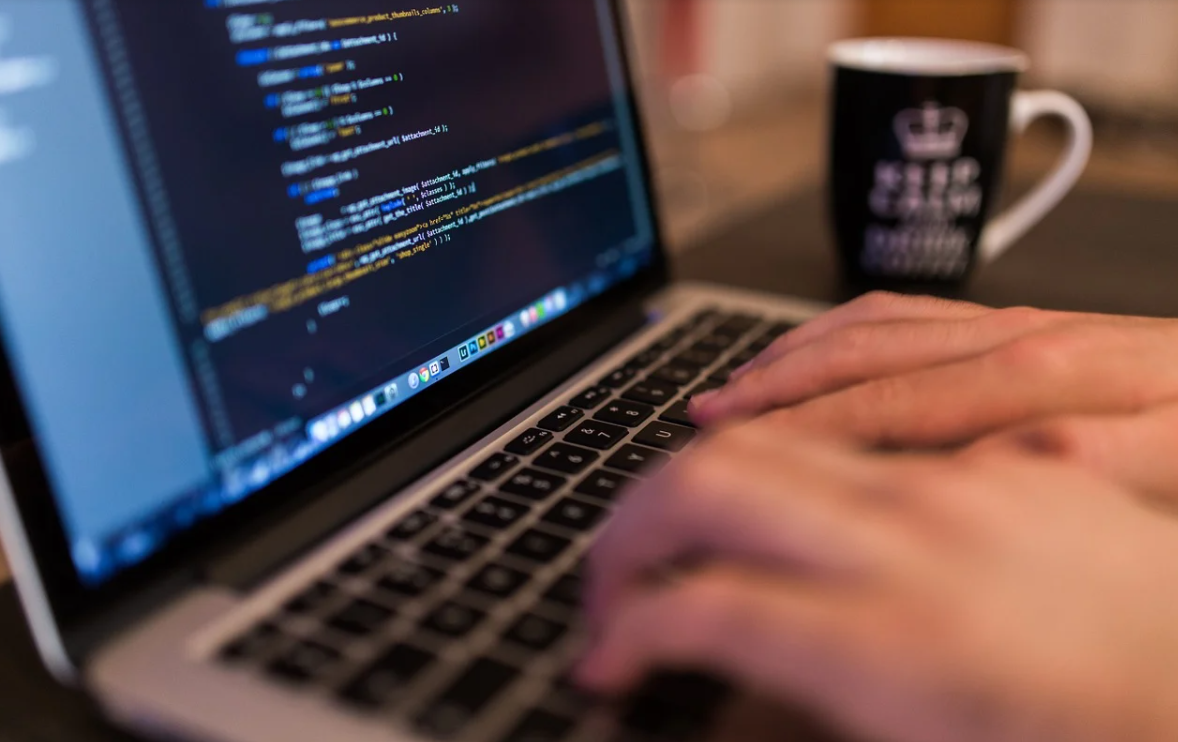 This quote is often used to highlight the importance of the data-driven approach and using data to guide actions and measure outcomes. But in software testing, the lesson is quite…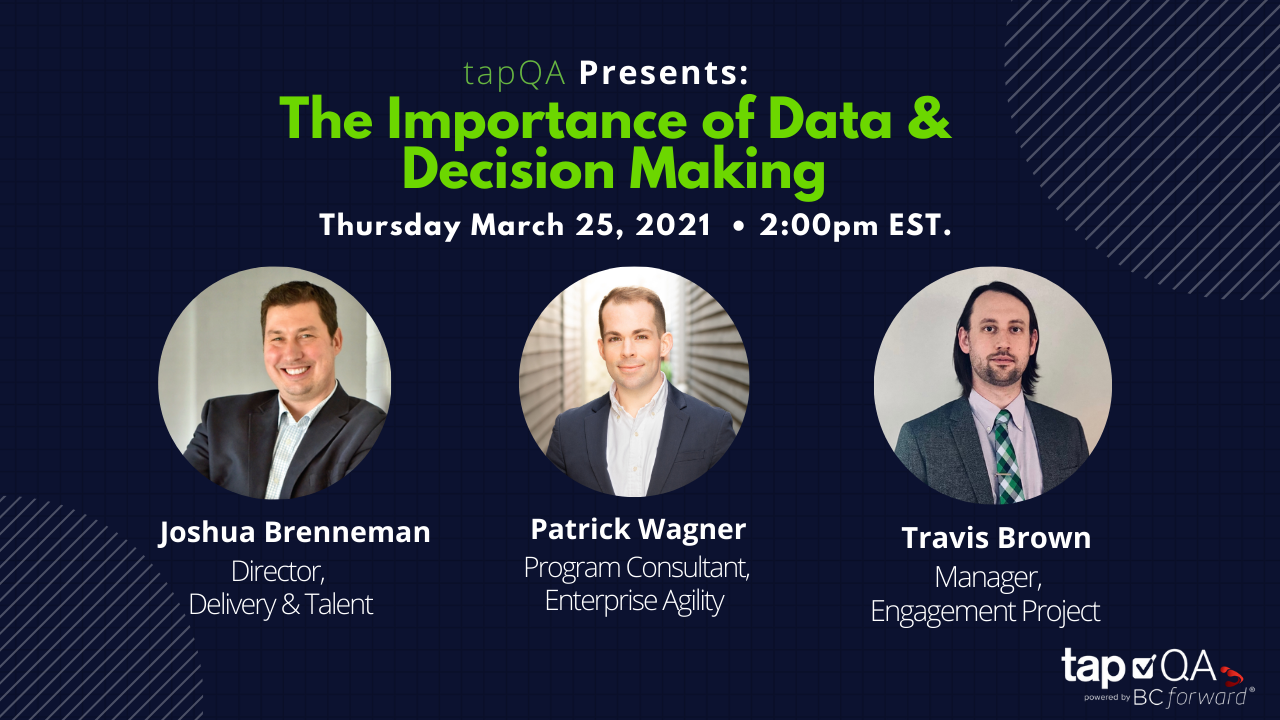 In today's world, we are overwhelmed with data, and the ability to consume it shapes our decision-making. IT organizations have shifted to leaner products and Agile models allowing for both…