On the Job with Richard Faulise
Article by: LAURA FRENCH Special to the Star Tribune
Richard Faulise had a fairly simple career plan: "I wanted to do something fun and nerdy. I was that guy who saw Star Wars way too many times."
Faulise earned the title "Principal Consultant" as the first full-time employee of tap|QA. Then, two and a half years ago, the company started a program called tap|LAKESHORE, which brings entry-level workers into the QA field at rates competitive with what clients would pay for offshore resources — but without the culture, language and time zone issues. Faulise runs "boot camps" for the new employees.
"We've been going gangbusters," he said. "We started with just me, and now we have 70 employees. We're starting to get clients outside Minnesota. We thought we'd do boot camps every quarter. I've needed to do them almost monthly
"I love Minnesota," Faulise said. "I wanted to be here. Now I'm helping bring back jobs into the area, and I have an outlet for teaching, but I'm also a billing consultant, doing load testing, automation, management. It's a very strange niche, but I wouldn't pass it up for anything."
Read the whole article On the Job with Richard Faulise .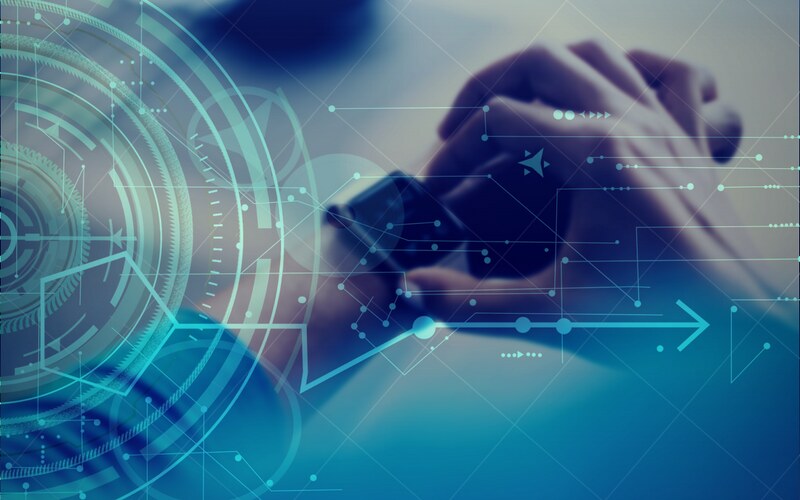 Today's rapidly changing business environments – driven by innovation, digitization, and sheer increases in processing power – are direct byproducts of the digital transformation of the late-20th century. Now, organizations…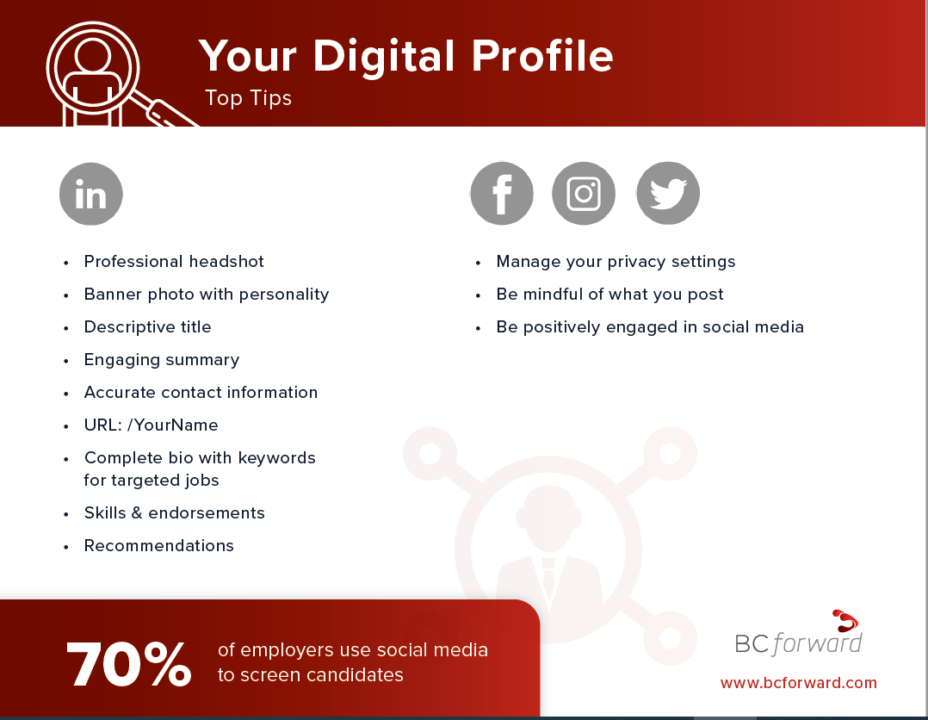 As we progress through almost an entire year of living in a pandemic the world around us has digitized almost, everything. But have you done this for yourself? In a…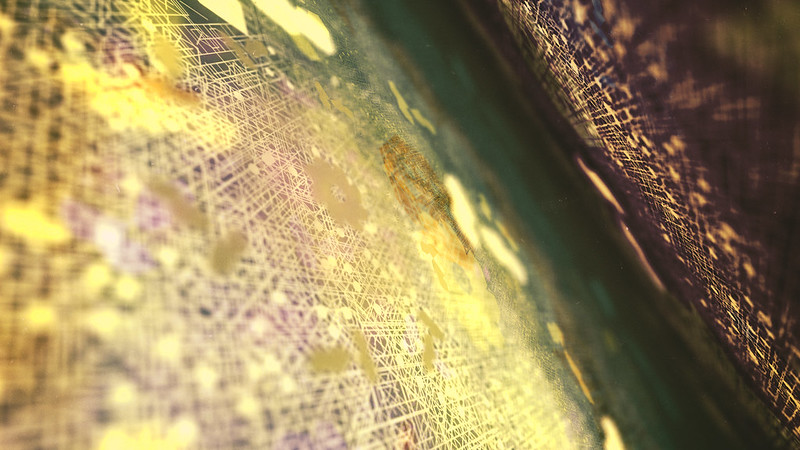 Every day we are faced with a multitude of decisions that are subconsciously being determined by data. Where is the cheapest place near me to buy gas? How busy is…