tapQA's Webinar series gathers some of the top thought leaders from the Quality Assurance field, along with tapQA's own Principal and Senior Consultants, for an informative look at trending topics in QA and Software Testing.
If you have ideas for future Webinars, please don't hesitate to reach out to us!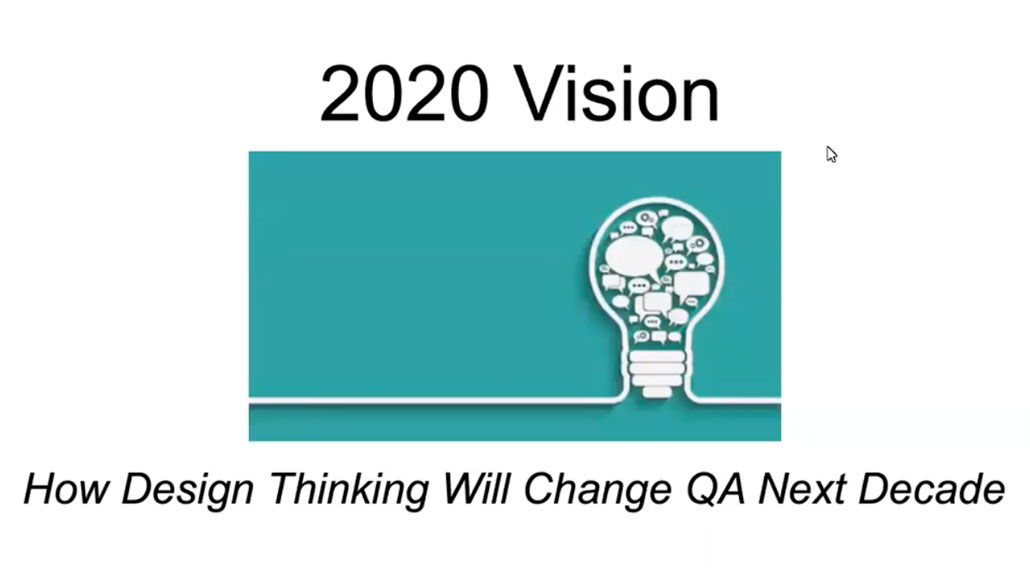 During the 2010's we saw a fundamental change in the role of QA. The #1 objective of testing and QA organizations worldwide is now to ensure end-user satisfaction, and not mere defect finding.