MINNEAPOLIS, MN, AUGUST 14, 2020 — At the start of a new decade, tap|QA, a Minneapolis-based IT Services Firm, is proud to announce their sixth appearance on the Inc. 5000 List!  In 2020, tap|QA ranked #3952 on Inc. Magazine's annual list of America's Fastest Growing Companies.
From 2015-2020, tap|QA experienced a growth rate of 89%.  tap|QA earned a special badge this year by being named to the Inc. 5000 list for the 6th time.
tap|QA is one of the outstanding Quality Assurance consulting solutions and testing providers in the United States.  Our vision is to be the "Industry Standard" in Software Testing services.  They see this objective through offering best-of-breed consulting services around Quality Assurance and Test Automation Strategy, along with consulting and staff augmentation services for manual and automated testing, DevOps, Business Analysis and other facets of Software Quality Assurance.
tap|QA is one of the largest and fastest-growing QA-focused consulting firms in the United States, and currently works with clients nationwide and internationally.  The company is proud to have provided consulting work for hundreds of talented QA professionals since their foundation.
A summary of tap|QA's Solutions offerings can be found here:
"Every year we are named to the Inc. 5000 list is exciting – and the 6th time is no different.  We are so appreciative of having so many great consultants and clients to work with that has allowed for us to maintain steady growth since our inception" said Partner, Michael Faulise.
Kimberly Bunda, Partner, echoed those thoughts on the reason behind tap|QA's success.  "We are blessed to have the team we have here at tap|QA.  So many of our consultants have referred other great consultants to our organization.  We also have an amazing recruiting team that have helped us build an incredible team. People truly make this business – and we feel our people are the best!"
Managing Partner Tim Guilfoil credits tap|QA's customers for our growth as well.  "We work with some great companies nationwide. They allow our people to have challenging and enriching work, and allow them to grow and do great things. We're incredibly fortunate to work with so many well-respected organizations."
See tap|QA's ranking and company profile here: https://www.inc.com/profile/tap-qa
Go here for Inc Magazine's entire feature on this year's Inc. 5000 List: https://www.inc.com/inc5000
About tap|QA
Founded in 2010, tap|QA has become one of the largest and fastest growing specialized providers of software/system QA and testing services. tap|QA's strategy and staff augmentation service offerings include work around test automation, manual testing, QA / Testing process, DevOps, and business analysis.
You can learn more about tap|QA's Solutions offerings here:
tap|QA has now been named to Inc. Magazine's Inc. 5000 List six times, and is also a six-time recipient of the Minneapolis-St. Paul Business Journal's Fast 50 Award for fastest-growing companies in the Twin Cities.
More about Inc. and the Inc. 500|5000 Methodology
The 2019 Inc. 5000 is ranked according to percentage revenue growth when comparing 2014 to 2019. To qualify, companies must have been founded and generating revenue by March 31, 2014. They had to be U.S.-based, privately held, for profit, and independent (not subsidiaries or divisions of other companies) as of December 31, 2016. (Since then, a number of companies on the list have gone public or been acquired.) The minimum revenue required for 2014 is $100,000; the minimum for 2017 is $2 million. As always, Inc. reserves the right to decline applicants for subjective reasons. Companies on the Inc. 500 are featured in Inc.'s September issue. They represent the top tier of the Inc. 5000, which can be found at https://www.inc.com/inc5000
About Inc. and the Inc. 5000 Founded in 1979 and acquired in 2005 by Mansueto Ventures, Inc. is the only major brand dedicated exclusively to owners and managers of growing private companies, with the aim to deliver real solutions for today's innovative company builders. Total monthly audience reach for the brand has grown significantly from 2,000,000 in 2010 to over 6,000,000 today.
For more information, visit www.inc.com . The Inc. 500|5000 is a list of the fastest-growing private companies in the nation. Started in 1982, this prestigious list of the nation's most successful private companies has become the hallmark of entrepreneurial success. The Inc. 5000 Conference & Awards Ceremony is an annual event that celebrates their remarkable achievements. The event also offers informative workshops, celebrated keynote speakers, and evening functions. For more information on Inc. and the Inc. 5000 Conference, visit www.inc.com.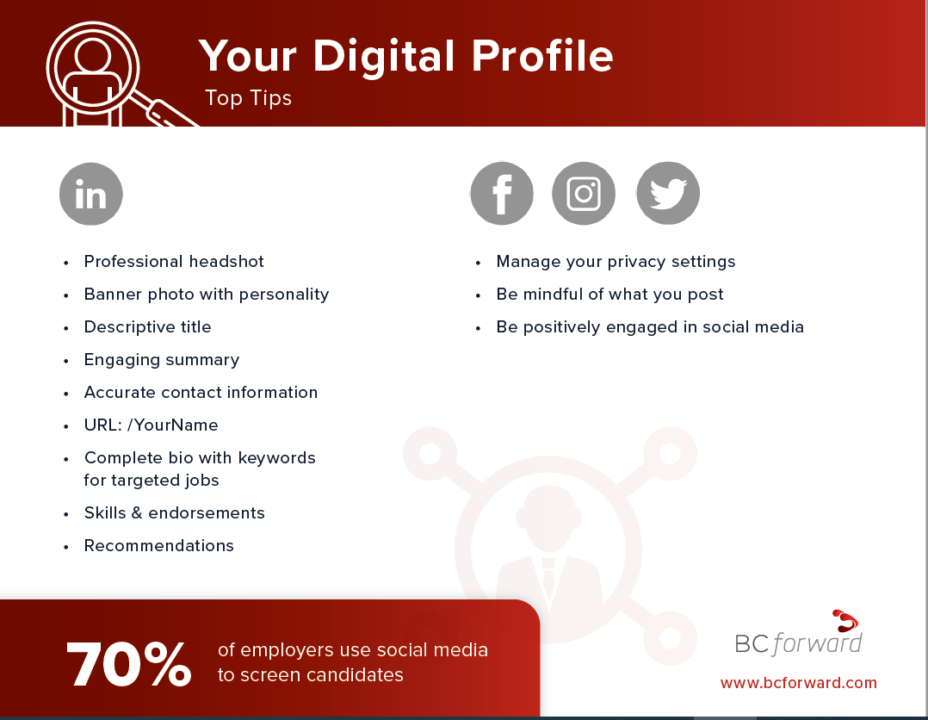 As we progress through almost an entire year of living in a pandemic the world around us has digitized almost, everything. But have you done this for yourself? In a…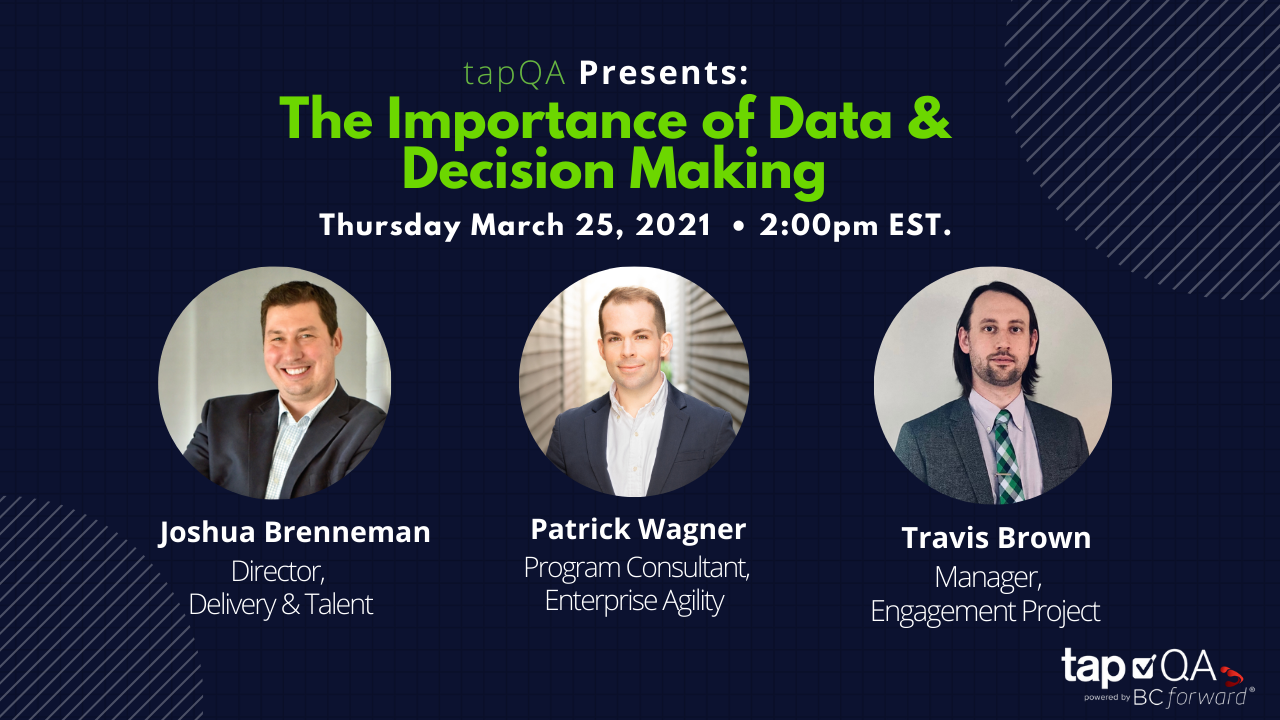 In today's world, we are overwhelmed with data, and the ability to consume it shapes our decision-making. IT organizations have shifted to leaner products and Agile models allowing for both…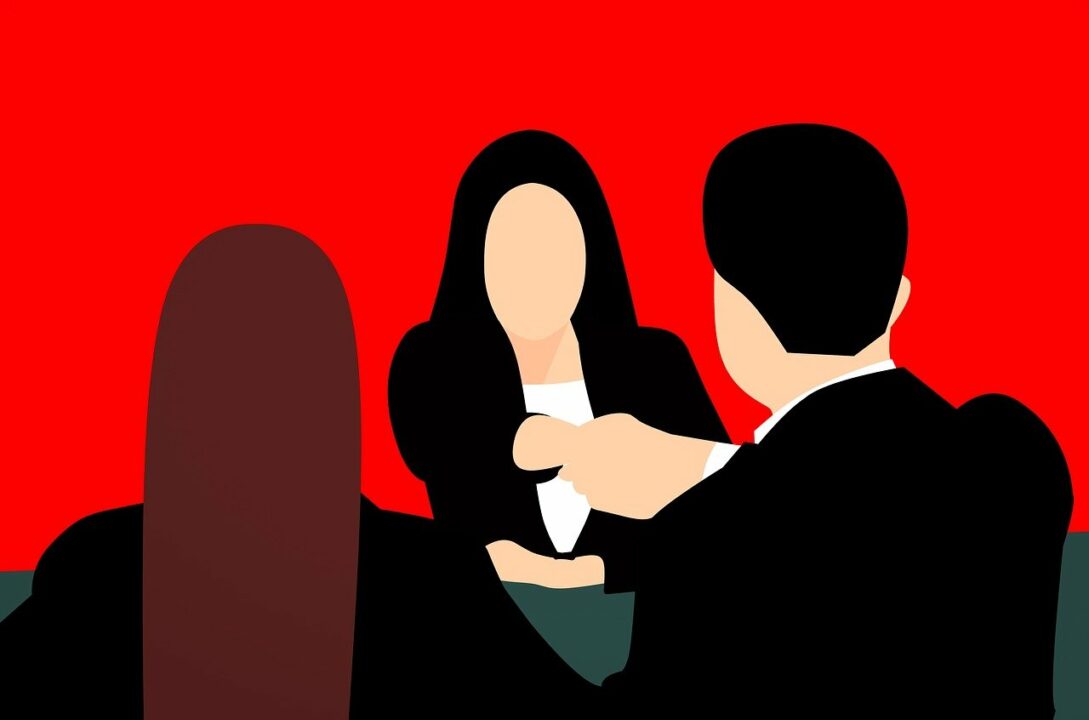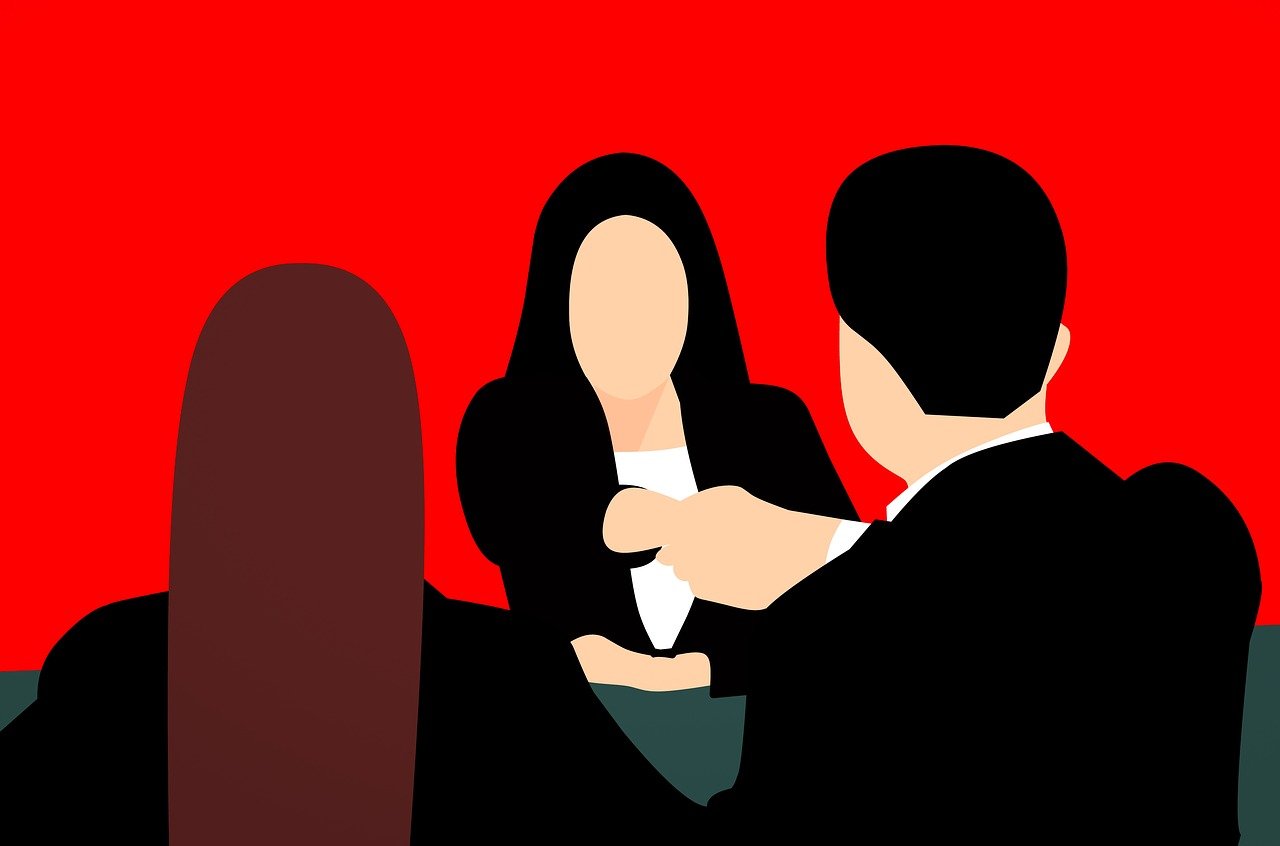 Interviewing has its complexities. People have written cover to cover novels on the Advanced Art of Interviewing, there are classes people spend money on to perfect their interviewing skills, and…