Super Bowl 52 is this weekend, and the eyes of the world are on our hometown, Minneapolis.  We're incredibly excited to host The Big Game!
With "The Twin Cities" being in the spotlight this week, we wanted to take this opportunity to talk about how our region might be the ideal location for great QA work as well.
Since our inception in 2010, tap|QA has helped companies improve their velocity of testing while decreasing their costs of Quality.  We provide industry-leading expertise in test automation, continuous integration, DevOps, and QA Process.  We bring work back to the United States at a cost that is comparable to offshore companies – without the hiccups and hidden costs associated with sending work overseas!
But what gives tap|QA such a remarkable advantage in these areas, while maintaining competitive consulting costs?
Why Minnesota Helps Make tap|QA Great
We feel the Twin Cities provide the perfect blend of a major metropolitan area, a highly-educated, technical workforce with a strong work ethic, and an incredible lifestyle while keeping a moderate cost of living – all factors in giving tap|QA a winning edge in hiring top-notch consulting talent, that allow our customers to drive down the cost of quality, while increasing their velocity!
Recently, Derek Thompson of The Atlantic penned an article entitled The Miracle of Minneapolis (and, despite the name, this is NOT an article about the Vikings' Stefon Diggs's amazing catch in the NFC Playoffs a couple of weeks ago!)
In the article, Thompson discusses why the Twin Cities "mixes affordability, opportunity, and wealth so well."  Why?  There are so many factors to consider:
Even with the above accolades, Minneapolis remains an incredibly affordable major metropolitan area, particularly when compared to the "Coasts."  This gives tap|QA an opportunity to pull from a large talent pool, but at hiring costs significantly lower than other metropolitan areas, meaning our best-of-breed consulting services are available at significantly lower costs than companies located elsewhere!
At tap|QA, we are the largest and fastest-growing Quality Assurance consulting firm in Minnesota.  More importantly, we are extraordinarily passionate about QA and Test Automation work. Our company was founded by career-long QA professionals, and we use that experience and knowledge to screen and hire the very best QA professionals from our amazing Twin Cities talent pool, as well as top talent throughout the country.
We work with some of the most recognizable and admired companies in the United States, and have helped bring nearly 1,000 QA jobs back to the United States as an effective, cost-competitive alternative to offshoring.  Our teams have helped establish test automation and QA process with dozens of organizations nationwide.
Interested in learning more?  We'd love to offer a complimentary, no-obligation tap|REVIEW as an assessment of the current state of Quality within your organization!  Click here to learn more.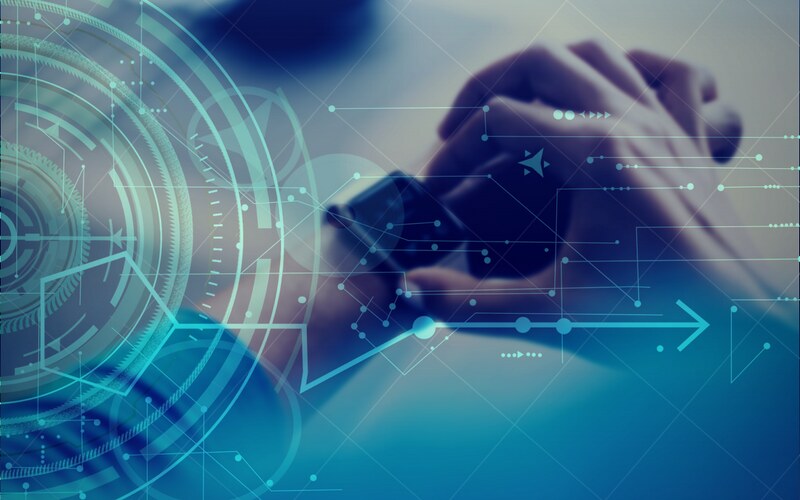 Today's rapidly changing business environments – driven by innovation, digitization, and sheer increases in processing power – are direct byproducts of the digital transformation of the late-20th century. Now, organizations…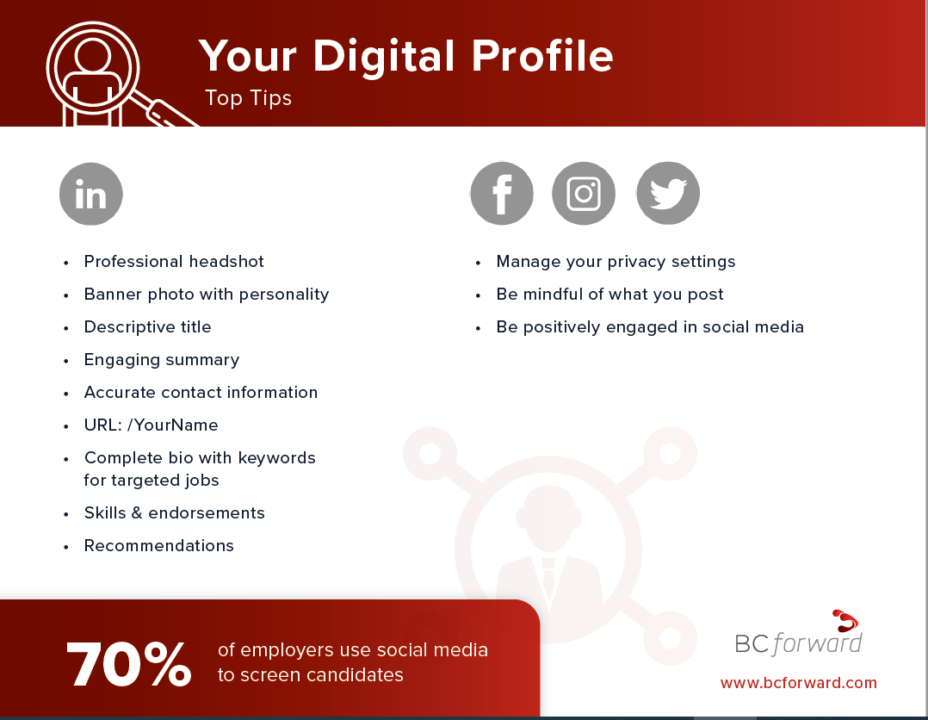 As we progress through almost an entire year of living in a pandemic the world around us has digitized almost, everything. But have you done this for yourself? In a…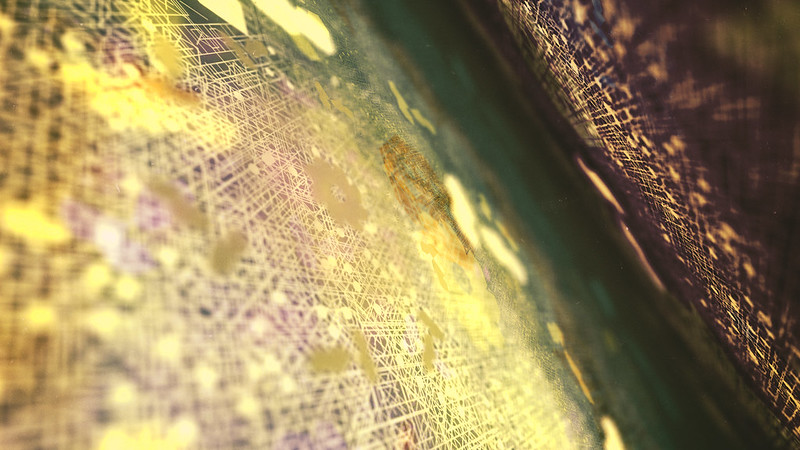 Every day we are faced with a multitude of decisions that are subconsciously being determined by data. Where is the cheapest place near me to buy gas? How busy is…