WEBINAR | From Manual To Humanual Testing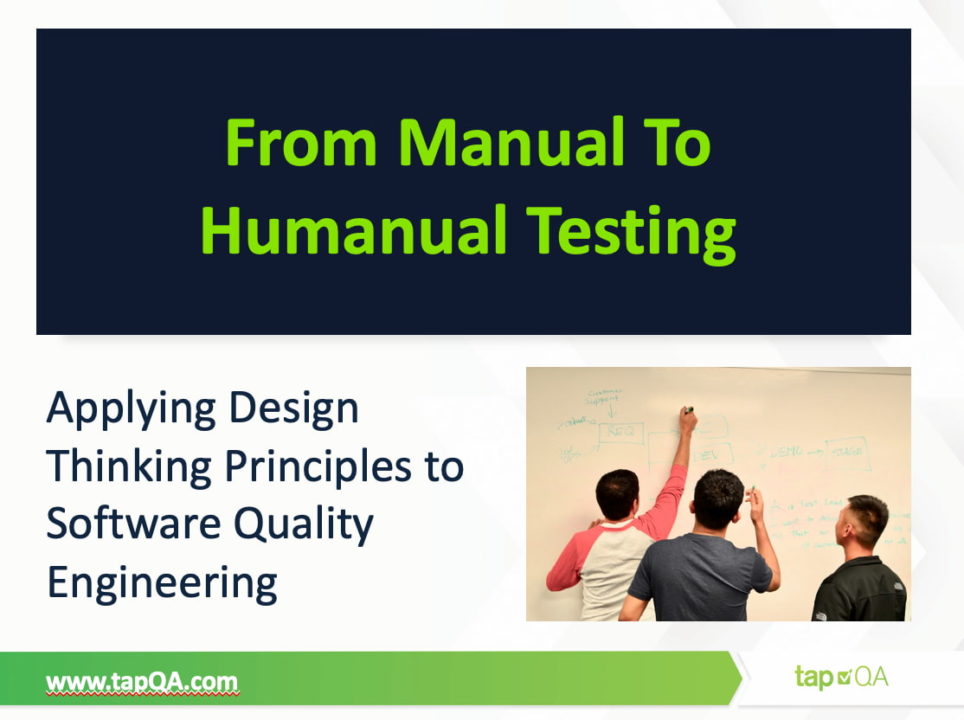 In an era where QA's top priority is "end-user satisfaction", Test professionals have an opportunity to provide so much value in the development process, as we adopt a more humanized approach to compliment the advantages brought by Test Automation and AI.
Thus, the birth of the "Humanual Tester."
Join Josh Brenneman and Kirk Walton of tapQA for this informative Webinar, "From Manual To Humanual Testing" on how this new breed of tester has evolved, rooted in the principles of Design Thinking.
Josh and Kirk discuss how to cultivate the skills necessary to do Humanual Testing, including: focusing on user empathy and defining opportunity, along with ideation techniques to help us keep the focus on end-user satisfaction as the true mark of quality.
Key Takeaways – From Manual to Humanual Testing:
The answer to the question: "What is Humanual Testing?"
An overview of Design Thinking and User-Centered Design, and why QA/QE organizations are adopting this mindset
Specific examples of Persona-based testing: learn how to test in the shoes of the end-user and ensure you are meeting their needs
A "Quick Start" guide to quickly incorporate Humanual Testing into your team including persona templates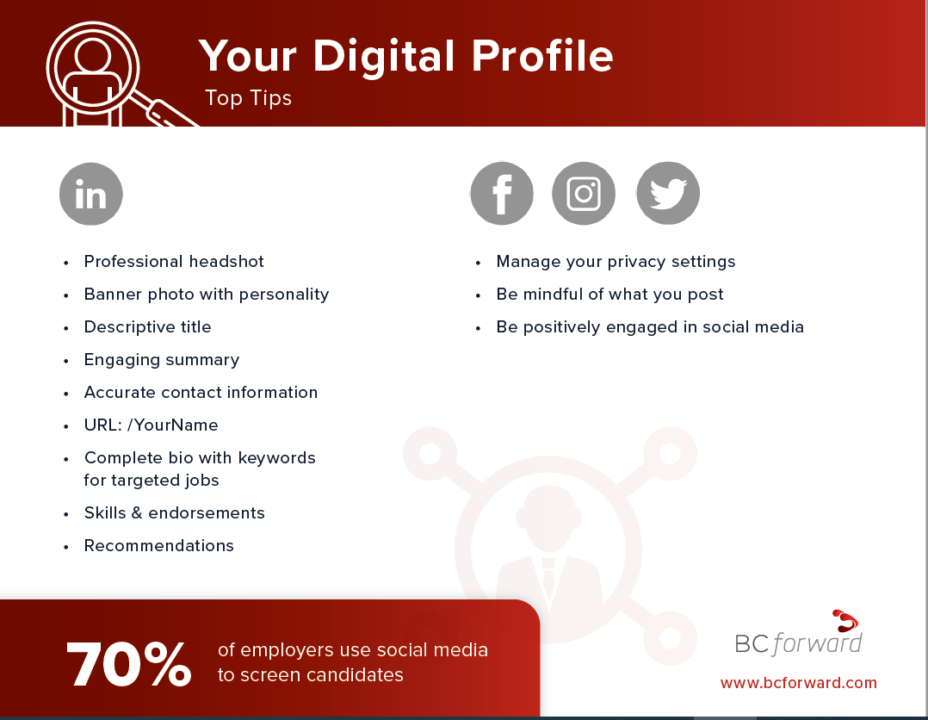 As we progress through almost an entire year of living in a pandemic the world around us has digitized almost, everything. But have you done this for yourself? In a…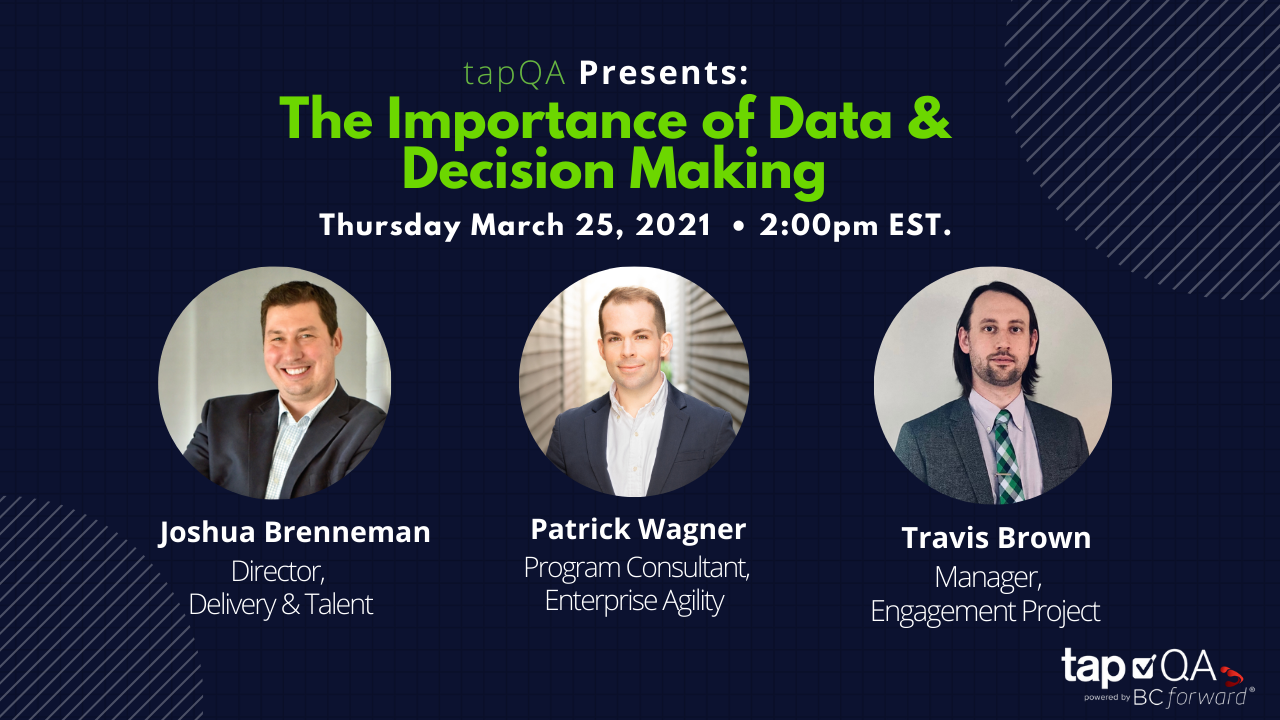 In today's world, we are overwhelmed with data, and the ability to consume it shapes our decision-making. IT organizations have shifted to leaner products and Agile models allowing for both…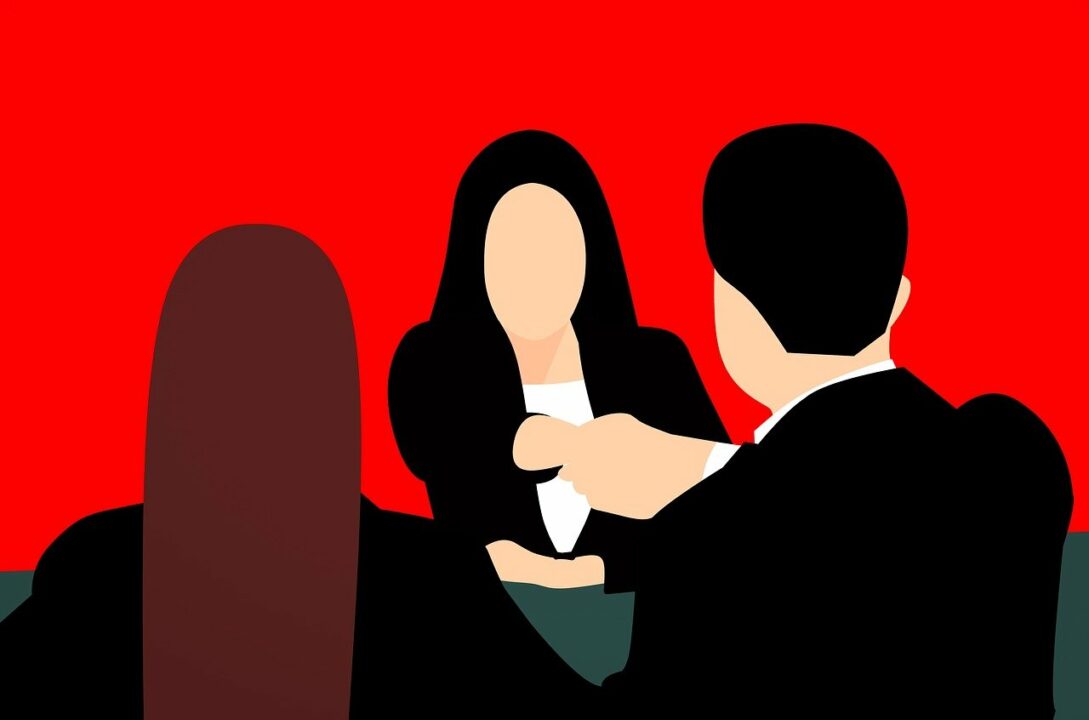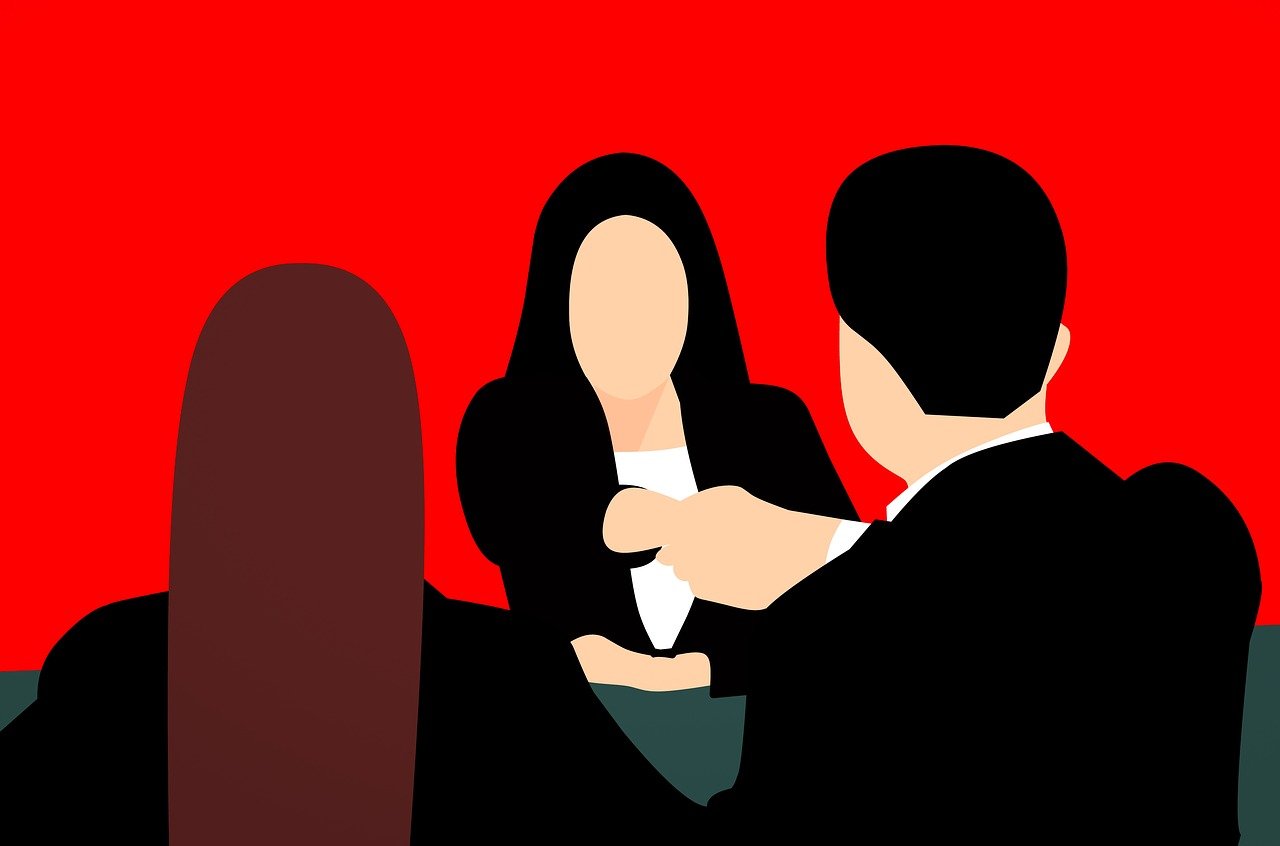 Interviewing has its complexities. People have written cover to cover novels on the Advanced Art of Interviewing, there are classes people spend money on to perfect their interviewing skills, and…