Keep up-to-date on Events and Conferences that tapQA is a part of, as well as our latest company news and updates.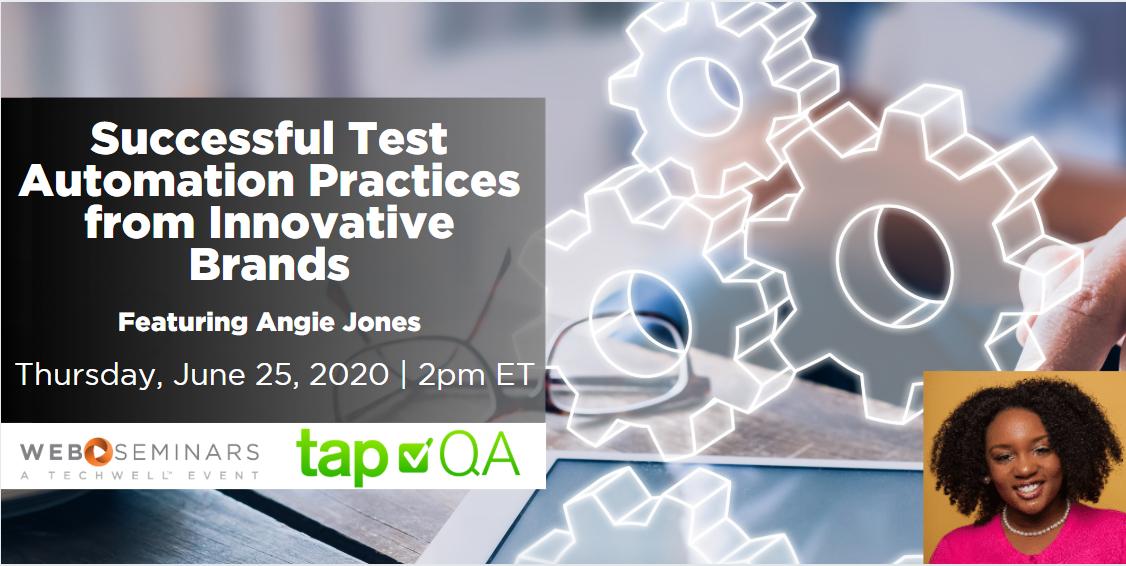 While test automation is a struggle for many teams across the globe, there are companies that have mastered the technique and are executing a successful test automation strategy—and we can…
1 event,
STP Conference Spring 2020
The Leading Conference on Software Testing Where Testers Come to Learn The Software Test Professionals Conference is the leading event where test leadership, management, and strategy converge. The hottest topics in the industry are covered including agile testing, performance testing, test automation, AI, machine learning, mobile application testing, and test team leadership and management. Attending...