Keep up-to-date on Events and Conferences that tapQA is a part of, as well as our latest company news and updates.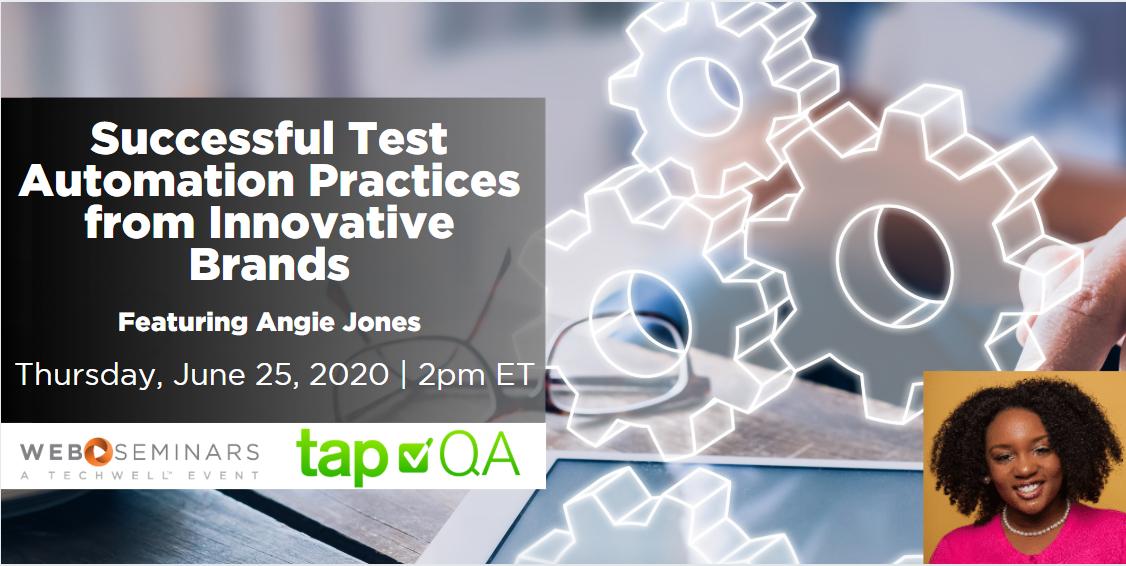 While test automation is a struggle for many teams across the globe, there are companies that have mastered the technique and are executing a successful test automation strategy—and we can…
Latest Past Events
Rosen Centre Hotel
9840 International Dr., Orlando
The Place for Software Testing Innovations STAREAST—one of the longest-running and most respected conferences on software testing and quality assurance. The event week features over 100 learning and networking opportunities and covers a wide variety of some of the most in-demand topics and testing innovations. Testing in DevOps Test Transformation Test & Release Automation Agile...
Coronado Island Marriott Resort
2000 2nd St, Coronado
The Leading Conference on Software Testing Where Testers Come to Learn The Software Test Professionals Conference is the leading event where test leadership, management, and strategy converge. The hottest topics in the industry are covered including agile testing, performance testing, test automation, AI, machine learning, mobile application testing, and test team leadership and management. Attending...