Keep up-to-date on Events and Conferences that tapQA is a part of, as well as our latest company news and updates.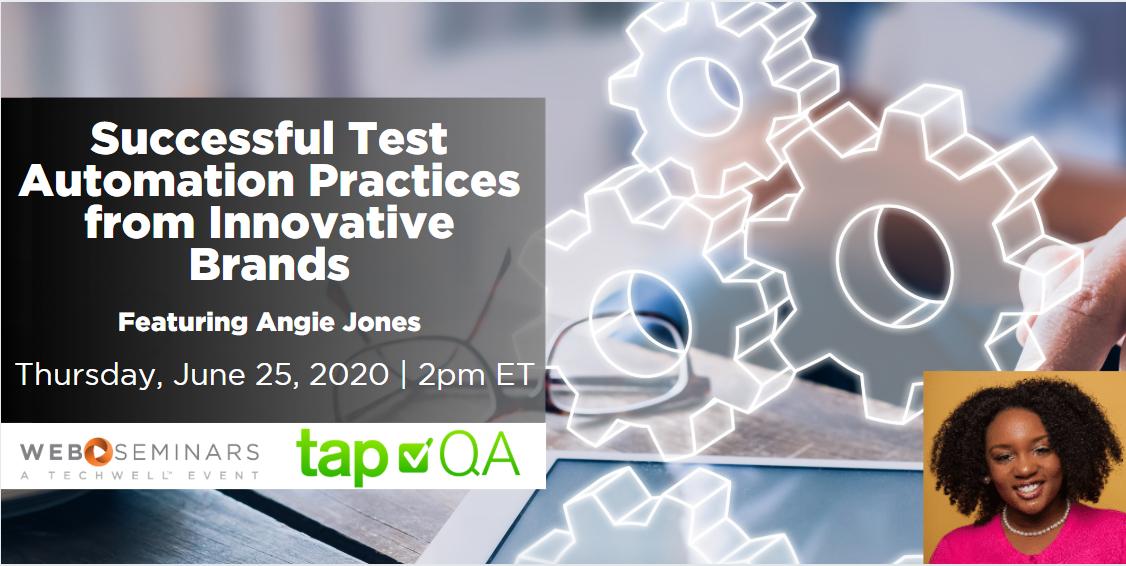 While test automation is a struggle for many teams across the globe, there are companies that have mastered the technique and are executing a successful test automation strategy—and we can…
Rosen Centre Hotel
9840 International Dr., Orlando
The Place for Software Testing Innovations STAREAST—one of the longest-running and most respected conferences on software testing and quality assurance. The event week features over 100 learning and networking opportunities and covers a wide variety of some of the most in-demand topics and testing innovations. Testing in DevOps Test Transformation Test & Release Automation Agile...