Enhancing Your Digital Profile: A Quick Start Guide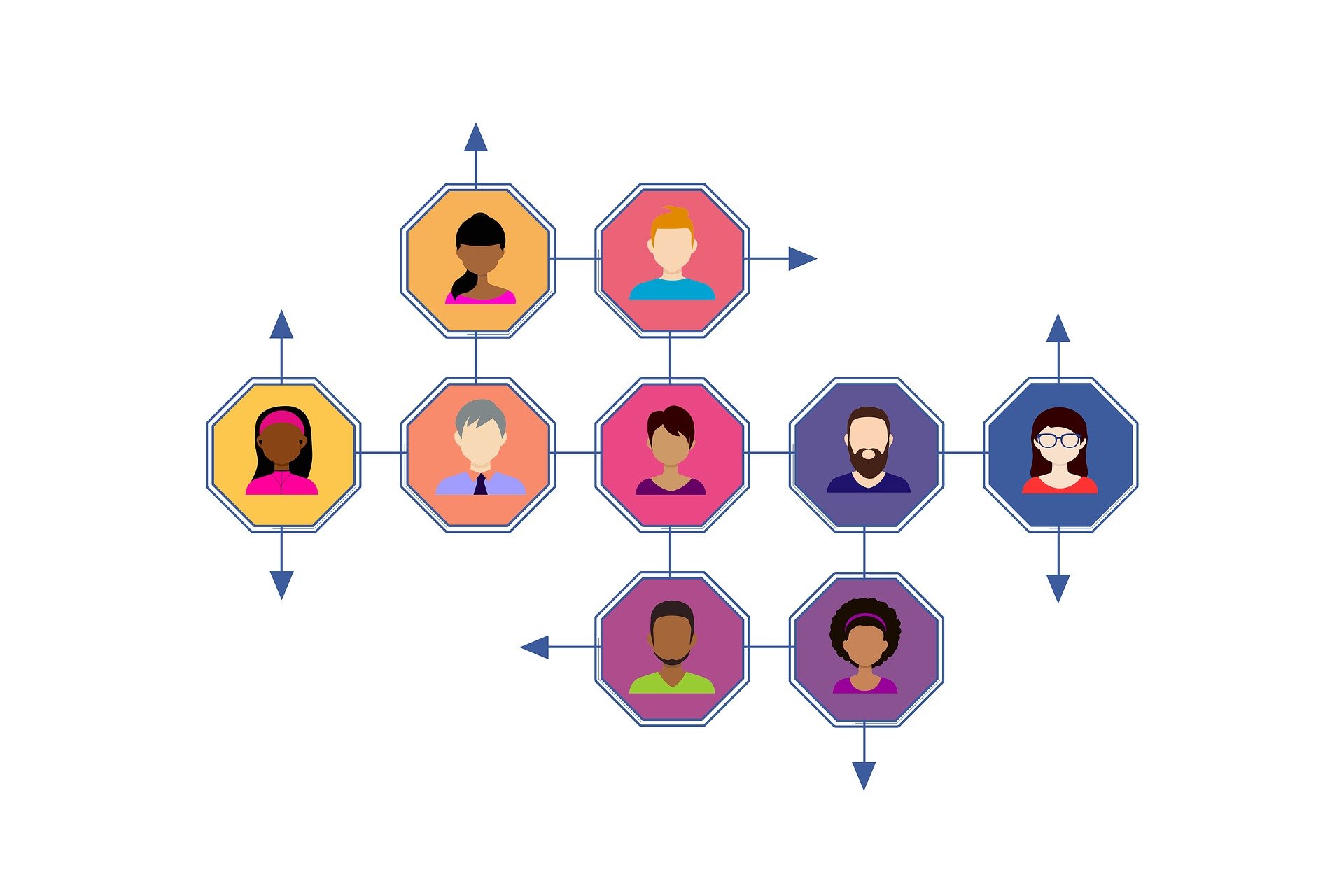 By 2021 we thought there would be cars in the sky, robots checking us out at the grocery store, and all things would be digitally enhanced.
While we are not too far off, we've still got some room for improvement. Your digital footprint may need some work as well. What comes up first when you Google yourself? An old Facebook photo? Is it someone other than yourself? These are all valid questions that matter and make a difference to your next employer.
A digital footprint is defined as one's unique set of traceable digital activities, actions, contributions, and communications manifested on the Internet or on digital devices. To some degree, your digital profile may have been alive and well before you were even aware of it. Similar to if you are about to meet a date for the first time or want to know more information on a celebrity you love - hiring managers go through the same motions - www.google.com. While at times it isn't an easy task to play clean up, we've got a few tips and tricks that will assist you in enhancing your very own digital profile.
Here are 4 tips we feel can help you enhance your next position!
Check your SEO: 
Have you ever wondered how Google decides what to put on the first page vs. the 12th page? According to HubSpot.com, 75% of people will never scroll past the first page Google provides. A good SEO presence has the power to drive inbound traffic and make for an even better digital profile for your business or employers. SEO is an acronym that stands for search engine optimization which is the practice of increasing the quantity and quality of traffic to your website and or name through organic search engine results. 
When someone searches for your name or company on a search engine, the results are usually the zenith for setting a good first impression. The first page results can easily set the tone for a person looking to find out more about you. SemRush.com is a competitive tool that can help leverage and manage your SEO scoring. Being aware of your SEO score is the first step to enhancing your overall digital profile.
Twitter:
According to a 2018 CareerBuilder survey, 70% of employers use social media to screen candidates during the hiring process, and about 43% of employers use social media to check on current employees. In the virtual world we live in, it is now more important than ever to make sure your social media accounts are up to a professional standard. 
Why go through all the logistics, cost, time, and effort of planning a press conference when you can just tweet it? Twitter is a diverse platform that is heavily used for memes, Tiktoks, and leisure but is also a legitimate business platform. Here are a few tips to consider when first registering or revamping your Twitter account: 
Use a "professional yet casual" profile photo.

Your bio should include what you do, and what you're passionate about.

Choose a header image that has meaning or of yourself doing something in your work field.

Only follow accounts that you really want! Twitter can at times feel like content overload because we may follow too many people at the start. To start, follow a max of 10 accounts that you know you will want to constantly engage with.
Despite what job candidates might think, most employers aren't scouring the internet looking for reasons not to hire you. Most employers are looking for positive reasons to hire someone.
LinkedIn:
If you don't have one, complete the final few paragraphs of this amazing article and then, do yourself a favor and make an account. Twitter and LinkedIn is the "one-two punch" formula that works great in raising your digital footprint and SEO score. Over 146 million workers in the US have an active Linkedin account. Along with over 20,000+ companies using the platform to recruit new talent. Recruiters like myself are looking for your profile to be as complete as possible, a network of 50 or more, evidence that you are passionate and engaged, and finally, individuals that can speak on behalf of some of your previous work. 
Here are a few other tips to enhance your Linkedin profile: 
Only connect with individuals you know. The general rule of thumb is to connect only with people you're willing to help out, and vice versa.

Video content will boost your engagement on Linkedin.

Do connect with people that you work with.

Be as detailed as possible, there isn't such a thing as too much information.

Get your LinkedIn URL, and make sure it follows a "FirstnameLastname" format.
Summary:
What is your digital footprint, and are you happy with it? 
While this may seem like a lot of excessive work, it may be just as important as your actual application. Like anything else, taking the first step, and keeping at it will slowly ensure your road to an improved digital footprint.
Shaina Morris started with tap|QA (now BCforward) in January of 2015 as a Client Relationship Manager.  After a year, she shifted over to a Technical Recruiter role and is now currently in a Senior Technical Recruiter position.  Shaina enjoys getting to know the candidates and consultants and matching people into roles they can grow and continue their career path.  Shaina has her Master's Degree in Management with an Emphasis in Human Resources from Concordia University in St. Paul, MN.
Our team would love to help!