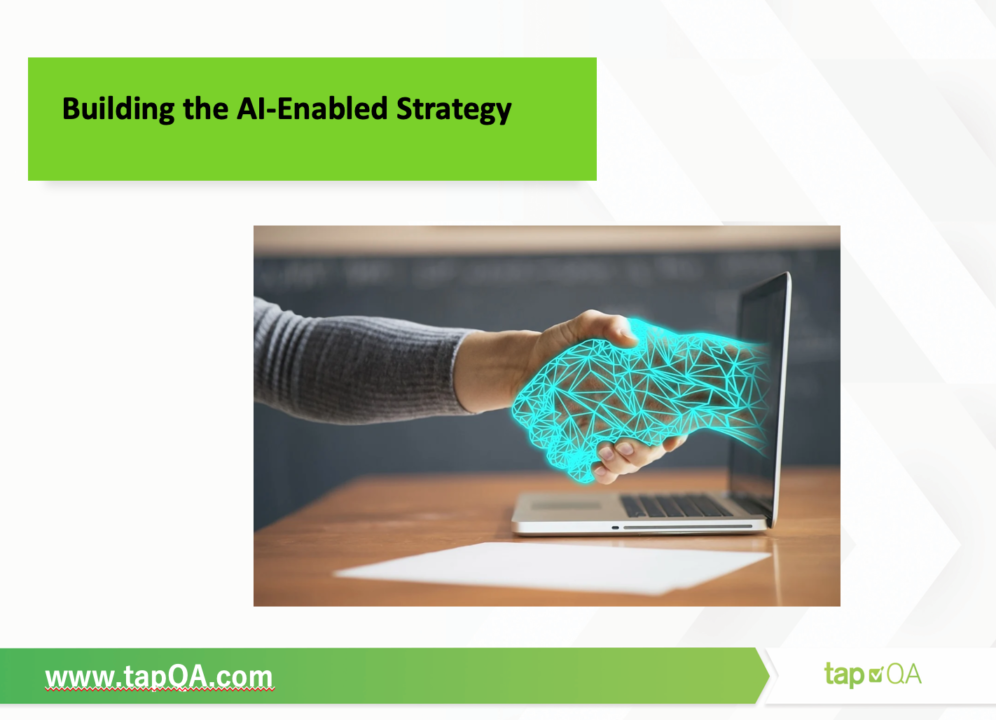 You've no doubt heard quite a bit about Artificial Intelligence (AI) and Machine Learning (AL) over the past few years. The promise of AI / ML and the impacts they…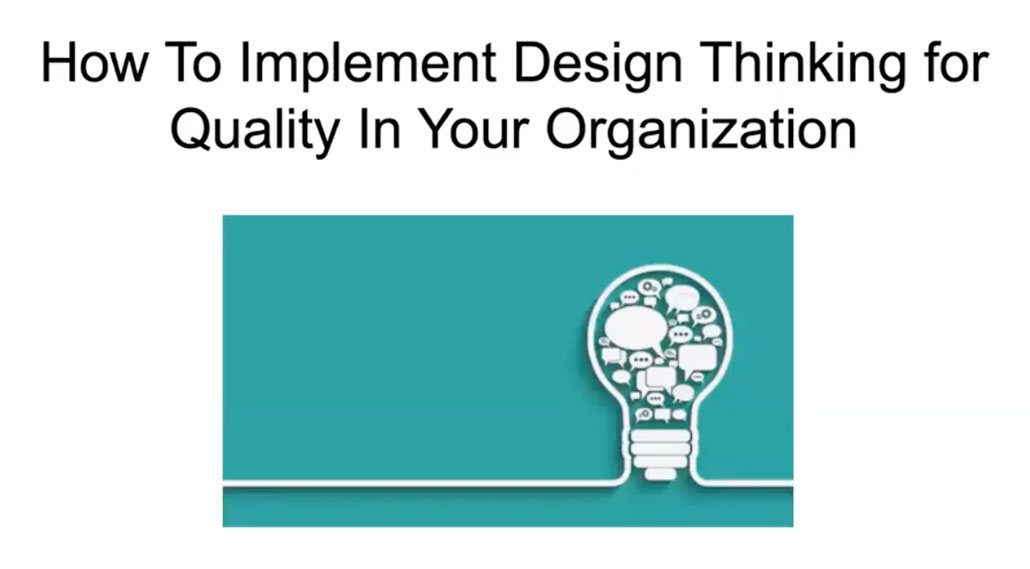 In the 2020's, the #1 goal for Quality Assurance organizations NEEDS to be end user satisfaction. The view of Quality must be outside-in… with empathy for the end user being the focus of any product development project.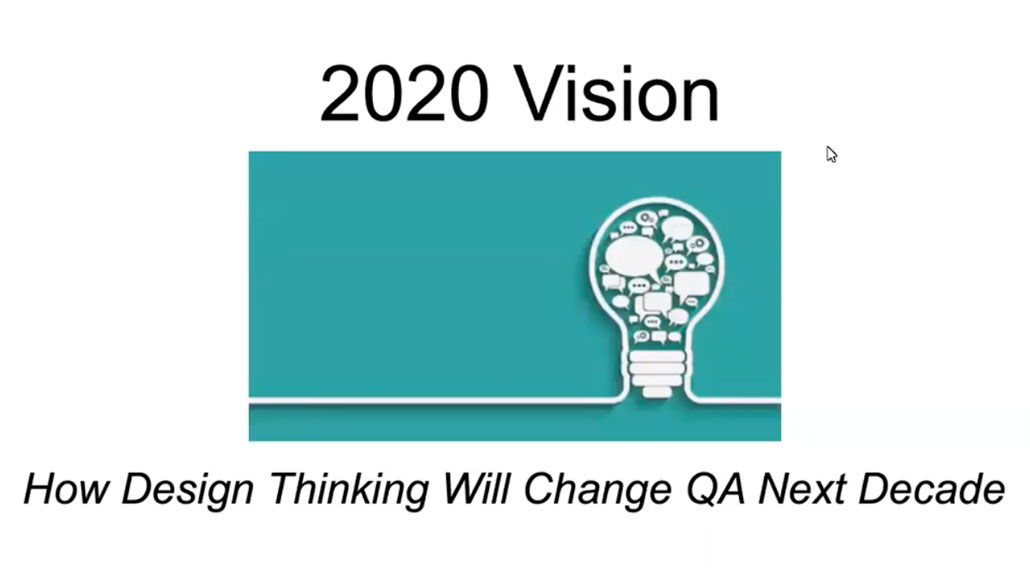 During the 2010's we saw a fundamental change in the role of QA. The #1 objective of testing and QA organizations worldwide is now to ensure end-user satisfaction, and not mere defect finding.